Whitepapers
Coaching Conscious Leaders
A non-traditional approach to manufacturing.
By Traci Louvier
Mar 2018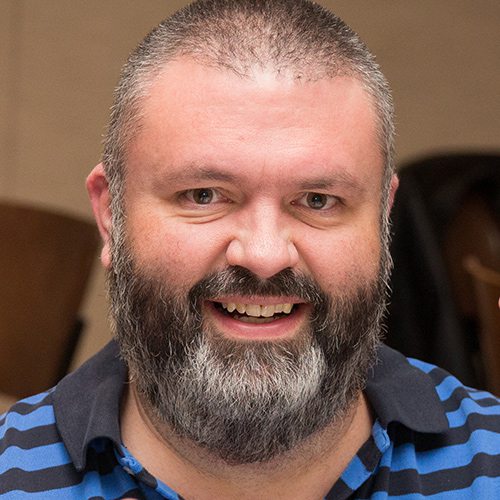 Good pay, great benefits, a history of stability, a strong work-life balance—all things that we may look for in a place of employment, but what if "coaching" was added to that offering?  Meet Matthew Weaver, an internal coach at Tuthill Vacuum & Blower Systems who holds the title of Aliveness Champion.  Matthew and Tuthill's Awaken University team provide a very uncommon benefit for Tuthill employees. Coaches guide the personal and professional development of employees, creating stronger leaders throughout all levels of Tuthill's org chart.

THE MAKING OF A COACH
Matthew joined Tuthill Vacuum & Blower Systems in 2007 when he accepted the role of Supervisor over the Engineered Vacuum Solutions group.  He and his team designed product solutions from customer specifications for a variety of applications.  Matthew had exposure to the Tuthill coaching role within just a few months of joining the company and it was on his first retreat, known as "RL1," that Matthew's interest was sparked.  By the end of this 2½ day event he knew that he wanted to be more involved in the coaching role and asked for that opportunity.  He was invited to explore this interest by working with and learning from other Tuthill coaches through approximately 18 months of informal training.  Matthew was then asked to co-lead an employee retreat with none other than Jay Tuthill.  Not only did Matthew walk away from the retreat feeling that he had performed well, but he went on to further develop his coaching skills by completing the program offered by the Coaches Training Institute.  Matthew then took a very bold move and went to the leadership team at Tuthill Vacuum & Blower Systems and asked for a change in his career that would incorporate a coaching role directly within the Springfield team.  In a culture known for asking employees to create what they want, Matthew was given the opportunity to do so, along with maintaining other management responsibilities.  
Matthew eventually transitioned to coaching full-time, which may be viewed as a risky move, taking on such a "dispensable" role.  Tuthill, however, has backed this program, valuing the outcome of its employee leadership development.  Even in tough economic climates, Tuthill has remained committed to financially backing the coaching program.  


WHAT DOES A TUTHILL COACH DO?
Coaches have structured Tuthill's Awaken University as an internal resource for hosting employee retreats in support of Tuthill's conscious company development.  Beyond retreats, they coach employees one-on-one and in group settings on a regular basis at the office, via conference calls, whatever it takes.  Coaches are also utilized to assist with additional areas of employee development including: 


Support of kaizen events

DiSC® Profile training and the development of exercises that improve team communication

Development of the Tuthill "Our Way" behaviors in employees

Interviewing candidates, looking for a commitment of continuous growth and self-awareness

Designing various team-building exercises

Awaken University supports Tuthill's conscious company development along with upholding the Tuthill Business System and Lean Manufacturing tools.
Coaching is not a teaching role.  Instead, coaches realize that employees have the answers inside of them and encourage them and guide them through conversations and activities to pull that awareness forward.  They allow employees to look at situations from a different perspective along with mentoring employees with tools that further develop business acumen.  Tuthill's Purpose is to Wake the World—coaches use techniques that allow employees to wake up to who they are individually.  This means employees get clear on what they want, rather than focusing on what they don't want.  As Awaken University coaches push forward, they will guide employees through a deeper dive of Tuthill's "Our Way" Behaviors:  Curiosity, Clarity, Grit, Grace, Gratitude, and Love.  These Behaviors strengthen relationships within Tuthill, allowing team members to create a very uncommon culture with limitless possibilities.
As Matthew's skills advance and as the number of employees he coaches grows, he has become comfortable realizing that he does not own someone else's problems—a tough development for many coaches.  Employees share both professional and personal challenges.  Matthew is there to help them discover the awareness of their impact and their choices at hand.  In retreats, Matthew enjoys those realization moments for employees.  When with grace the employee asks himself how he has contributed to a situation—that is the moment of waking up!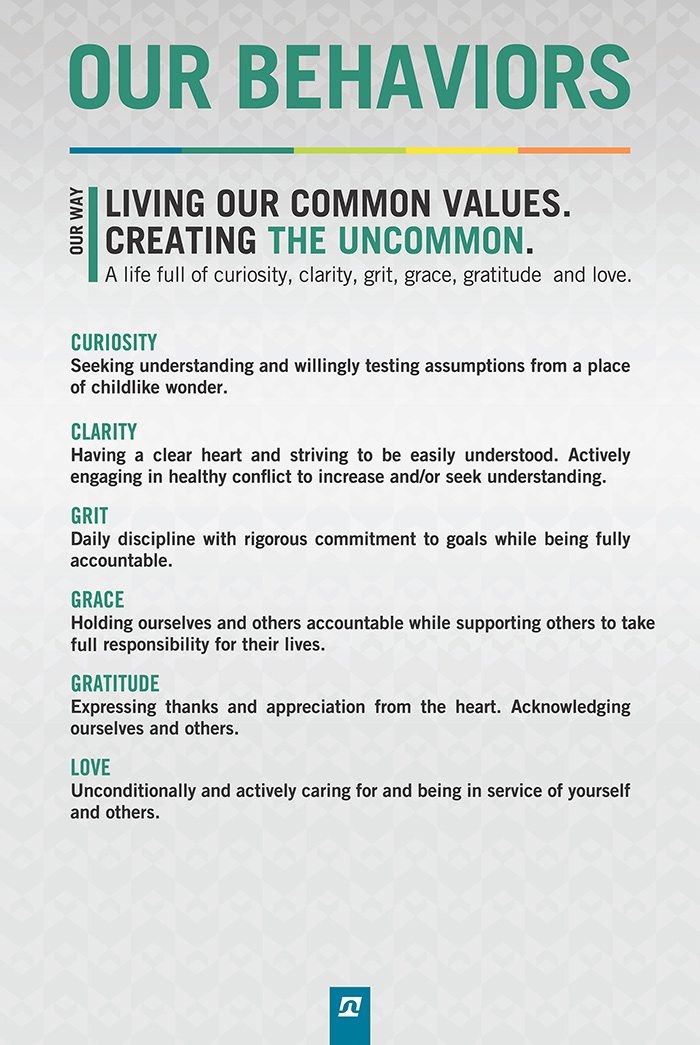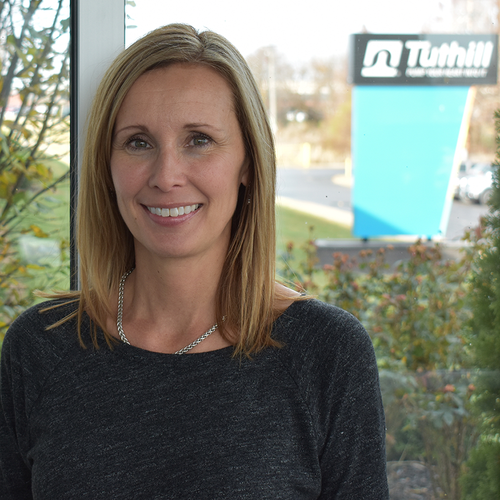 TRACI LOUVIER
Traci Louvier has been a marketing communications professional for 20 plus years. Originally from St. Louis, Traci has balanced out her career with roles supporting sales of both consumer and industrial products along with working within corporate and agency settings. She relocated to the Springfield area in 2013 when she joined the team at Tuthill Vacuum & Blower Systems. Today, Traci manages a global marketing strategy for product sales and supports internal programs to promote Tuthill's culture and its unique set of tools throughout employee communications and interactions.