Style
How Sara Choate of KPM CPAs & Advisors Dresses the Part
KPM CPAs & Advisors' human resources director uses her love for fashion to make a great impression.
By Haley Phillips
Jan 2020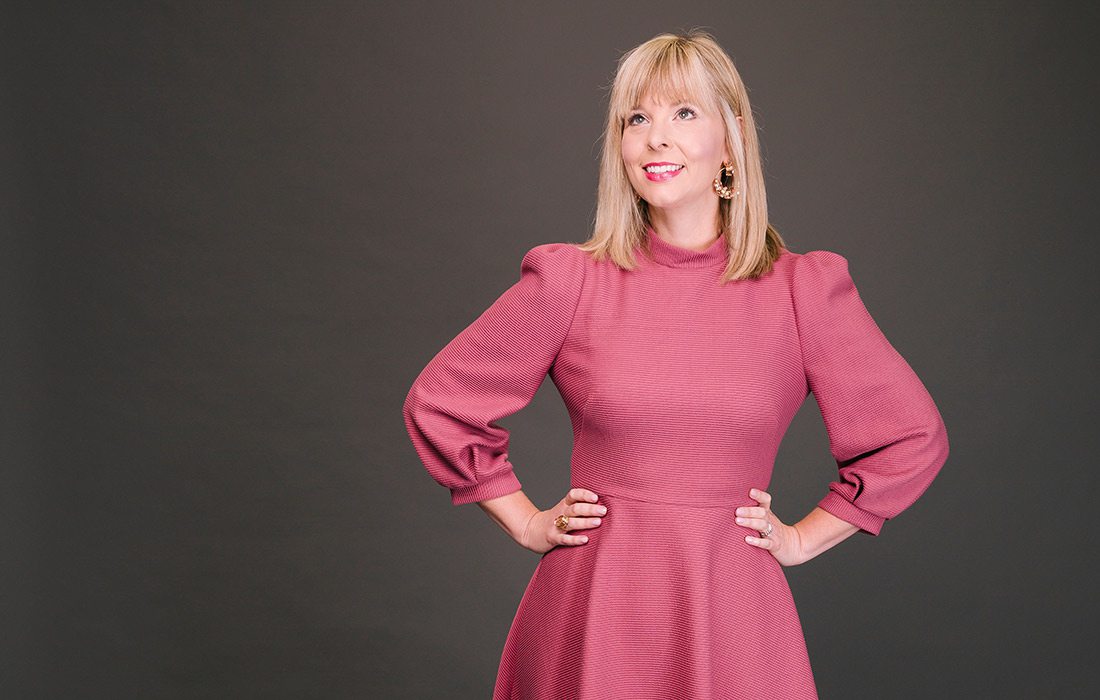 For as long as Sara Choate can remember, she's loved fashion. "I do not remember a time in my life when I haven't loved clothes," Choate says. "I enjoy getting dressed; I enjoy putting outfits together in my head and then executing on them. I just really love fashion." As the Human Resources Director at KPM CPAs & Advisors, Choate certainly knows the importance of looking the part—it comes with working in a position that has her interacting with everyone from the CEO and down.
Depending on the day, Choate allows her agenda to dictate her style choices, but not without adding a few personal touches to the look first. "I do try to incorporate my personality into my wardrobe," Choate says, calling her style "slightly left of center" in the business world. Choate understands the need for the basic business suit every now and then but it's what you pair it with that can help you stand out. Whether it be a blouse with a pop of color or a detailed pair of shoes, adding unexpected elements can elevate your look while maintaining a style that's polished and put together. Her go-to staple? Dresses. "I am most drawn to structured dresses and structured attire," Choate says. She especially finds inspiration in the show The Marvelous Mrs. Maisel. "The clean lines, structure and vibrant color palettes take my breath away," she says.
Whether at work or on the weekends, Choate lets her style shine through, but it's her confidence that completes the look. "I want to wear my clothes, I don't want my clothes to wear me," Choate says. "Learn your style and what you're confident in and then embrace that."