Strategy
Vicious Vision is Optimizing Eyesight
Doctors at Vision Clinic started developing high-end polarized lenses for anglers, then realized they were onto something that could improve eyesight for everyone.
By Rose Marthis | Photo courtesy Vicious Vision
Sep 2017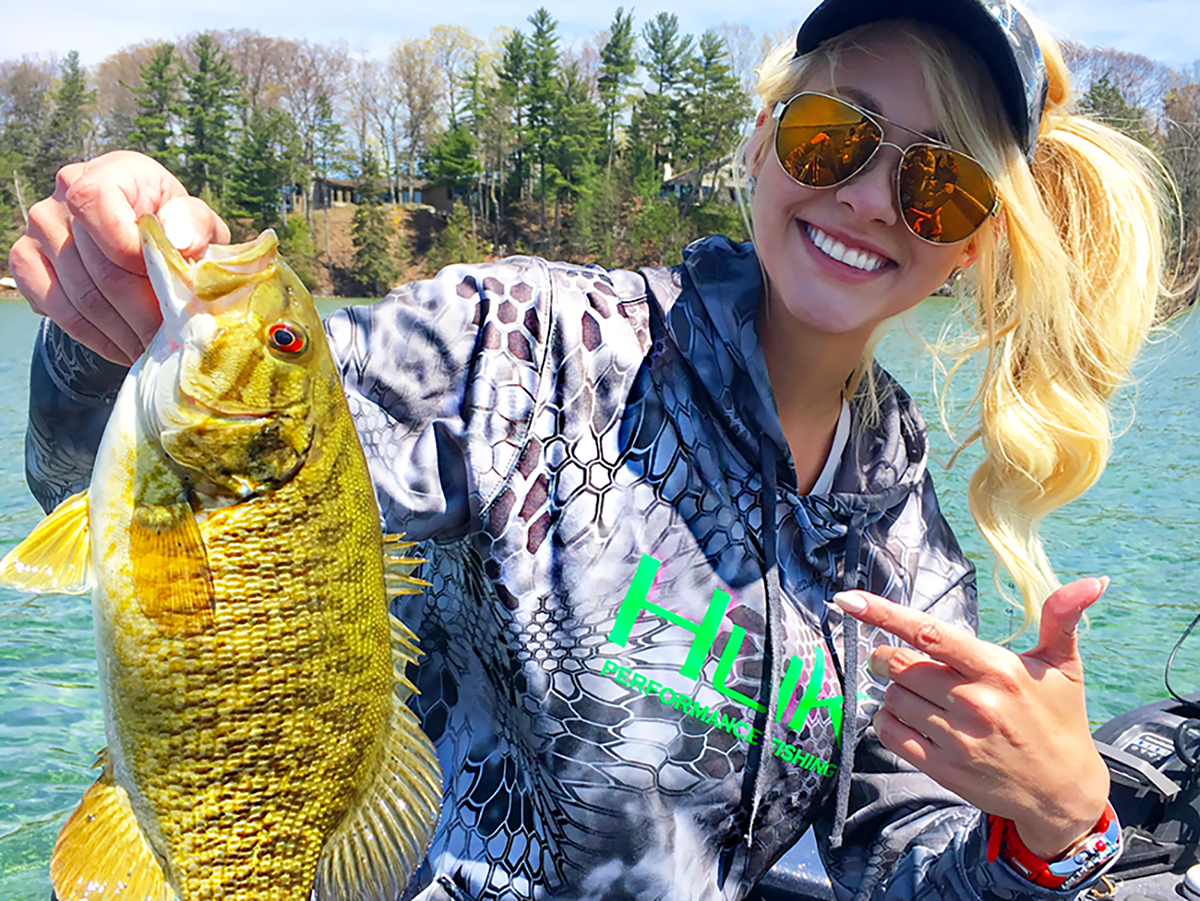 The Problem 
Dr. Doug Jordan is a 24-year veteran optometrist in Southwest Missouri and an outdoor enthusiast outside the office. About four years ago he was working with anglers—Bassmaster Elite Series Anglers to be exact—as a favor to see if he could improve their vision on the water and give them a performance edge. He had them test a new technology in high-end polarized sunglasses lenses: Xperio UV.


The Big Idea
With the new lenses, the anglers could in fact see better into the water. Jordan knew he was onto something special in the outdoor world, and Vicious Vision was born. Xperio UV lenses are expensive to manufacture and were then only available as prescription lenses. Jordan's next challenge was figuring out how to get the lenses and frames into the hands of anglers, golfers, truck drivers and anyone else anxious for stellar sight.
 
The Learning Curve

Jordan went to Dallas in March 2013 to meet with Essilor, the world's largest lens manufacturer. Essilor had developed a lens with a 50-plus Eye-Sun Protection Factor (ESPF) rating, double the rating of other sun lenses. It was so expensive to manufacture that the plan was to make it only available through prescription. Jordan has worked to build a model through which customers can purchase prescription lenses and frames separately through eye care providers across the U.S.  


The Takeaway
Now, Vicious Vision lenses and frames are available in all Vision Clinic locations. His focus is on distribution, and a huge win came in April when Bass Pro Shops picked up the brand and started carrying the glasses in both the Springfield and Branson locations.