Strategy
Exciting New Business Collaborations Across Springfield
These southwest Missouri companies are joining forces to combine resources and establish new ways of thinking.
By Evan Greenberg
Nov 2018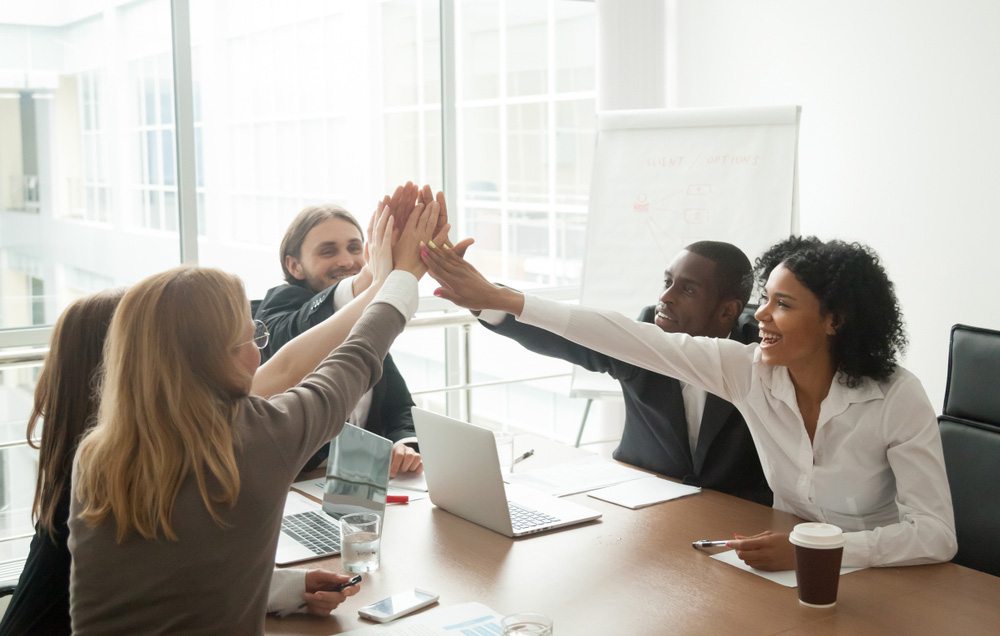 Often essential in the business world, collaboration can breed ingenuity and a plethora of win-win scenarios. Learn about three recent and exciting collaborations in southwest Missouri.


Dynamic DNA and MaMa Jean's Natural Market
Partnership established: June 2018
MaMa Jean's Natural Market prioritizes the health of its customers. It advertises itself as a health market, after all. So, when it comes to collaborations, a wellness-forward approach is top of mind. That is certainly the case in its partnership with Dynamic DNA, a local company that uses your genetic information to inform how you can best care for your body, skin and overall health. MaMa Jean's now sells two different Dynamic DNA tests: a nutrition test, which looks at 30 traits specific to nutrition, and a skin test, which looks at 25 traits. Dynamic DNA has worked with MaMa Jean's on all levels, teaching employees about what the tests do and how to speak intelligently to customers who might be interested in the products.


Mercy and Integrity Home Care
Partnership established:
The organizations hope to have the partnership complete by this November.
Caring for as many patients as possible is an inherent goal of any medical system. Thanks to its partnership with Integrity Home Care, Mercy's home care and hospice services are about to get a boost. Effectively folding Mercy employees into Integrity employees, the partnership will allow Mercy to care for a wider range of patients. It should also decrease the number of hospital visits because more staff and greater location diversity mean better and a greater quantity of care. "We really are going to be able to meet the needs of more patients who require home health or hospice services," says Bruce Eady, Mercy's vice president of patient logistics.


Vision Clinic and Paperwise
Partnership established:
September 2017
The tedium of sitting in doctors' office waiting rooms can be exhausting. You fill out forms only to sit and wait. With this in mind, Dr. Brad Lewis of Vision Clinic partnered with Paperwise to create a streamlined electronic records system that lets patients complete paperwork online before arriving for their appointments. Working with Revolution EHR's Rev 360 program, Paperwise created a custom registration application that allows doctors' offices to have information immediately on file. Consider it a doctor's office fast pass.