Biz 100
Biz 100 Up Close: Mary Beth O'Reilly
For years, Mary Beth O'Reilly hustled to make Breast Cancer Foundation of the Ozarks into the juggernaut nonprofit it is today. Now, the founder and chair of the board has traded in time in the office for travel and quality time with friends and family.
By Adrienne Donica
Sep 2017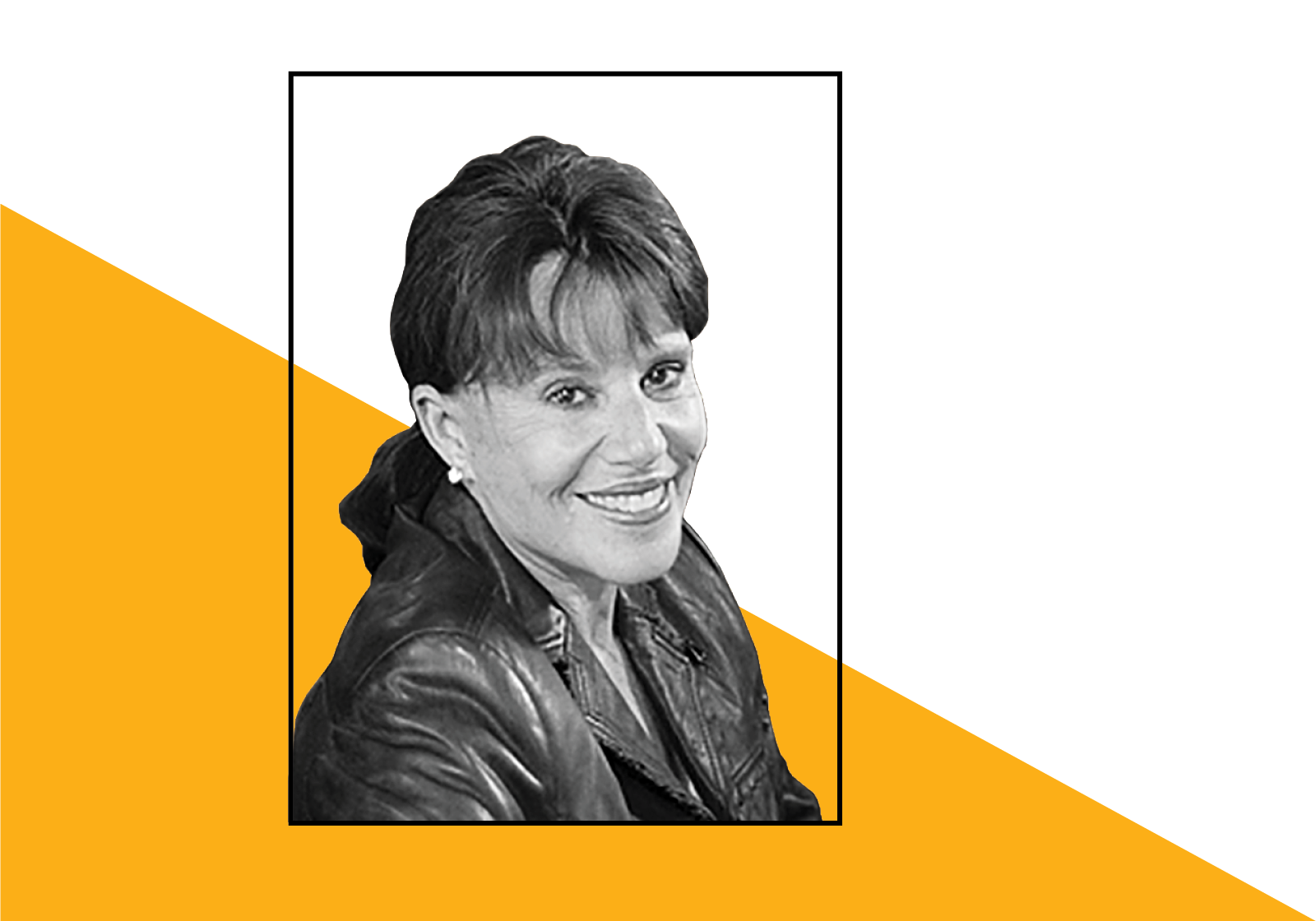 Her morning routine: 
"It always depends on what I have coming up," she says. Typically, though, she begins the day between 6 and 7 a.m. with a cup of coffee. "My husband makes very strong coffee, and I definitely need that to get started."


How often she checks her email:
"Rarely." She's challenged herself to clear out her inbox, currently at 1,000 unread messages, before spending any time on Facebook. "So far, I haven't even come close to it. Text is a perfect way to get ahold of me. I just avoid email for some reason."


Favorite method for keeping notes and ideas: 
Apple's Notes app.


TV series she's binge watching: 
Between her grandkids' ballgames and traveling, O'Reilly doesn't have much time to watch TV unless she can't sleep. That's when she found time to watch Grey's Anatomy on her iPad.


Who she considers to be a successful individual: 
"I'd have to say my husband, Charlie. Rob Fulp is another one. He's been another important influence in my life."


Magazines she subscribes to:
"All of the 417s"


Someone in 417-land worth watching:
There are many that come to mind for O'Reilly: "I'd say all three of my sons have a lot going on. I'd have to say I've learned a lot from them, and then Crystal Webster, who is the executive director of BCFO. She's the person that I'm totally relaxed on how she operates because she's so good."