Biz 100
Biz 100 Up Close: Matt E. Miller
Pick a student housing property in Springfield, and there's a good chance Matt E. Miller, owner of Miller Commerce LLC, is the man behind it. Here's how the Kickapoo High School alum starts his days and keeps them on track.
By Adrienne Donica
May 2017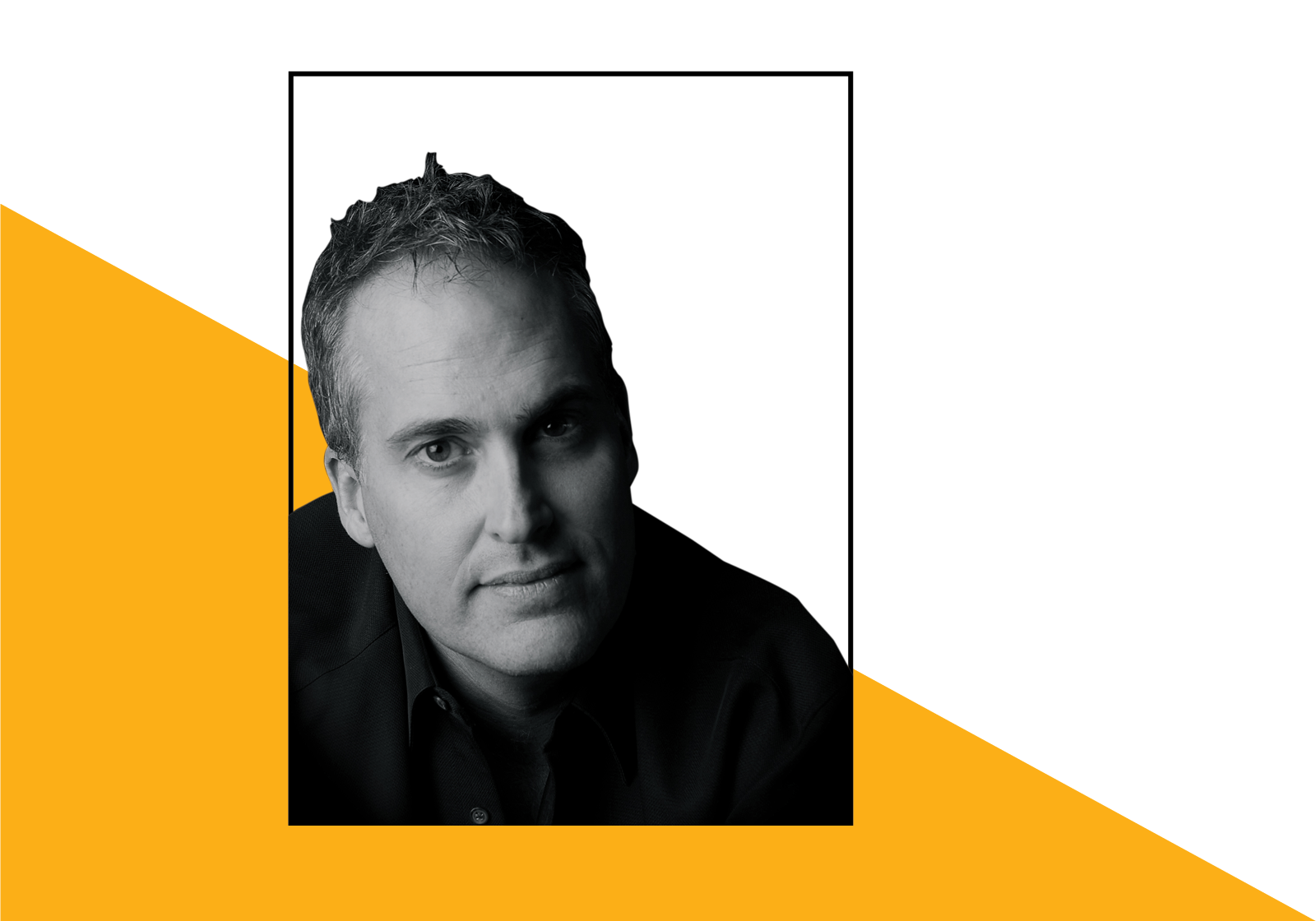 His morning routine: 
"I don't use an alarm. I'm up between 4:30 and 5:30 a.m. I have a morning routine that consists of coffee first, followed by two hours of personal time with no emails, lights or talking allowed!" 


App he couldn't live without:
Notes by Apple. "It's all in there, baby!"


Number of times he checks his email:
"I shoot for three times a day or less." Miller sets his phone to not push emails into his inbox.


How he keeps notes and captures ideas:
Typically Miller uses his iPhone, but there are exceptions. "I do have a cool sketch pad that I use in the mornings and when I travel," he says.


Magazines he subscribes to:
"Fast Company, The Week, Dwell." 


A 417-lander worth watching:
"Matt Max Miller ('Drury Matt')."


Who he considers a successful individual:
Mark Zuckerberg. "He is changing the world. Just wait."


TV series he's binge watching:
"Taboo. Tom Hardy is a badass."