Leadership
Three Tips to Recharge Your Company Retreat
Taking time for your team to look at the big picture—and sort out any kinks—is an invest worth making. With these tips, you're sure to succeed.
By Max Havey
Nov 2018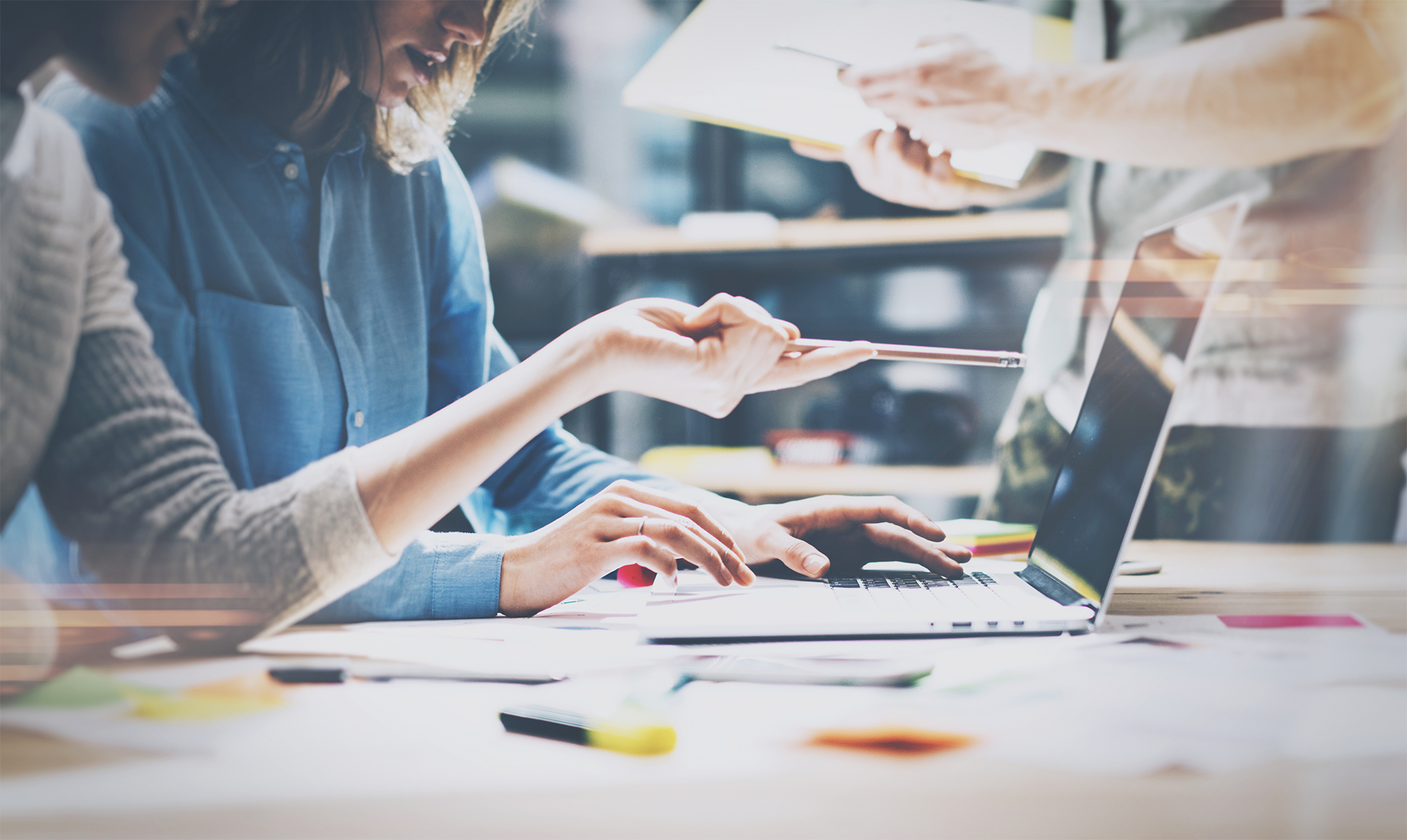 1. Define Your Company's Goals
When Operations Manager Lauren Olson was planning Innovative Dental's first staff summit in 2017, she wanted to have an experience everyone on staff could benefit from and interact with, unlike specialized conferences where that's not always a sure bet. "Ask your team what areas they would like some extra guidance and extra training on," Olson says. From there she found the common theme of improving interdepartmental communication and oriented much of the retreat's curriculum around this theme.
2. Start Planning Early
Olson assembled a small team within the office to start researching relevant materials two or three months before the retreat. They tried different personality tests and team building activities to discover which would best fit the staff's goals of better communication. They even went as far as making a handy retreat manual, which included all of the training materials and space to take notes.
3. Make Your Schedule Flexible
Olson cites the flexibility to tailor a schedule that best fit the participants as a key to the retreat's success. As a result, they scheduled sessions to start early in the day. "We knew we would all like to be done by two o'clock in the afternoon and go out and have some fun," Olson says. This left plenty of time for everyone to do fun things and ultimately led to more bonding outside of planned training sessions.