Strategy
Why Jill Phillips Uses the Entrepreneurial Operating System in Business Coaching
Jill Phillips combines her skills as a business coach with her role as a professional Entrepreneurial Operating System implementer to strengthen and grow businesses from the inside out.
By Savannah Waszczuk
Nov 2018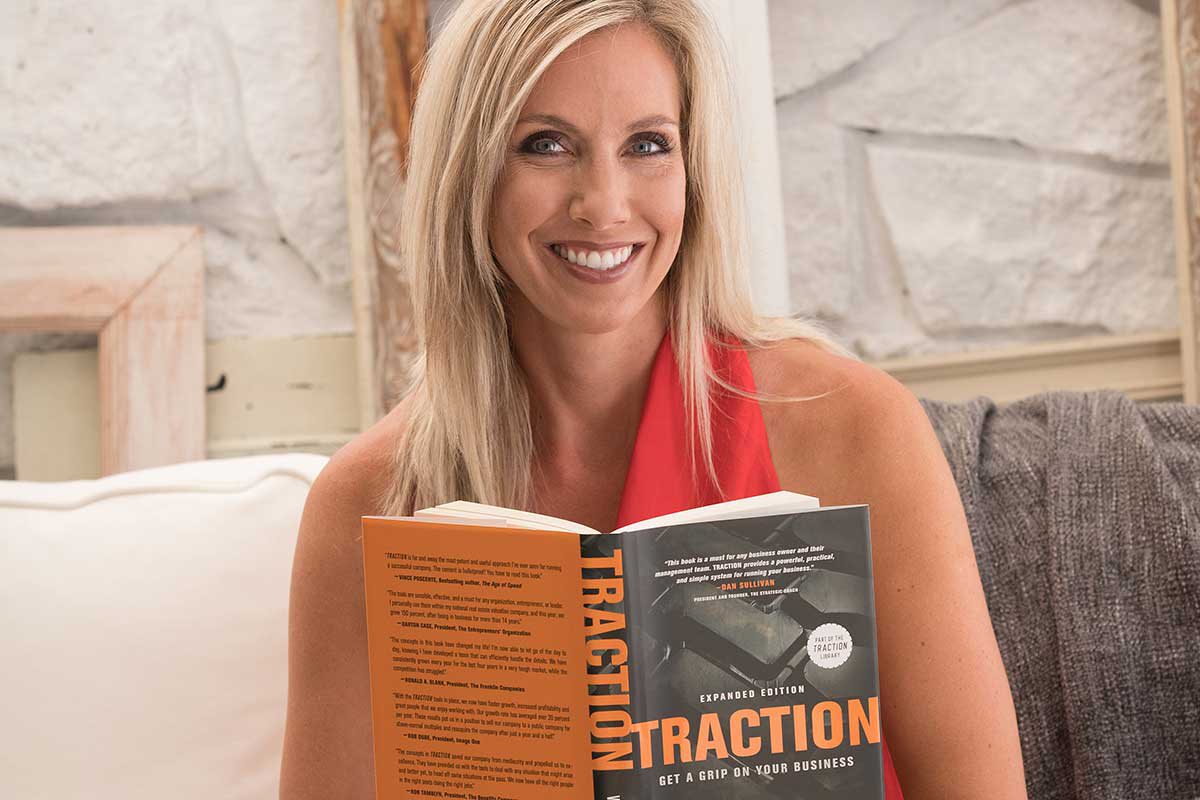 Teamwork, company growth, collaboration, common focus and direction. All business owners know their employees should come together to share these goals and mindsets, but it's not always easy getting everyone on board or leading the team in the right direction. That's where Jill Phillips comes in. Phillips is a business coach and the only Professional Entrepreneurial Operating System (EOS) Implementer in southwest Missouri (jillphillipscoaching.com). 

Phillips has been coaching since 2014 and has been working as a professional EOS implementer for a little more than a year. Her approach to business coaching starts holistically. "There are Six Key Components," Phillips says. "They address all six components of business." These components include vision, people, data, issues, process and traction.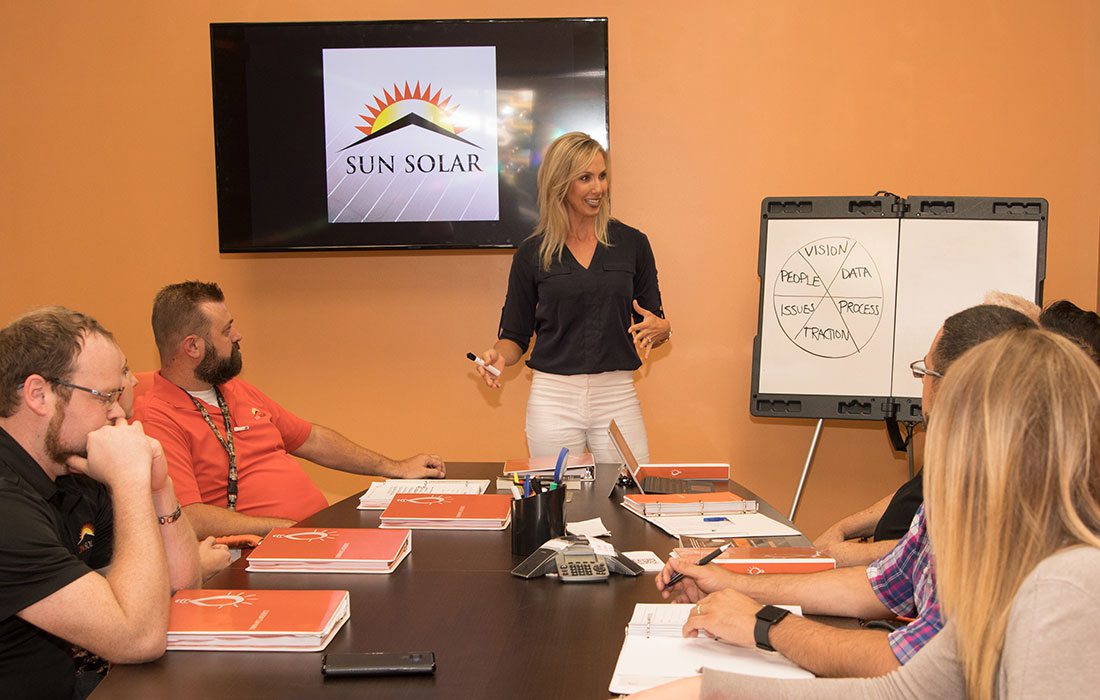 Phillips works with company leaders to get them on the same page—she makes sure they are aware of where their organization is going and the path it will take to get there. She also helps with traction by making leaders become more disciplined and accountable, and she helps build a healthy workplace by training and creating healthy, cohesive teams. Starting with changes at the top of the office hierarchy is key. The way Phillips sees it, "as the leadership team goes, so goes the rest of the organization."
Phillips has worked with Caleb Arthur, founder and owner of Sun Solar, for a little more than a year. "It's given me a huge step forward in becoming a better leader, both for my family and for myself," Arthur says. This is Phillips' exact goal. She's seen how work affects individuals when they're on and off the clock. "It's more than just business," Phillips says. "I'm in the art and science of impacting lives through business."


Editor's note: A previous version of this article misconstrued how Jill Phillips uses her experience as a Professional EOS Implementer. She applies these tenets through her business coaching practice. Additionally, we misspelled Professional EOS Implementer and Six Key Components. We regret these errors.
What is an Professional EOS Implementer?
A teacher, facilitator and coach who has the passion and insight to help business owners, leaders and managers get more of what they want from their businesses. Professional EOS Implementers graduate from a training program that includes continued education requirements. Learn more at eosworldwide.com.