Strategy
Community Partnerships Work to Improve Workplace Wellness
Formed in 2011, the Healthy Living Alliance aims to unite the community in the common goal of improving health.
By Mike Cullinan
Nov 2017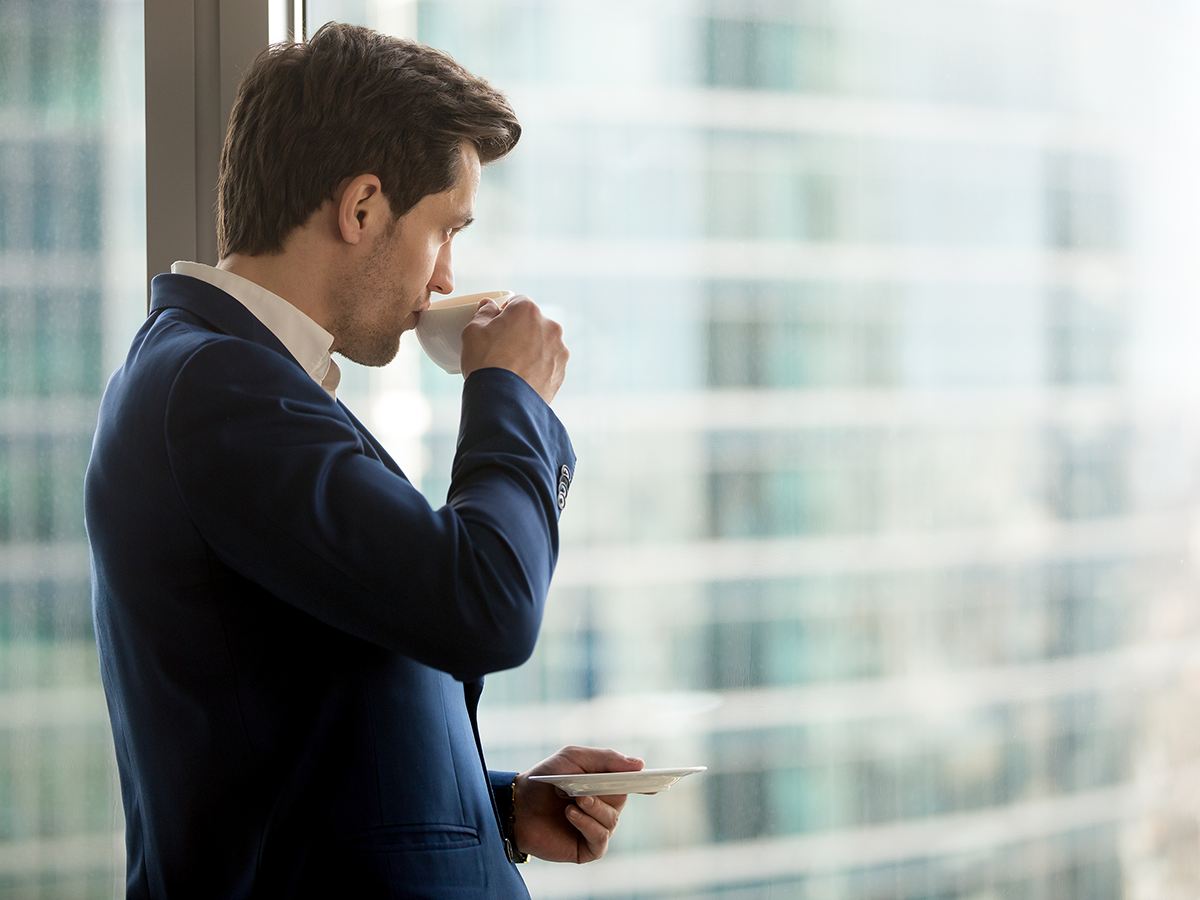 With the launch of a new website in late summer, the Healthy Living Alliance (HLA) is connecting the Springfield business community to resources that can make its employees happy, healthy and more productive. 
The alliance began in 2011 to coordinate and implement strategies such as workplace wellness programs from a Community Health Improvement Plan, says Katie Towns, assistant director of the Springfield–Greene County Health Department. Numerous partners, including the health department, CoxHealth and Mercy, developed the program. Collaboration continues with the 25-member HLA advisory council, which consists of representatives from health, education, nonprofit and business sectors. "We're really proud of that because we look at health issues not just from the lens of health care or public health, but we're looking at things like education and business and nonprofits that are involved," Towns says.
The workplace wellness programs promoted by HLA might come in the form of allowing employees to be more active at work, increasing access to healthy food or limiting or eliminating tobacco use on site, among other initiatives. The newly created website was developed to provide employers with specific information about such policies and programs, Towns says. "This is a means of connecting them with ideas, best practices and different organization testimonies that have already started down this process and have had some success—or some failures, maybe, that they can relay to other folks that are thinking of getting into this phase," she says.
HLA points those seeking initial help to its website, but Towns says CoxHealth, Mercy and the Springfield Area Chamber of Commerce can facilitate work site wellness conversations and other necessary follow-ups. Partners of the Springfield Chamber regularly approach the chamber about wellness programs, Towns says, and the chamber has spoken up about business owners' need for workplace wellness strategies. Danny Perches, business assistance coordinator with the Springfield Area Chamber of Commerce, says the chamber interacts with 150 CEOs each year through its business retention and expansion program to hear what their concerns and opportunities are. "We recognize that we aren't the experts on wellness programs and initiatives, but we work with a number of great organizations and health care systems that are experts and have the answers and have the resources for our business community," he says.
HLA co-chair John Twitty says employers should understand wellness programs have the potential to positively impact their businesses in many areas. Therefore, incentives to offer such programs can extend beyond the financial aspect. Not to mention, Twitty says, some businesses can simply look at keeping its employees healthy as the right thing to do. "If your employees are more healthy, they are likely going to be more productive," he says. "So that's an impact on the bottom line."