Biz 100
Robert Noble's Biz 100 Power Play
Biz 100 honorees have the power to change the status quo.
Nov 2017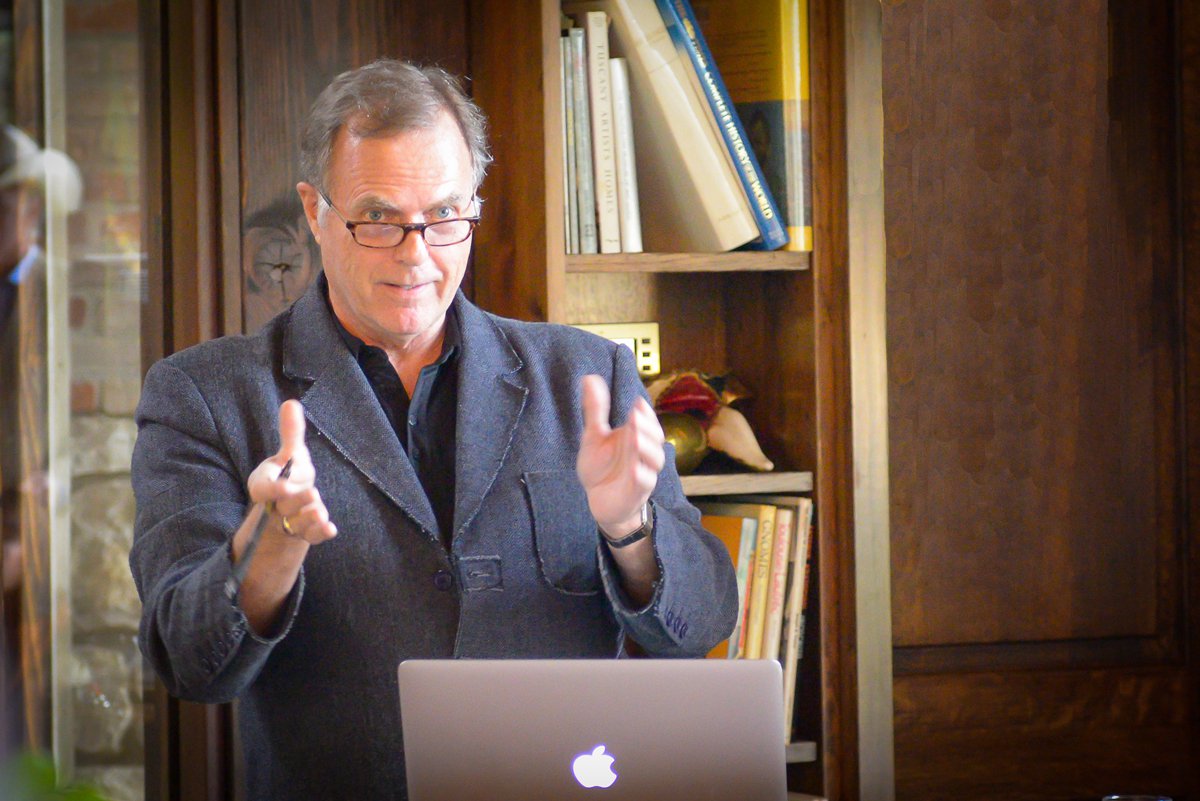 Getting Extreme with 417-land's Food Scene
When it comes to Springfield's advertising scene, Robert B. Noble's name has been in the spotlight for more than four decades. The founder and chairman of Noble, CultureWaves and The Food Channel played a huge part in putting southwest Missouri on the map in the marketing world. But this year he sold his non-food traditional agency business and moved his focus exclusively to food. "One chapter of Noble has closed and a new one is about to open," he says. As the graduate of Southwest Missouri State University (now MSU) sees it, 417-land is poised to be a nationally recognized food content development and publishing powerhouse, and he wants to help get there. How? By forming strategic partnerships with other publishers; expanding into brand storytelling, documentaries and episodic food reality programming; and developing international food and travel content—all produced right here in the Ozarks.