Biz 100
Matt Miller's Biz 100 Power Play
Biz 100 honorees have the power to change the status quo.
Nov 2017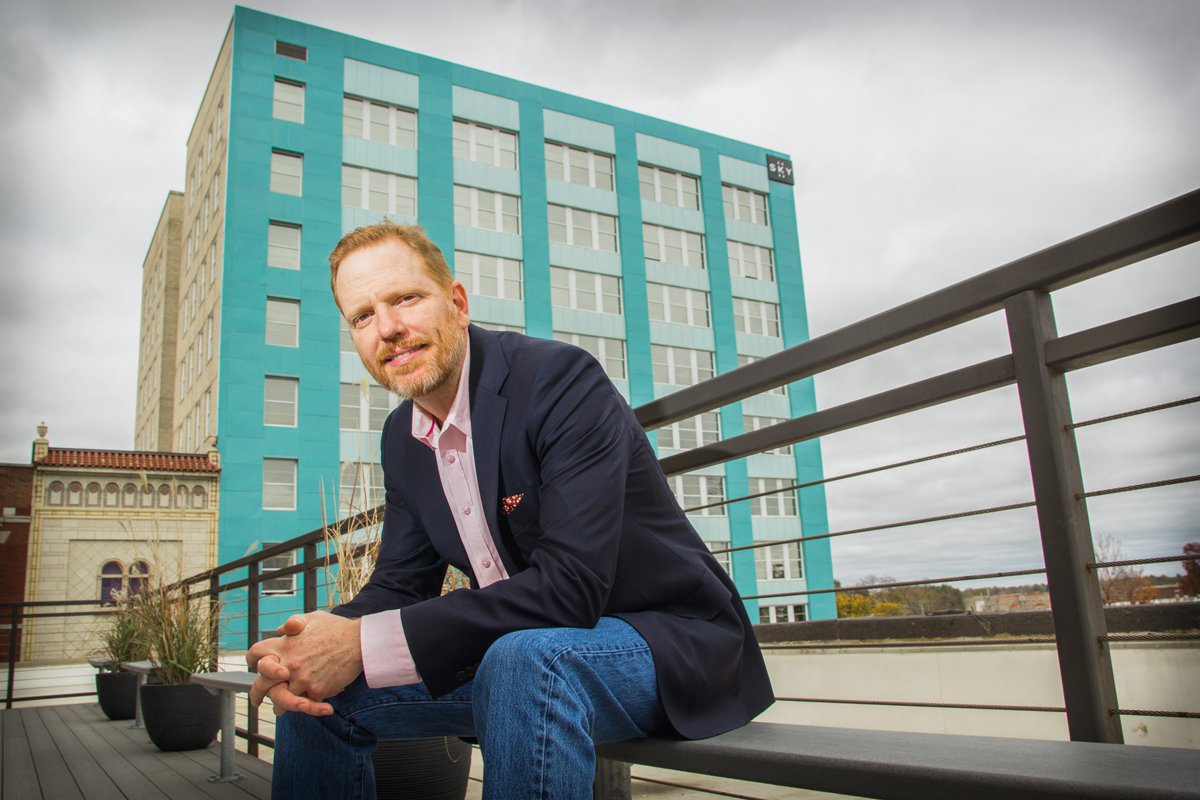 The Many Visions of Matt Miller
As the CEO of a development company in the growing city of Springfield, Matt Miller has plenty of opportunities to expand his business. By choice, though, the Mizzou alum has been on board with The Vecino Group's mission from day one: It would serve a greater purpose. The company accomplished some of that this year. "We broke ground on deals across the country that should make the world a better place," Miller says. This includes housing for youth aging out of foster care, homeless families and domestic violence survivors, including Harmony House's long-term housing. The Vecino Group is also working on a project to expand IDEA Commons with MSU, the City of Springfield and the Springfield Business Development Corp. "This would significantly increase the number of professionals working in the downtown area and serve as a catalyst for the next phase of growth and economic development," Miller says.