Biz 100
Ken McClure's Biz 100 Power Play
Biz 100 honorees have the power to change the status quo.
Nov 2017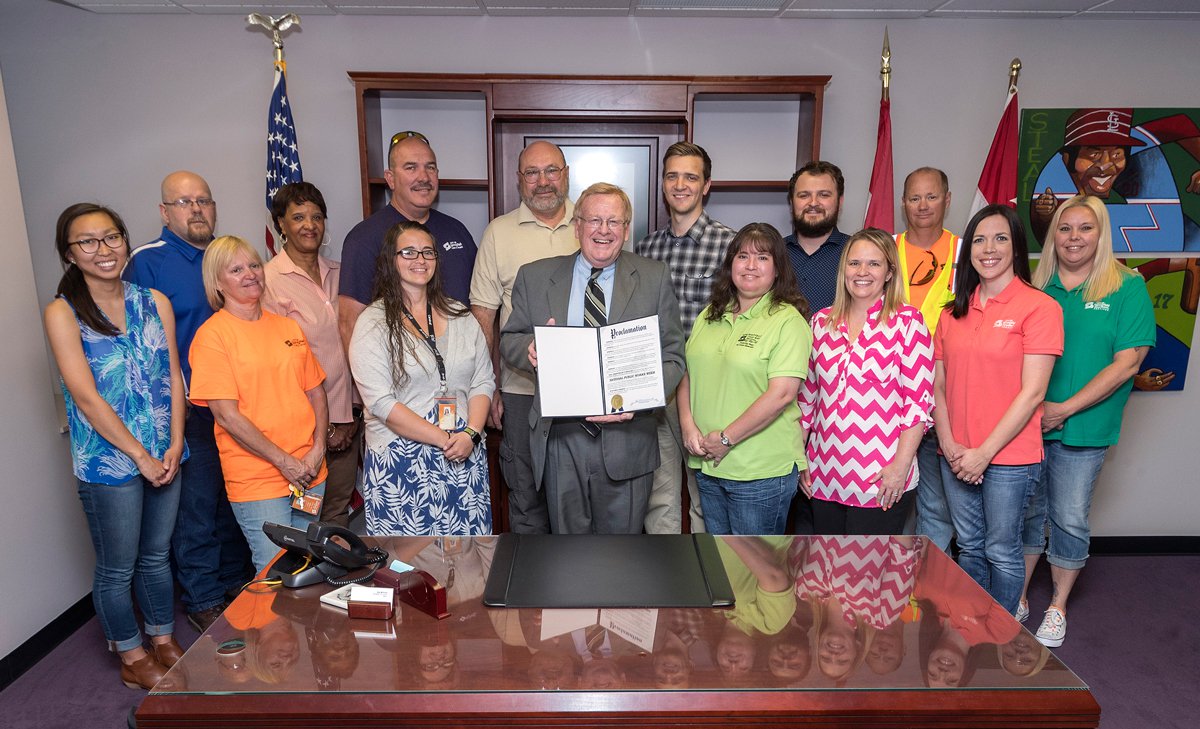 McClure Becomes Mayor
In April 2017, Ken McClure won Springfield's ultra-competitive mayoral race against opponent Kristi Fulnecky. Mayor McClure, who is a Mizzou and Missouri State University alum, brings decades of government experience with him in the new role. This includes positions as chief of staff to former Missouri Gov. Matt Blunt and chairman of the Missouri Public Service Commission. His name wasn't the only thing making headlines in the spring, though—the race was also quite costly. A Springfield News-Leader article cited that McClure raised $166,270.96 and spent $141,803.34, according to campaign finance documents filed with the Missouri Ethics Commision, and Fulnecky raised $140,194 and spent $213,250.23. Combined, the two candidates spent about $355,000 on the 2017 race, which makes us confident in saying it was one of the costliest mayoral races in Springfield history.