Biz 100
Johnny Morris' Biz 100 Power Play
Biz 100 honorees have the power to change the status quo.
Nov 2017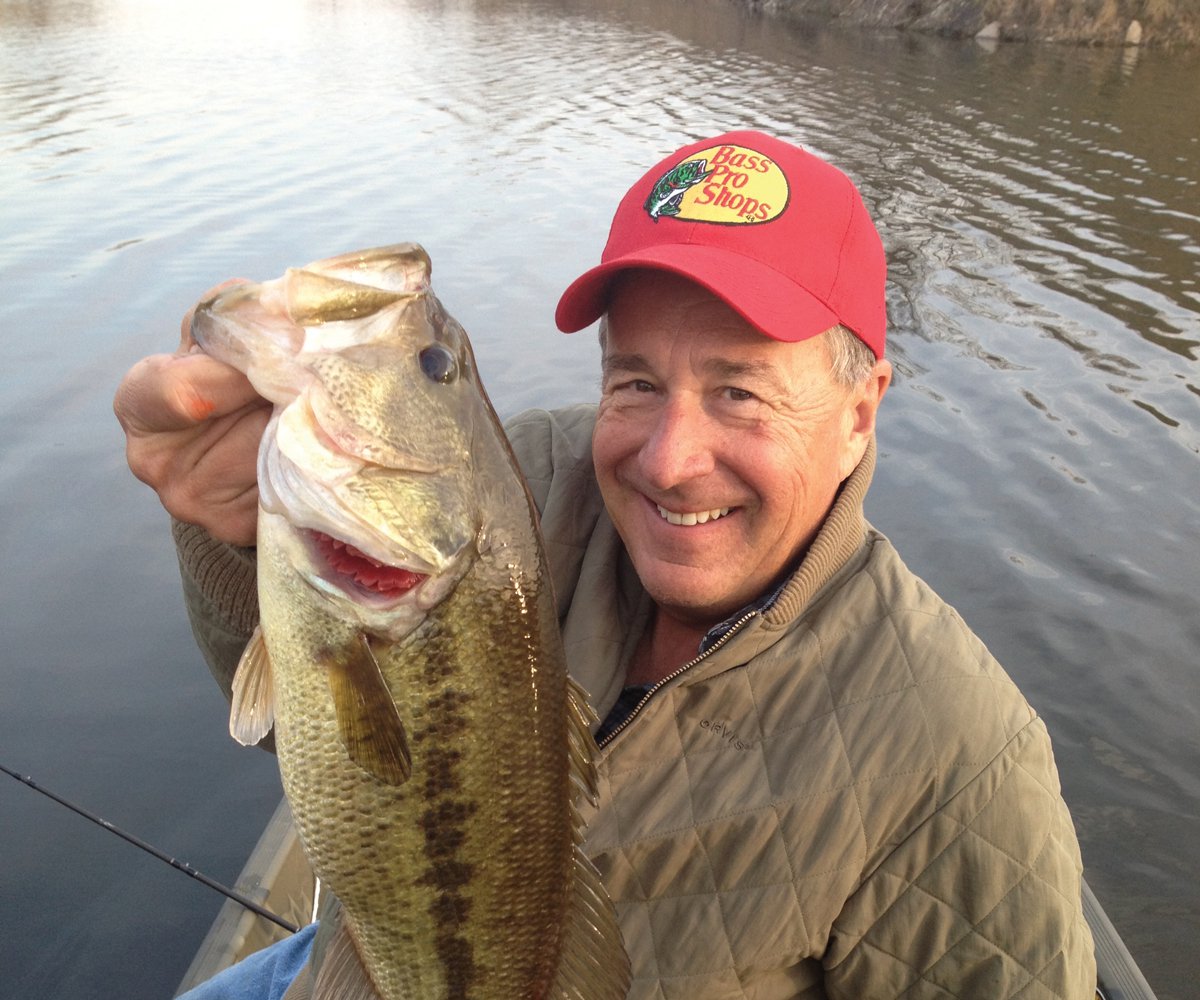 The Many Moves of Morris
Another year has passed, and another list of lofty business moves have been made by Bass Pro Shops CEO and Founder Johnny Morris, a Drury College (now Drury University) alum. Big-time golfer Tiger Woods traveled to Branson in April 2017 and joined Morris in making an announcement: The first public golf course Woods is designing in America will be a part of Big Cedar Lodge. A few months later in July, Cabela's shareholders approved the Bass Pro Shops merger after a lengthy courting process (the deal officially closed in September). One of Morris' latest and greatest creations, Johnny Morris' Wonders of Wildlife National Museum & Aquarium, celebrated its grand opening on September 22. What's next for Morris? According to Bass Pro Group Director of Communications Jack Wlezien, Bass Pro Shops is exploring the possibility of creating a world-class destination along Florida's largest freshwater lake. We wouldn't mind visiting the Sunshine State.