Strategy
Matt Price's Career Web
We tracked down marketing guru Matt Price to understand all that he juggles.
By Jenna Dejong
May 2018
Matt Price might be a name you've heard before. Or maybe you're just familiar with Tether Tug or one of the other business ventures he's a part of. We tracked down the marketing guru, who earned his undergraduate degree in agriculture business management before completing his MBA, to understand all that he juggles.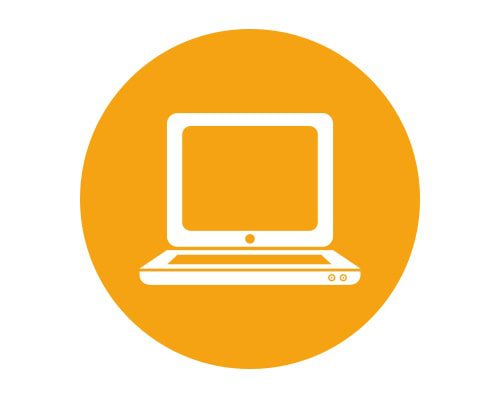 Grow
2011–Present
Formerly Silk Tie Communications, Price founded Grow in October 2011 to help small and online businesses grow through digital marketing and improved operational efficiency. "I think we're a little bit different in that we're not a typical agency model," Price says. "We actually own companies, too, so we understand what it takes to get a product sold."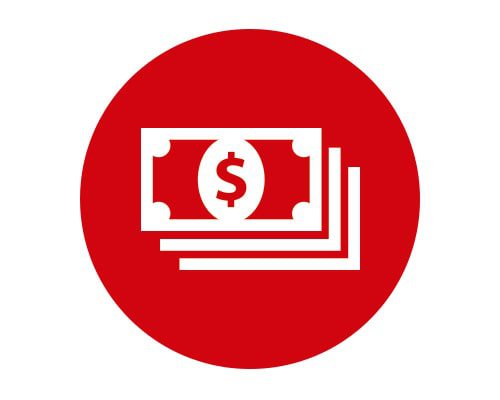 Palm Medical Solutions
2013–Present
Price's biggest success from working as a consultant for product development firm Palm Medical Solutions is Tether Tug, a dog toy company. He continues to work as a consultant and assists people looking to turn their ideas into businesses.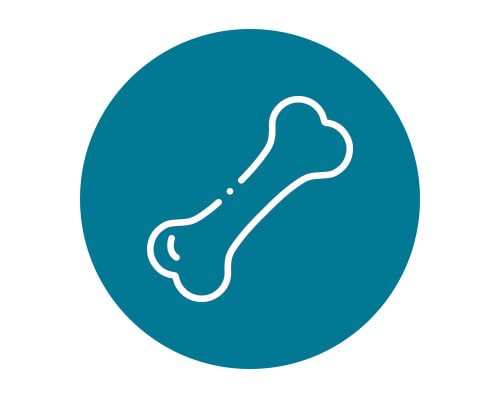 Tether Tug
2013–Present
What started as an idea for a dog toy is now a nearly $1 million business awarded the 2017 Runner Up Best New Dog Toy at SuperZoo, a national pet retailers show. Price, the director for marketing and e-commerce, helped with prototyping and initial branding, launched a website and established international warehousing.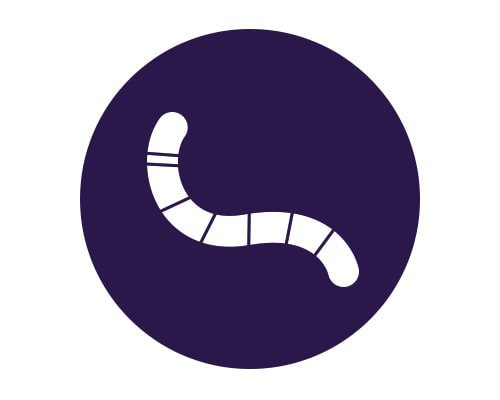 Simple Grow
2016–Present
Consumers used to only find worm castings, an organic fertilizer, locally and with no strong national source, but with the help of Price, people all over the United States can buy them from right here in Springfield. As the co-owner, Price established an e-commerce side of the business.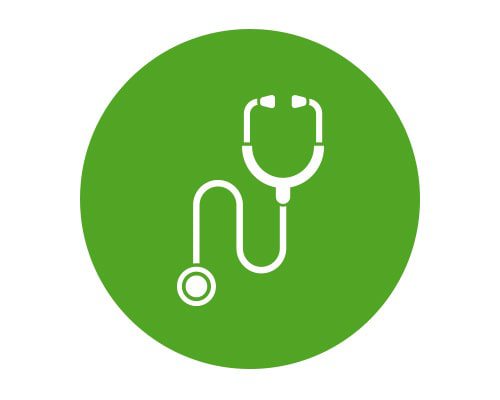 Ultrascope 
2017–Present
Because of Price's Tether Tug and Palm Medical experience, the previous owner of this 30-year-old Atlanta-based seller of hand-painted stethoscopes offered Price the chance to take over. Always up for a challenge, he accepted and works as the chief operating officer, modernizing the company and relaunching a new e-commerce platform.