Communication
Updating Your Company's Vacation Policy
The summer sun will soon be calling, meaning your employees will be itching to take a vacation. Before the time-off requests start rolling in, button up your company's vacation policy.
By Adrienne Donica
May 2017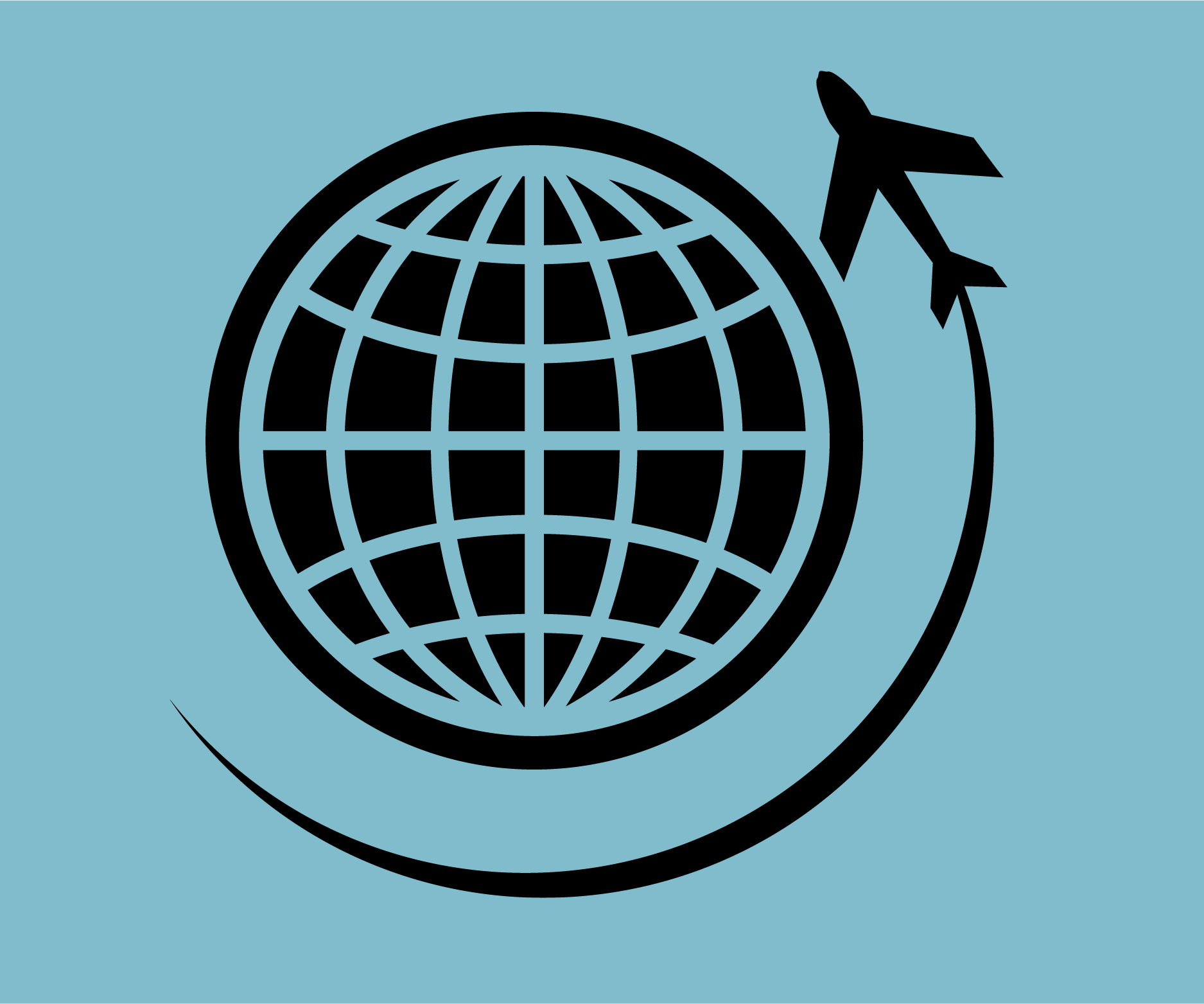 ​Bundle Up 
Prior to 2008, Anderson Engineering Inc. had separate vacation and sick time policies, which President and CEO Neil Brady says led to some people taking advantage of sick days. So the company moved to a scaled paid time off program. Employees receive more PTO the longer they have been employed, and accrued time can be used for sick days and vacation days.


Write It Down
This seems obvious, but without a formal, written PTO policy, you could be setting yourself up for a sticky situation, especially when it comes to unused time. "Clearly state if employees leave service if they get paid for that or not," Brady says. There are exceptions, but Anderson typically pays out any time employees haven't taken.


Use It to Your Benefit
Remember, a PTO policy isn't just for current employees; it can be used to attract new talent. "We found that, especially with a lot of our professionals, that they look for that PTO policy and want to know what that is," Brady says. He recommends comparing your company's policy with others in your industry. "Stay competitive, or you're not going to get the best or the top employees," he says.