Strategy
Navigate the Product Development Process with These Four Tips
Serial inventor Russel Gehrke shares four steps that will help you turn your best shower thought into a real-life product.
By: Adrienne Donica
Mar 2018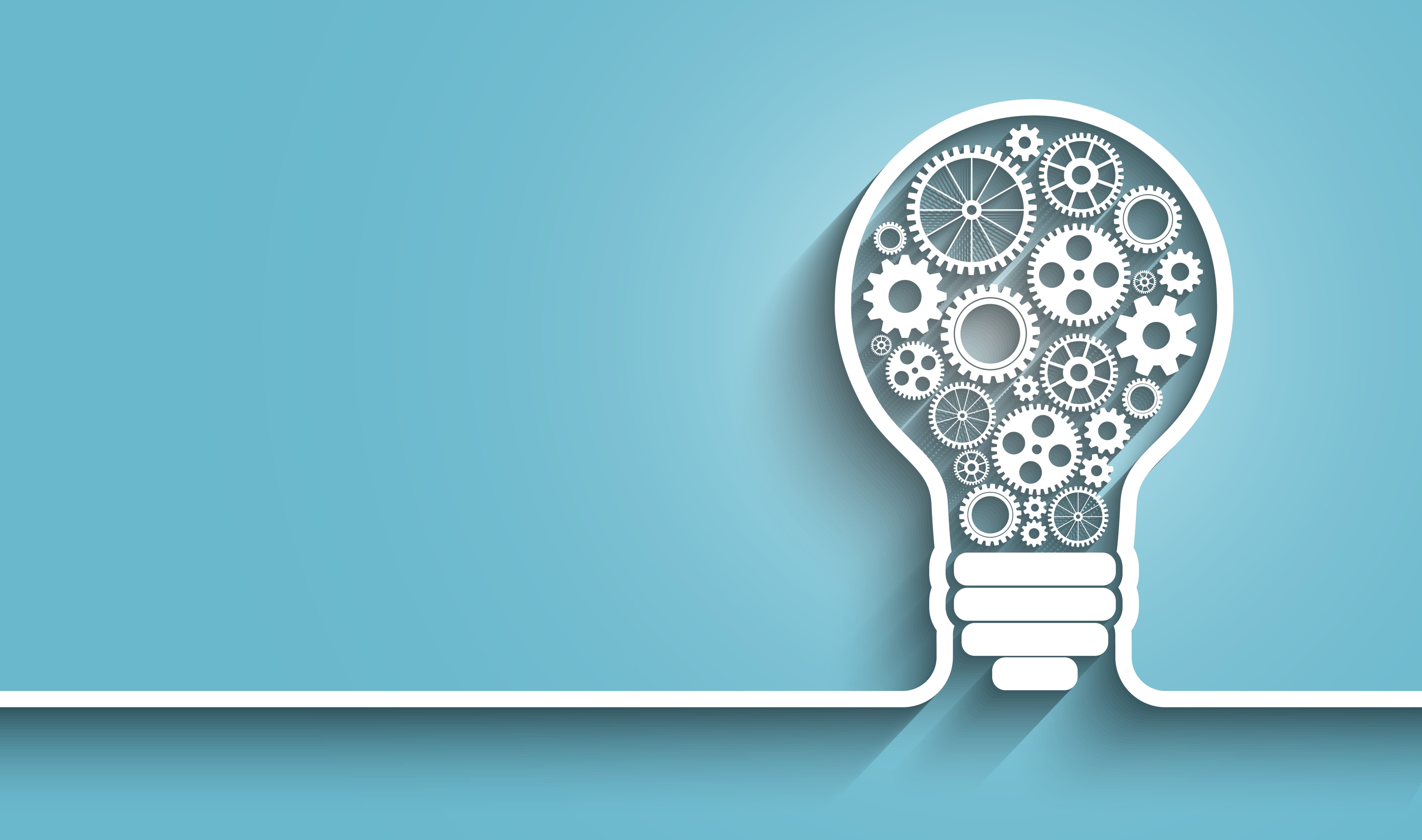 Serial inventor Russel Gehrke knows a thing or two about creating something from the seed of an idea. "For people to survive a tornado, they need proper warning, and then they have to have a place to go," he says. Inspired by the 2011 Joplin tornado, Gehrke developed tornado-proof storm shelters and, more recently, a storm-chasing vehicle designed to collect better data for more accurate and faster storm warnings. He and one of his partners Eric Talbert offer four tips to help you navigate the product development process.
Tip 1: Expand Your Network
Like so many things in the business world, who you know helps. "I think probably the most important thing is to build relationships," Gehrke says. "Then when you have these crazy ideas, it's not near as hard to pitch it or talk about it." When Gehrke started thinking about the Tornado Puncher, he was already well connected within the storm chasing community thanks to his work on storm shelters.
Tip 2: Know Your Strengths and Weaknesses
"Throughout the years, I've learned that I'm not very good at owning my own business," Gehrke says. Thanks to the relationships he has built, Gehrke is able to work solely on creating side projects—where his strengths lie—while others focus on the business aspects. Once you know your strengths and weaknesses, surround yourself with people who can balance out your skills.
Tip 3: Talk with Your Partners
Tornado Puncher is owned by Storm Mapping, a Georgia-based marketing and technology company serving the storm damage restoration industry. Gehrke and Talbert often only saw representatives from Storm Mapping and its affiliates once every two months, during which time they had made significant progress. Because of this, Talbert says they learned the importance of good communication and recommends staying in as close contact as possible with your team.
Tip 4: Tap into Local Resources
Need some engineering muscle to make your product a reality? Gehrke and Talbert work out of Skunkwerks Moto and Fabrication in Springfield. Half-motorcycle repair shop, half-fabrication shop, Skunkwerks also produces parts for Tether Tug dog toys.