Culture
Got Your Six Coffee Co. Aims to Serve Those Who Serve
When a career change was in order, a former maritime engineer decided to start his own coffee company with the intent of helping those who serve our country.
By Mike Cullinan
Mar 2018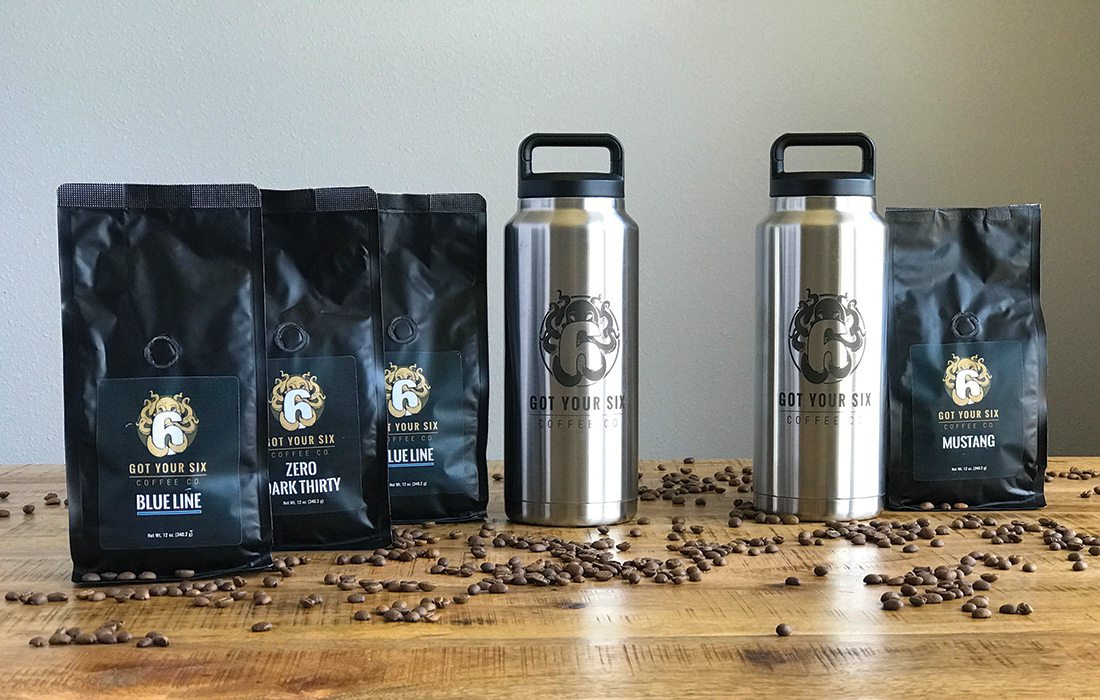 The military has long been an important part of Eric Hadley's life. During his time as a maritime engineer with the U.S. Navy's Military Sealift Command, he traveled to nearly 60 countries. But after being laid off a couple of years ago, Hadley found himself at a career crossroads with a desire to start a nonprofit organization that would support veterans, law enforcement officials, first responders and firefighters. 
In 2016, Hadley started taking classes at Missouri State University's Small Business and Technology Development Center to learn about nonprofit companies and had his eyes also opened to entrepreneurial possibilities. That got an idea percolating to turn coffee into the focus of a business venture, with profits going to those who serve our country, he says.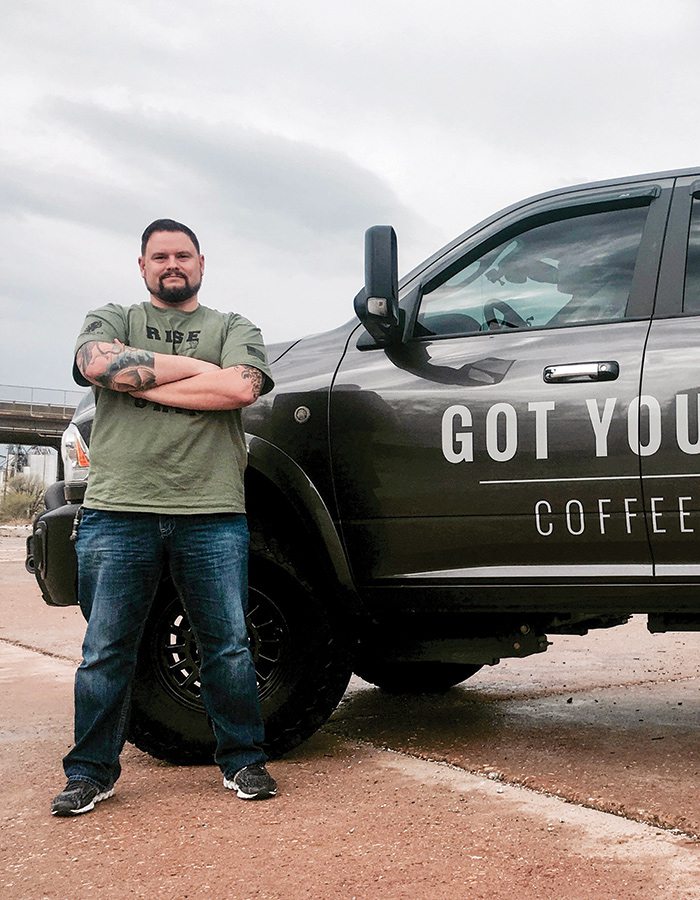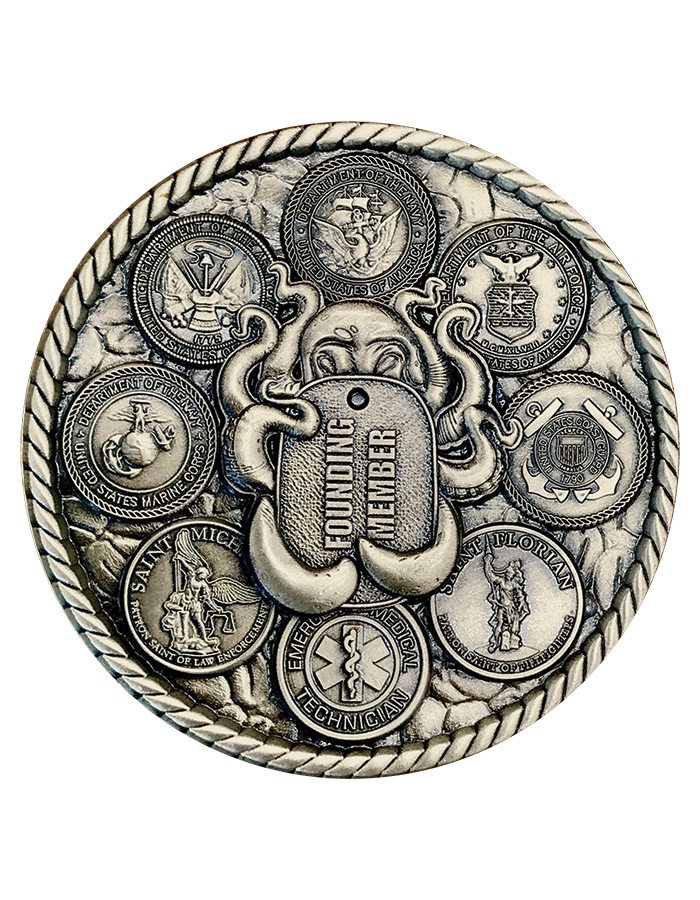 Photos courtesy Got Your Six Coffee Co. (Left) Eric Hadley owns Got Your Six Coffee Co. and created GY6 Foundation. (Right) People who buy a membership to the Founding Members Club receive a Founding Member Coin along with other benefits.
"There's 400 million cups of coffee consumed in the United States every day," Hadley says. "I want to capture a small percentage of that and use it as a positive to show that our nation's heroes are appreciated. I'm just trying to use the necessity of coffee as a catalyst to be a positive change." The name, Got Your Six Coffee Co. (gotyoursixcoffee.com), came from his years in the Navy where got your six means "I've got your back."
Although Hadley registered his business as a limited liability company at the end of 2016, the online business, which sells coffee, tea, apparel and tumblers, didn't launch its website until last March. He formed the GY6 Foundation—an umbrella nonprofit organization to "serve those who serve," Hadley says—shortly thereafter, though it's still in the process of becoming a 501(c)(3). In 2017, Got Your Six donated more than $10,000 to organizations such as the Greene County Sheriff's Department and Springfield Fire Department.
A believer in the philosophy that turning your passion into a career means never working a day in your life, Hadley encourages people to ask themselves even at a young age what makes them happy and what drives them. "My motto is to do what you love and add value to those around you," he says. "Give of yourself, and I believe you will find that the universe will give you more in return."
Philanthropic Profile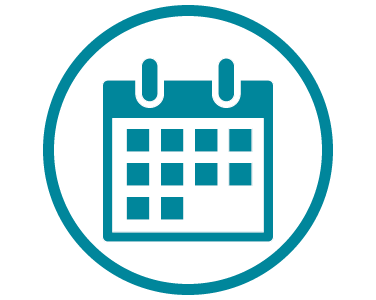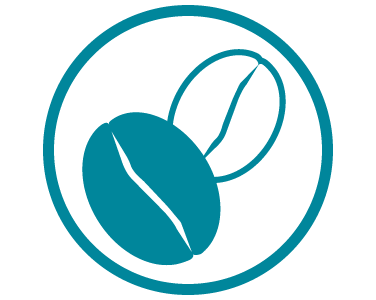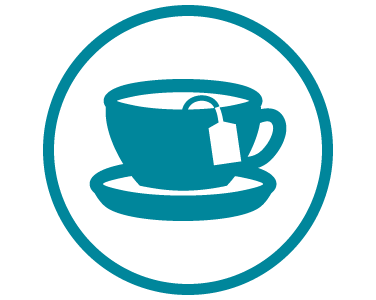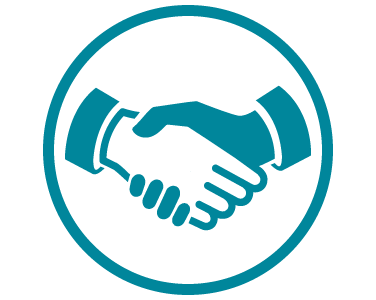 Organizations supported:
14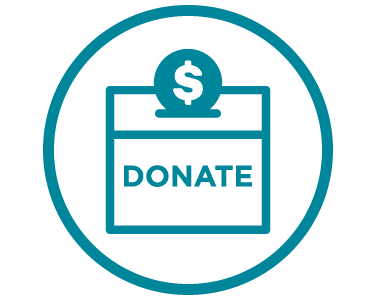 Amount donated in 2017: 
$10,800