Corporate
How the Ozark Empire Fair Boosts the Economy
The annual Ozark Empire Fair means visitors and vendors alike spend a considerable amount of money and time at local businesses in retail, lodging, fuel and food industries.
By Claire Porter
Jun 2018
Longer days and sunny skies mark the advent of summer, but the true harbinger of the season is the Ozark Empire Fair, happening from July 26 to August 4. The regional showcase, an annual attraction since the early 1900s, draws visitors from across the nation. Their attention—and dollars—don't stay only within the Ozark Empire Fairgrounds, however. The 10-day affair sends ripples through local businesses in the lodging, fuel, retail and food industries. See how visitor and vendor spending at the 2016 fair impacted the economy.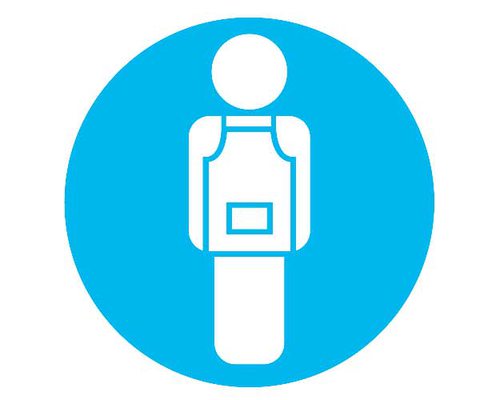 14 Jobs
created in Greene County for every $1,000,000 spent in local economy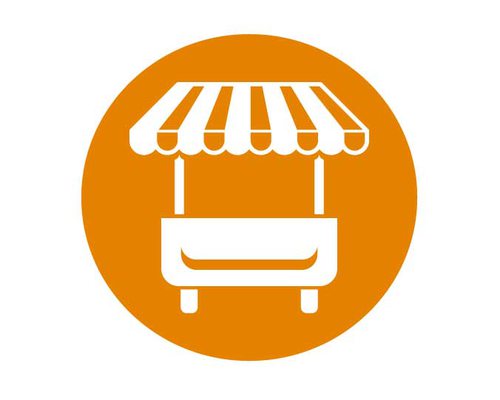 $5,698,707 total
direct spending by vendors and visitors in the local economy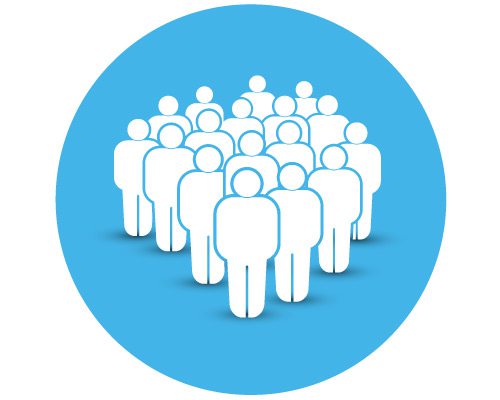 154,000
estimated attendance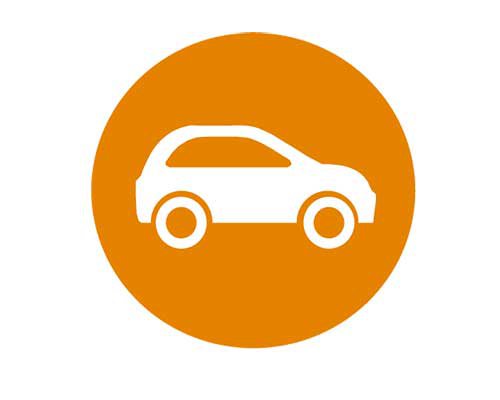 $2,314,610 spent
by out-of-town (including out-of-state) visitors
Source: Rimal, Arbindra and Raysha Tate. "Economic Impact Analysis of the Events at the Ozark Empire Fairgrounds and Event Center (OEFEC)." Missouri State University. December 2017.