Startups
How Sun Solar's Community Panel Donation Program Keeps on Giving
Sun Solar's Community Panel Donation Program is reaping rewards for local nonprofits every day the sun comes out.
By Rose Marthis
Jul 2018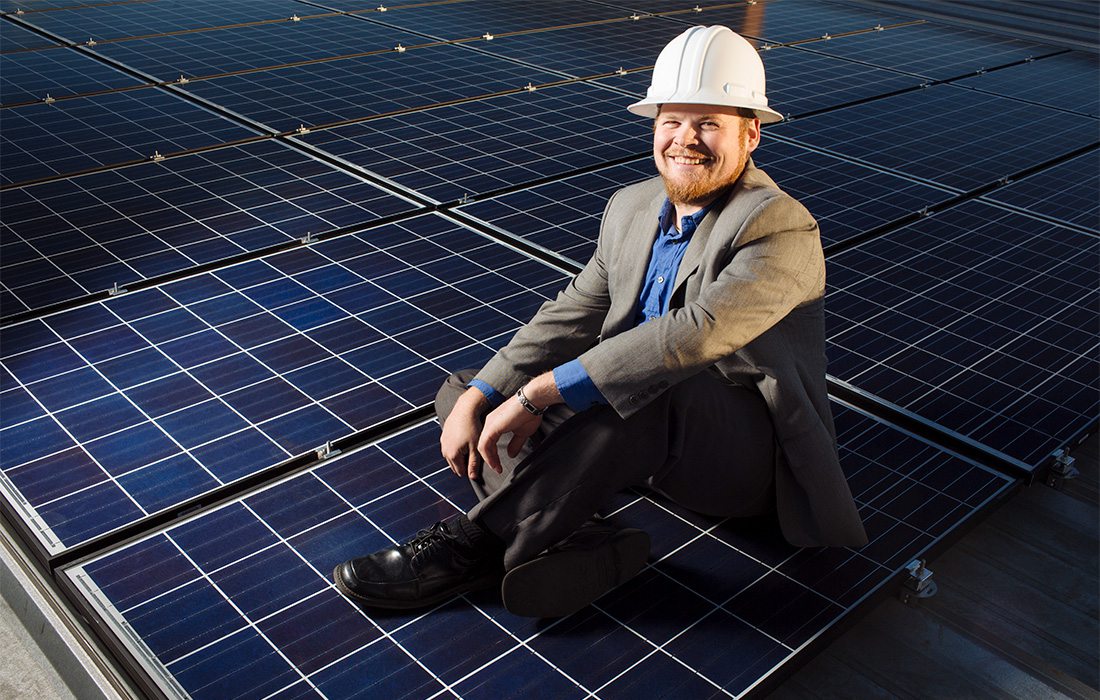 Community engagement has always been important for Sun Solar, but it took a few years of practice for CEO Caleb Arthur and his team to find a lasting model for the booming company. The focus on giving back made the move with the company when Arthur relocated to Springfield from Houston, Missouri. The first partnership was in 2014, when Arthur donated one panel to the Texas County Food Pantry for every customer who wanted to participate. When the company moved to Springfield in February 2015, it was important to Arthur to partner with local organizations here, too. He tried out a different model initially, hosting a competition for nonprofits to send in videos showing why they should win a charity giveaway. The Drew Lewis Foundation won. After a few more partnerships with different organizations, Arthur learned he needed to make giving back a sustainable, integrated part of his business. 
Sun Solar launched the Community Panel Donation Program this April and chose Eden Village, a tiny-home community in Springfield for chronically homeless individuals, as its first recipient. Arthur has tweaked his model so he can donate panels without losing all the tax credits and taking a hit to his bottom line. But more importantly, he says, he's focused on making the program a community education piece. When homeowners are purchasing panels that the company matches, he goes beyond sending them numbers of the impact they're making. Arthur invites the purchasers to present the panels at Eden Village and observe the install so they can see firsthand the difference they're making and feel connected to the community.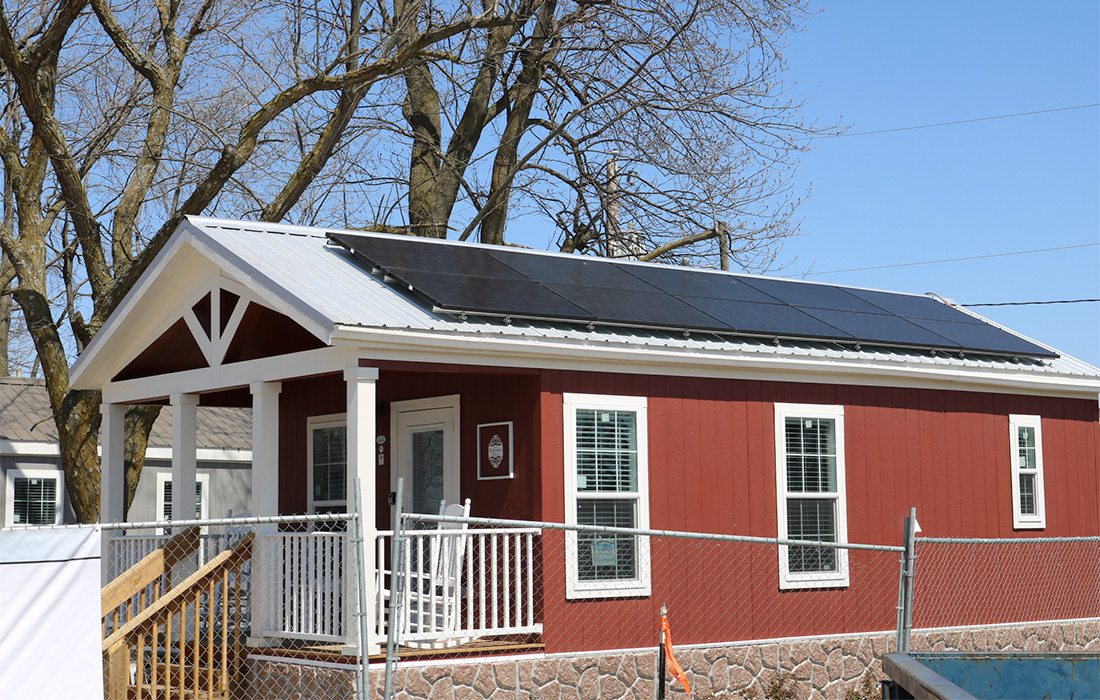 Overall, Arthur wants to prove that donating solar panels, and charitable giving in general, works for companies without affecting profits. He says it's important to judge the integrity of the organizations you're considering partnering with and make sure they align with your company's core values. When they align, the money will fall into place. "Our customers are investing in us to do the right thing, not just with them or our employees," Arthur says. "Sometimes the most valuable thing that can take place is not transactional with money; it's transactional 
with relationships."
Philanthropic Profile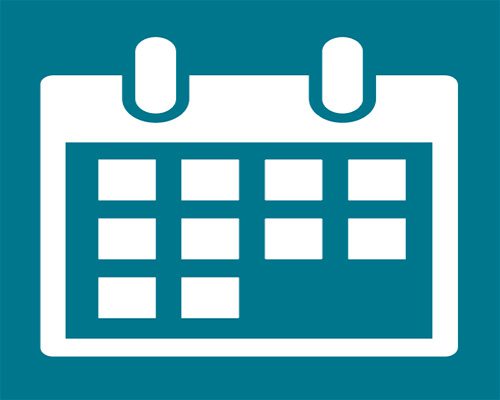 Year the company was founded:
2012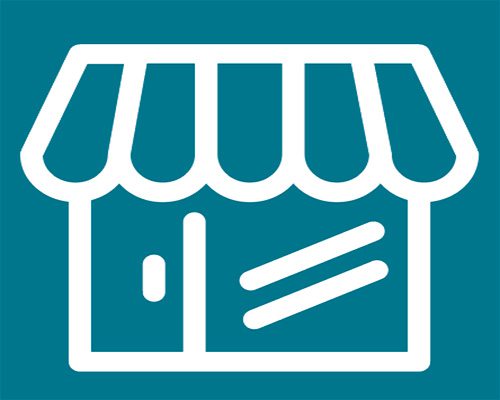 Local organization partnerships:
4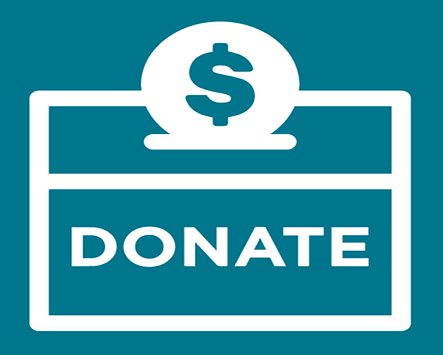 Solar panels donated since 2014:
164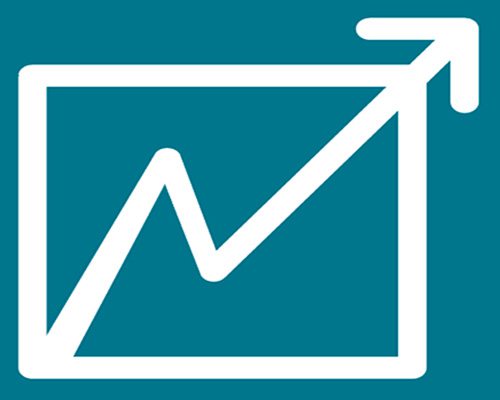 Direct current energy output of each donated system, saving approximately $1,000 per year: 
6 KW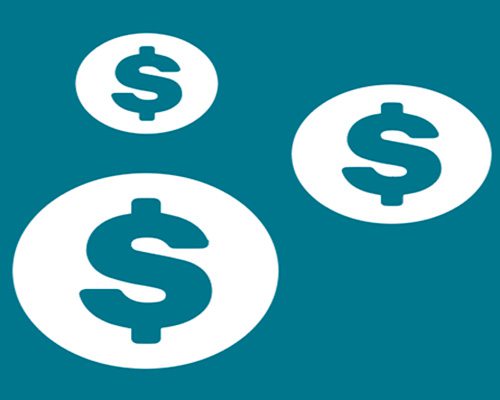 Savings over the next 25 years from donated panels:
$500K
Eden village residents helped:
31