Corporate
This Springfield-based Company Brings "Small Business" Culture to Its 100+ Employees
IntrinsiQ Specialty Solutions has kept its cozy culture despite its large staff size.
By Ana Elliott
May 2018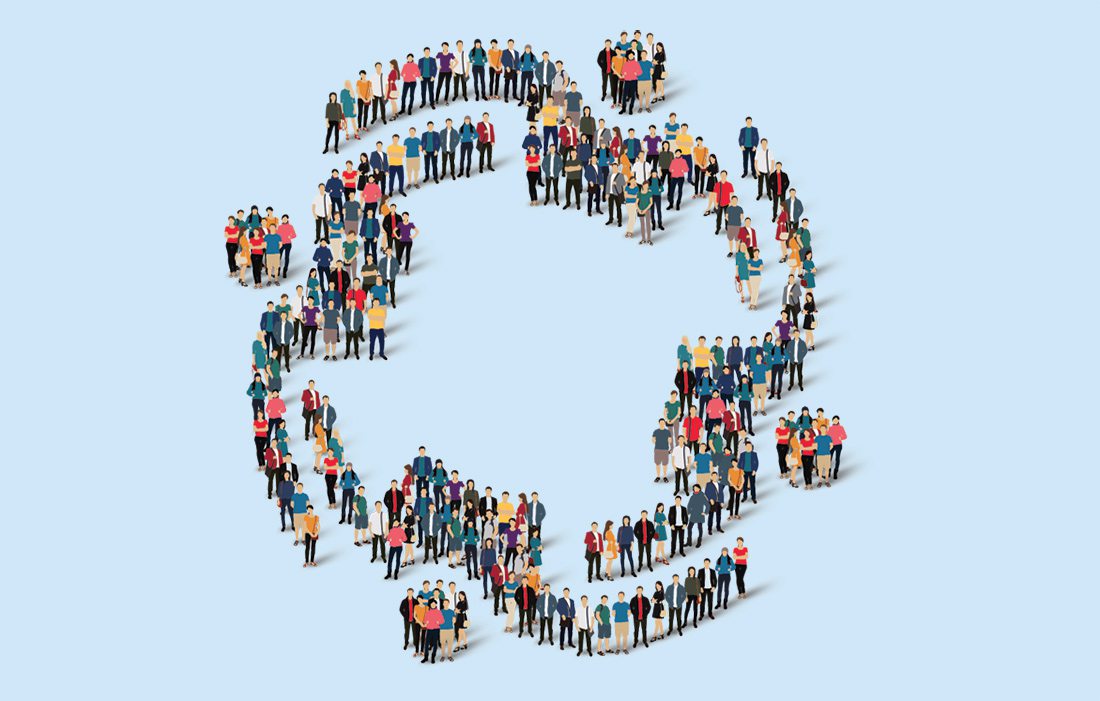 Normally growth for a small business is a good thing, but as workload increases and the number of employees ticks up to meet that demand, company culture can get lost in the shuffle. That's not the case for IntrinsiQ Specialty Solutions' Springfield office. The company provides electronic health records and an array of financial management and analytics solutions for its clients. Now there are roughly 125 Springfield-based employees, but the business started as a mom-and-pop operation about 15 years ago, says Technical Support Director Kelly Quigg. It had been acquired a handful of times since its inception and transitioned at the hands of larger agencies. While riding the waves of these changes, Quigg explains, staff hoped to retain the community of the small staff it started with. That, it turns out, was one element that made the purchase a no-brainer for IntrinsiQ.
"We're thankful to have the resources of a larger company that supports the small-business feel we want to keep," Quigg says. One of the initial changes that was driven by IntrinsiQ's corporate office was relocating the Springfield staff to the Heer's building in January 2016. "We felt supported when they came in and recognized that our previous office wasn't large enough to handle our capacity," Quigg says. "When we moved, we were able to design the workspace with a very collaborative feel." The new location had other perks, too, "We all love to eat, so being downtown is perfect, since we're so close to some great food options," Quigg says. The staff was also joined a whiffle ball league sponsored by the Downtown Springfield Association.
And although IntrinsiQ can offer some benefits of working at a larger company with greater resources, Quigg explains a lot of what the company does is applicable for a small business, too. "Birthdays are a big deal around here," she says. "We make sure there are homemade desserts, cards and such. We decorate cubes to recognize the importance of a person's life outside of work hours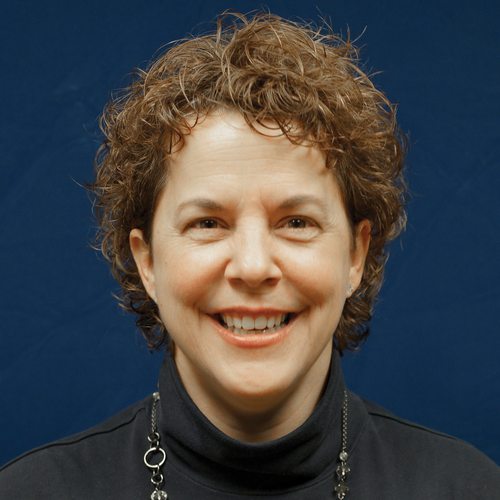 "We're thankful to have the resources of a larger company that supports the small-business feel we want to keep."—Kelly Quigg, Technical Support Director at IntrinsiQ Specialty Solutions. 

Photo courtesy Kelly Quigg.
Even with a group that's over 100, we still have the feel of an office that is 10 to 25 people." 
Quigg believes one reason the company culture is so robust goes back to their hiring process. "We look for the ideal team player, and we're of the belief that the person is just as important as the skills they have," she says. "More than anything, that facilitates connection and camaraderie." When appropriate, managers begin regular meetings with a "getting to know you" question, reminiscent of the group activities you might remember from school. Quigg explains asking questions such as "What do you miss about where you grew up?" opens the door for employees to feel a connection they might not make otherwise.
While Quigg admits creating this culture hasn't come without some sacrifice, she and the management team believe it is worth it. "You may lose some time or funding to team development, but we've seen less turnover rate and more productivity out of our teams," Quigg says. "Knowing our co-workers helps us weather the storms together."