Small Businesses
How DeWitt & Associates is Planning for the Future
Throughout 60 years in the business of construction and contracting, DeWitt & Associates, Inc. has maintained its status as a trusted partner to the Springfield community.
By Claire Porter
May 2019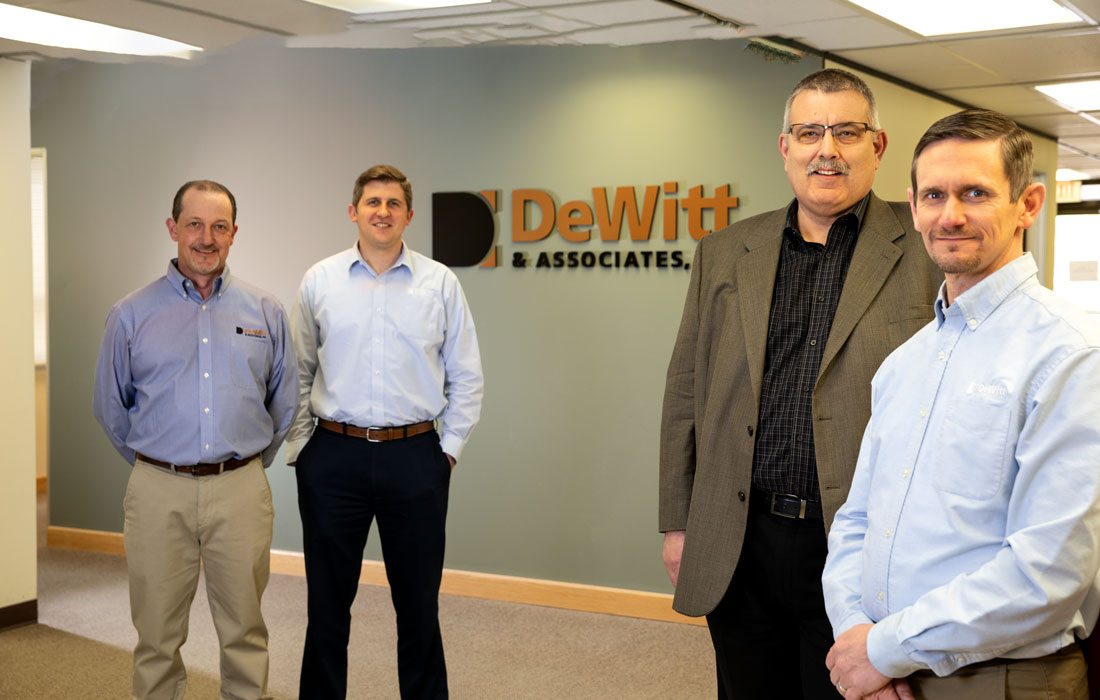 For the past 60 years, DeWitt & Associates, Inc. has been maintaining a reputation of integrity and quality that is as strong as the buildings the company has built. And that's not by accident. The company upholds its mission "to serve our teammates, our partners and our communities by building with quality and integrity." 

And build they have. DeWitt & Associates has a rich history, starting as W.E. DeWitt's one-man construction company in Tulsa in the 1920s, spreading into Springfield and morphing into DeWitt-Newton Inc. in 1959. The company was renamed DeWitt & Associates Inc. in 1972. Although the name changed, the legacy remained, and that mantle sits heavily upon the shoulders of today's leadership, who have the vantage point of a company that has navigated the ups and downs of the construction and contracting industry. "Looking back at what all employees before us have built, we as current employees have the responsibility to pave the way into the future," says Ben Stone, chief financial officer. 

DeWitt & Associates is employee-owned and structured as an ESOP, or employee stock ownership plan, and has been for the past 30 years. In an ESOP, company stock is held in a trust, and shares of stock in this trust are allocated to all eligible employees. Because employees' stocks are affected by the company's performance, ESOP companies have a culture of ownership and responsibility. "In part, our ESOP structure causes us to take long-term views when considering challenges and opportunities," Stone says. "We're in a risky business, but as employee-owners who are bought-in for the long haul, we try to take only well vetted risks that will enhance the company's value, both current and long-term."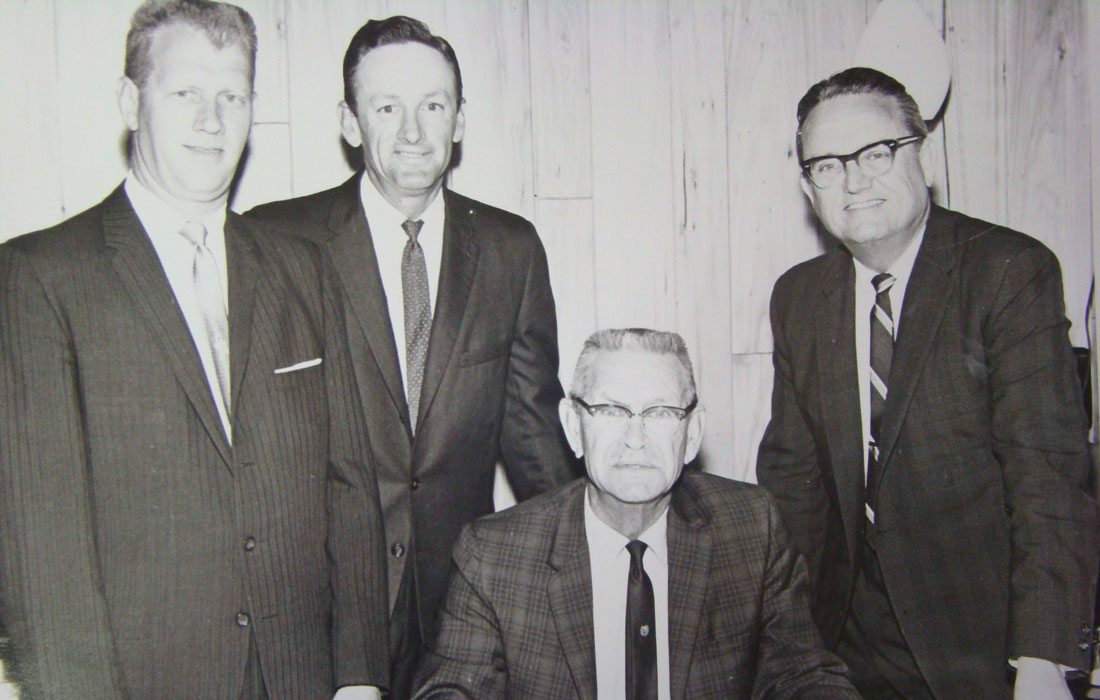 DeWitt & Associates' employee-owners pay careful attention to the decades-long reputation that has established the company as a trusted advisor in the eyes of its clients, according to president GR Stovall. At DeWitt & Associates, that means being with clients every step of the way; establishing a culture of respect that permeates every level of the company, from field workers to project managers; and recognizing that the clients' endpoint isn't a building, but rather what a new building allows them to achieve for their organizations and for the community. "It's cool to be part of the projects from start to finish," Stovall says. "It's very rewarding to walk into a university building or health care facility where we have contributed to a building that allows our clients to serve their clients. Our mission is to serve. Knowing that we were a part of that is a very gratifying feeling." 

Hospitals, schools, retail and municipal projects fill DeWitt & Associates's book of business and have for decades. And according to Ramsay Manning, vice president of operations, the company is trusted because of the compassion and integrity of each employee. "The integrity of this company and the legacy of this company is not preached," Manning says. "It's something that just develops within people. The morals and business ethics that have been steadfast all through DeWitt, that's the consistency [we're known for]." That adherence to culture comes from the company's insistence upon partnering with and working for their clients. That culture of integrity is also evidenced in the long-term employees, some of whom have been with the company for 40 years, who have passed on their historical expertise. Manning himself has been at the company for 22 years, and Stovall returned to DeWitt & Associates as the president after working for the company years ago. "That history was something that spoke to me," Stone says of his decision to leave his accounting job to work for the company five years ago. 

For a lot of companies who have breached the half-century mark, their histories are sprinkled with pivots and rebrands that have kept them afloat. One would especially expect that to be the case for a company operating within the volatile construction and contracting industry. But according to Stovall, the biggest secret to DeWitt & Associates' success has been consistency and adherence to its mission and culture, strategies that he hopes will take them into the next 60 years. "We have to hold fast to that idea that we'll still be a trusted advisor," he says. "I don't think anything is going to change about quality of work, integrity, service, those boilerplate things. I hope that [in 60 years] we're that organization our community has always been able to depend on."