Manufacturing
How Two Students Used GO CAPS To Gain Real World Experience
Real-world experience is the best way to learn if a career is right for you. High school graduates Hanna Perez and Joshua Bruce did just this when they participated in manufacturing and engineering internships offered through GO CAPS.
By Jamie Thomas
Nov 2019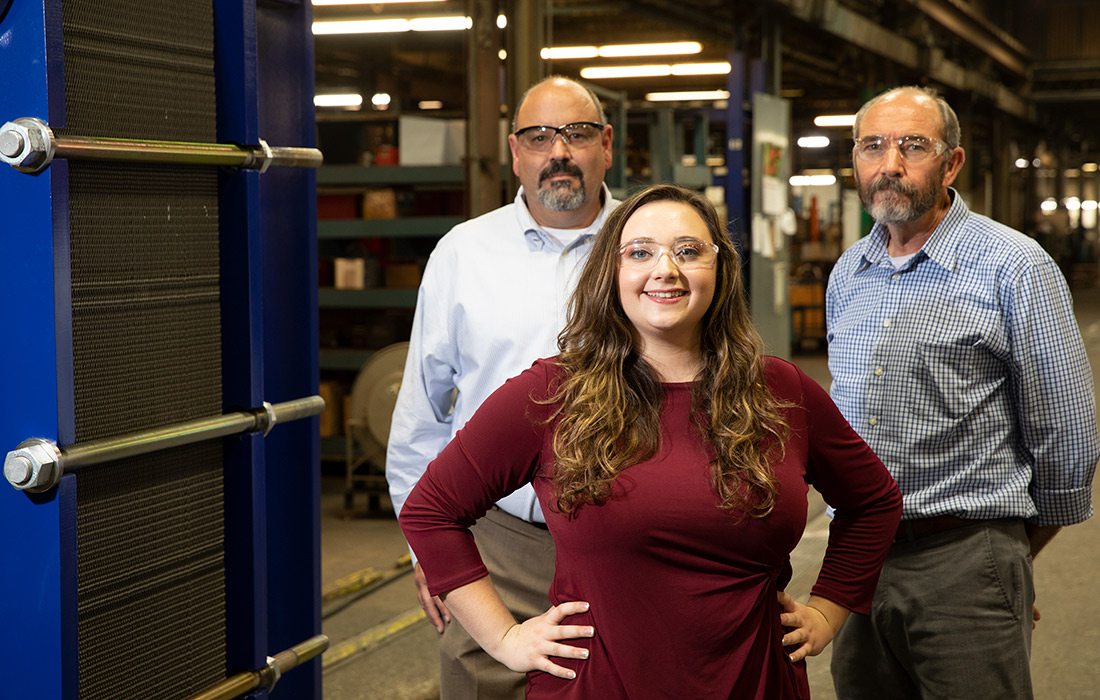 Make It: You started out as an intern for Paul Mueller, and now you've been there for over a year. What skills did you develop as a result of your experience?
Hanna Perez: Excel. I've learned that it's a magic tool. Being in a business atmosphere, GO CAPS does give you a basic understanding of what to expect, but it's hard to wrap your head around it until you're actually in the atmosphere. Learning how to talk to adults besides your parents, learning how to talk to people in upper management, being able to actually casually talk to them but still sound respectful, being able to carry yourself around the office, making sure you're able to [follow a] proper dress code.
Make It: Do you think it's beneficial to have something like GO CAPS as a way to prepare for being in a workplace?
HP: Yes. I am beyond happy that I did it. My little brother, he wants to go into the medical field, and I told him: "Do GO CAPS! It will give you a whole better understanding of what to expect and how to get a head start." GO CAPS changed my life. I would not have the internship I have today; I would not have this experience.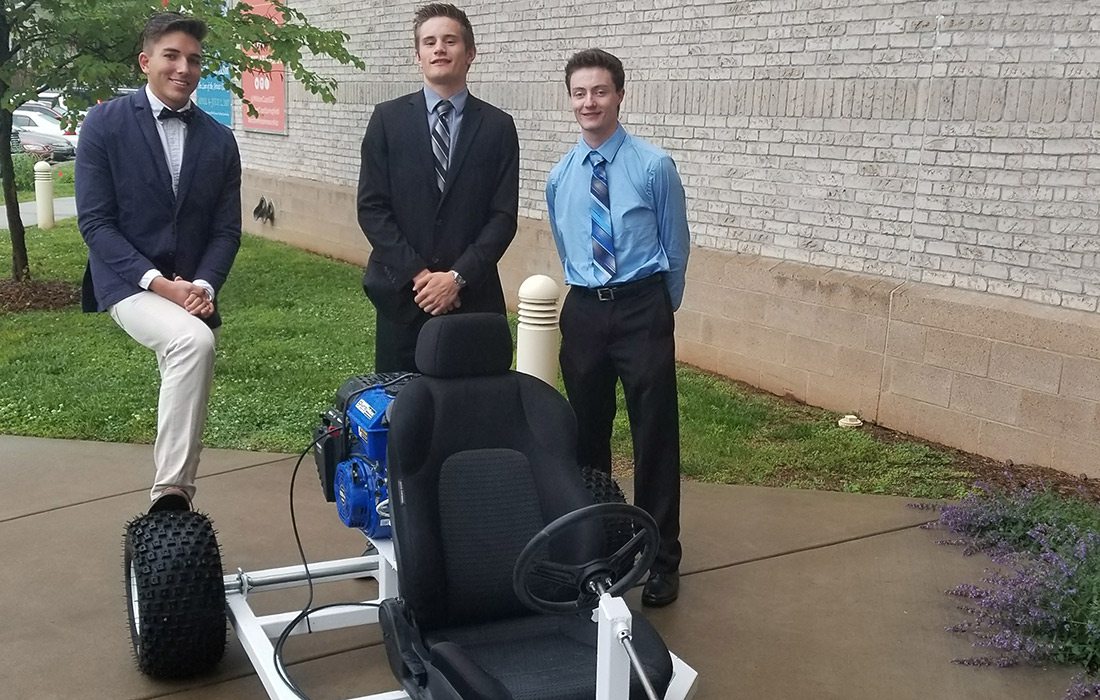 Make It: Joshua, you participated in a co-op at SRC Heavy Duty. What did you learn while on the job?
Joshua Bruce: Presentation skills and professionalism. I've always been a quiet person. Once I hit GO CAPS, it helped me branch out.
Make It: How has your experience with GO CAPS changed the direction of your career or work in the future?
JB: It's actually made me stop and look around. I had these specific dreams of wanting to work at Space X or NASA or Boeing, and sometimes they're all you hear about. GO CAPS really helped open up how many different local manufacturers and engineering firms we have here just in Springfield.
GO CAPS is managed by the Springfield Area Chamber of Commerce and offers internship opportunities for students.