Family-Owned
The Next Generation of Leadership at Russell Cellular
As working parents, Jeff and Kym Russell used to bring their kids along on store setups out of necessity. Little did they know, they were training the next generation of Russell Cellular's leadership.
By Ettie Berneking
Mar 2022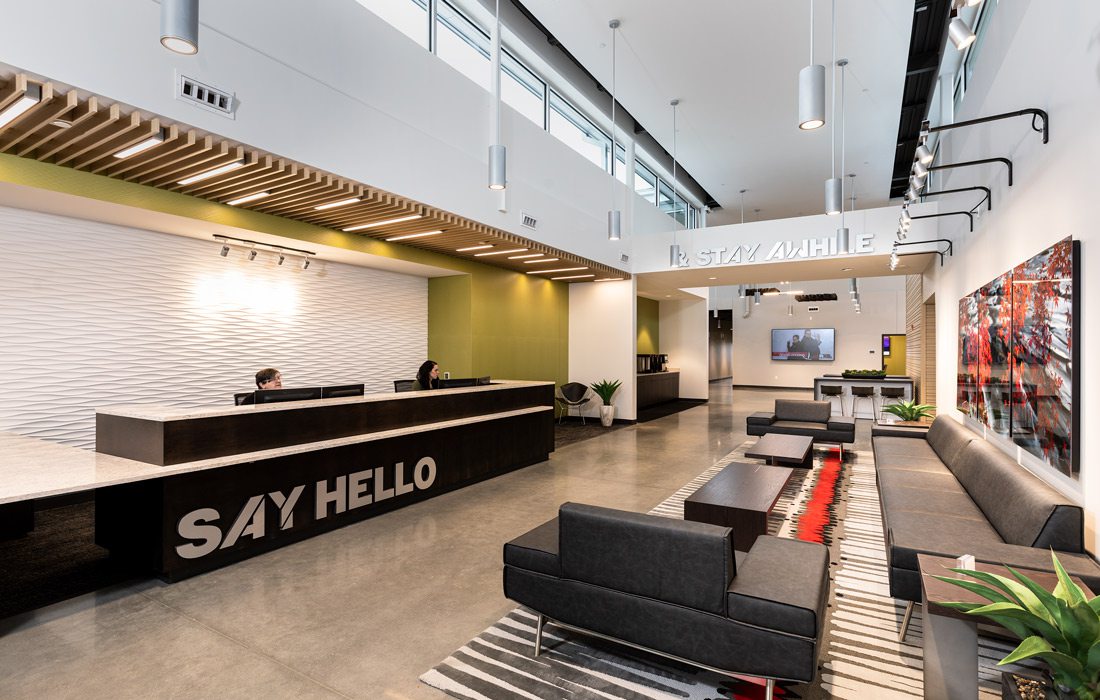 Jeven Russell ended 2021 with a new title at Russell Cellular—co-president. He shares this title with Jeff Russell, his dad, boss and the company's co-founder. Now the second generation of Russells is positioned to take over the company. Russell Cellular is an authorized Verizon wireless retailer headquartered in Battlefield. Today, the company has more than 700 stores and some 2,000 team members across the country, but when it started, the Russells didn't have a single storefront. Jeff and Kym Russell launched the business in 1993 when they purchased an Alltel store, and the couple sold wireless phones out of their Dodge Omni. They slowly opened more stores and eventually had 100 Alltel locations under the banner of Russell Cellular. Then in 2008, Verizon purchased Alltel, and Russell Cellular suddenly went national.

Throughout it all, Jeven and his sister Layton Alsup have been involved in the business. "I was as young as 5 and remember going to help with store setups," Jeven says. "I remember one trip to Texas, and we set up seven or eight stores. Layton and I were adding new stickers to faceplates on new phones." Jeff says he and Kym didn't see these trips as chances to teach their kids about hard work or how the family business operated. They simply brought their kids along out of necessity, and working in the business became part of the kids' normal life. "It was just about being part someone else in your seat because you have to earn people's respect when you have this last name," he says. "You have to show up and put in the hard work."
Once Jeven moved into his management position, Jeff and Kym started to see a path for their son, so they brought the idea of Jeven becoming president to the Russell Cellular executive board—a group of leaders that Jeff says he continually relies on for leadership and vision. With support of the board, Jeff and Kym had Jeven sit in on executive meetings. "Jeven didn't have the title or role, but he could see behind the scenes and be mentored by the entire team," Jeff says.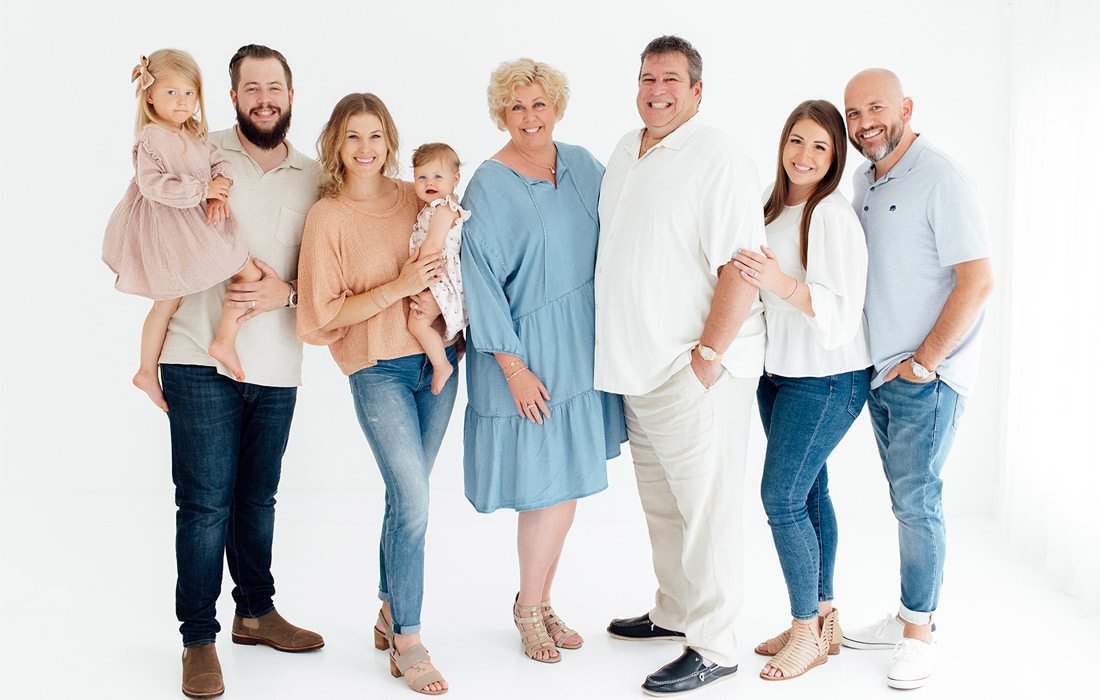 That was a multi-year project with the specific purpose of developing Jeven's leadership skills, and at the end of 2021, Jeff and Kym announced Jeven was stepping into the role of co-president. While many company presidents might step down once the next generation was ready to take over, Jeff and Jeven have a different plan. "It's a co-presidency," Jeven says. "It's co-leadership, and we bring different perspectives to the table." The plan is for Jeff to move to an advisory role on the executive board in three to four years. During that time, Jeven can learn more about Jeff's decision making and get his hands on new parts of the business. "I know this is the best for me," he says. "It's a slower transition that allows everyone to get comfortable."

Asked if he plans to do things differently than Jeff, Jeven answers, "Yes." But this doesn't bother Jeff. "I've always encouraged him not to be me," Jeff says. "He should use his personality, and this is a partnership. We each have different strengths and weaknesses."
As he moves into his role as co-president, Jeven isn't alone. Layton has also joined the RC team full-time as vice president of executive support. "We have a lot of family members here," Jeven says. "It's important that we continue to run RC as a family, and it's fun to work with Layton. But also, no one understands Jeff and Kym as well as Layton and I do. We're extremely proud of our culture here, and it's not by mistake. It ties back to the heart of our parents, and we want to make sure we continue to foster that."