Women in Business
The After-Work Interests that Keep Tara Bailes Motivated
At 29, Tara Bailes is one of the youngest lawyers at Spencer Fane. She shares her tricks for juggling travel, marathon training and a packed legal schedule.
By Lillian Stone
May 01 2019 at 8 a.m.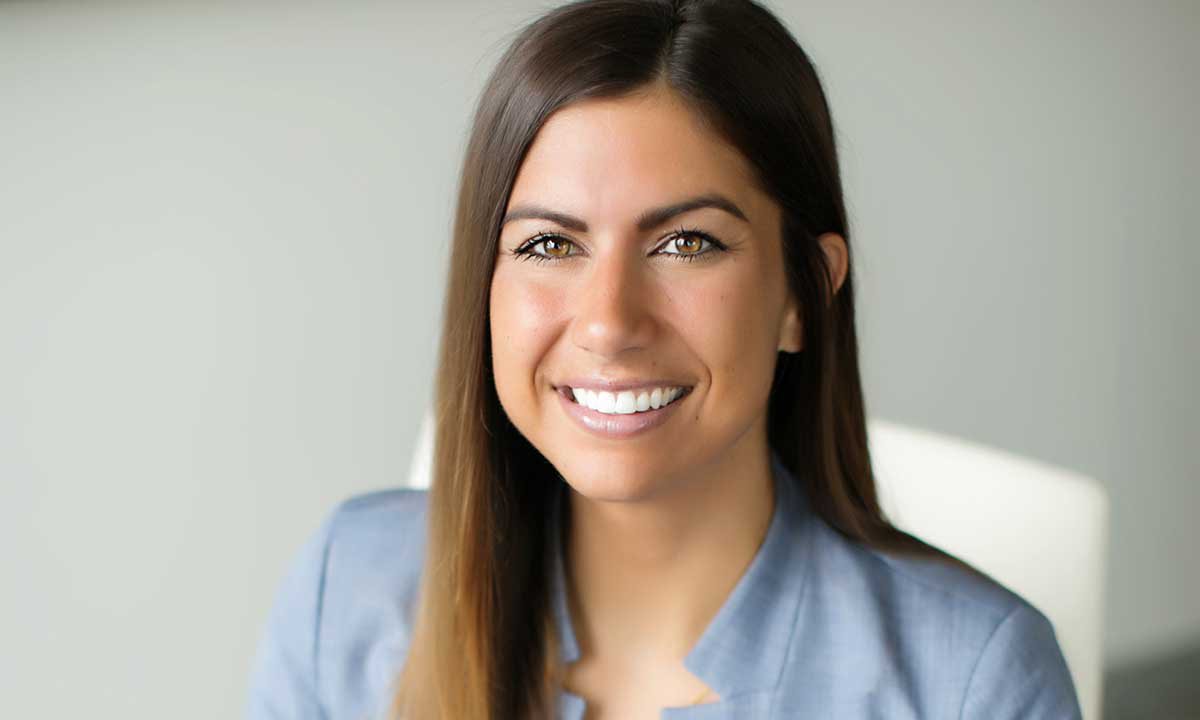 Biz 417: You studied abroad in London during law school. How has travel informed your professional life?

Tara Bailes: I learned to take advantage of opportunities put in front of me and to always be open-minded. That started with learning about the legal systems of other cultures.
PRESENTED BY

Biz: How do you make travel a priority?
TB: Our managing partners at Spencer Fane expect hard work and good work, but they prioritize family and a healthy lifestyle. Since my job is based on the hours I put in, I can rearrange my schedule to take a vacation when I don't have a scheduled commitment like a trial, hearing or deposition.
 
Biz: You played on the Missouri State University women's soccer team. How do you stay active now?
TB: I have not been able to play soccer since college, but I've gotten into running. I ran my first full marathon in Nashville last spring. I also do hot yoga, which benefits me mentally and physically.
 
Biz: Marathon running takes some serious grit. How do you apply that at the office?
TB: When you are training for a marathon, you might not want to go on a scheduled run at the end of a long workday. Still, you have to push yourself in order to be ready for the marathon and achieve your goals. Staying active teaches you to be your best self in the workplace and beyond.
 
Biz: What does being your best self look like at Spencer Fane?
TB: I try to work with my door open as often as possible. It helps me foster strong relationships with my coworkers. It also helps me learn more about work matters I might not be directly involved in. Especially as a younger attorney, you want to show that you're engaged and open to learning.