Strategy
The Biz Roundup
What's here and now in the southwest Missouri business community.
Sep 2019
Springfield Business News
Notable happenings in the local business scene.—Jenna deJong
▲ New Places to Eat Lunch in Springfield
It seems like every week news of a new restaurant floods our inboxes and Facebook feeds. Luckily for us businesspeople, new restaurants mean new excuses to ditch work for an extended lunch. Try out
Team Taco
located in the old Elle's Patisserie location on Cherry Street; the return of
Red's Giant Hamburg
; Hard Knox BBQ LLC, the brainchild of Tyler Thompson and Pat Duran; the newest Galloway restaurant,
The Rock
; and Bolivar-based Smith's Restaurant.
Springfield's City Utilities Expanding Its Fiber Optic Network
It's happening: City Utilities of Springfield announced August 13 that it plans to 
expand its fiber optic network by over 1,000 route miles, and CenturyLink is the first customer to take advantage of the expansion. The project is a $120 million investment that expects to increase economic development. City Utilities already has 700 route miles of fiber optics, and construction for the new miles is expected to begin this fall. According to a press release, CenturyLink's fiber internet service is expected to be available to residents and businesses in the first build area in the spring of 2020. 
Medical Moves 
Mercy Springfield Communities officially broke ground on a $7.5 million emergency room expansion for children. The 6,300-square-foot center is scheduled for a completion date of early 2021 according to Mercy's website. Within the first year, the center has the capacity to see 25,000 children.
In other health care news, Burrell Behavioral Health and the Fordland Clinic officially planned a strategic affiliation expanding mental health access. Through the agreement, clients at Burrell will soon be able to receive care from Fordland Clinic at Burrell's Main Center in Springfield. Behavioral Health Consults from Burrell will also be embedded at Fordland Clinic's two locations.
Four to Follow with Matt Morrow
The president of the Springfield Area Chamber of Commerce shares his favorite people to keep up with on social media, so he can stay in the know.—Katie Pollock Estes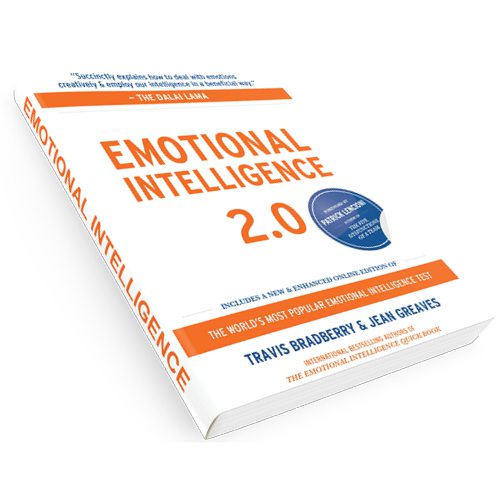 Nightstand: What We're Reading
"Having a personal passion for the ideas behind emotional intelligence in the workplace, I found [Emotional Intelligence 2.0 by Travis Bradberry] most enlightening. It's a very straightforward concept that adaptability is a skill in today's modern workplace, just like coding or marketing. Secondly, my takeaway is that self-awareness and the ability to pivot in real time for any business situation is certainly a strength we should all strive for! If you haven't heard of emotional intelligence, go read this book."—Lana Caulliette, First Impressions Specialist at Huber & Associates 
Upcoming Business & Networking Events