Women in Business
Heather Hardinger Highlights Six Tips for Being Anti-Racist
Using an article written by Mireille Cassandra Harper as a framework, Heather Hardinger, director of workforce strategy and programs for Taney County Partnership, highlights how 417-landers can learn to be anti-racist.
By Heather Hardinger
Jun 08 2020 at 4:12 p.m.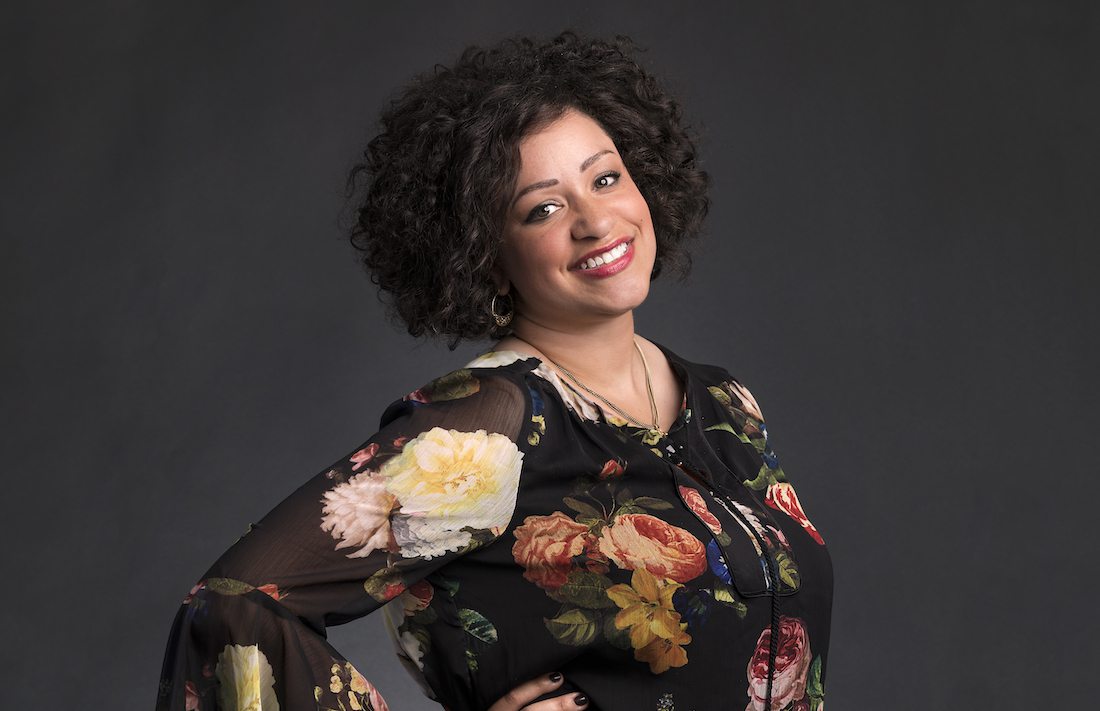 Protests across the globe are calling for systemic change and justice for the killings of George Floyd, Ahmaud Arbery, Breonna Taylor and others. Many people are asking what they can do to help. We all come from different places in our anti-racism journey, but it is important to understand that dismantling institutional and systemic racism must go beyond the protests and hashtags. Real change requires work and that work must begin with each one of us.
As many of us are seeking ways to learn and understand the implications of racism, consider the following tips based on the Twitter thread of writer Mireille Cassandra Harper titled "10 Steps for Non-Optical Allyship." 
In the thread, optical allyship is defined as "allyship that only serves at the surface level to platform the 'ally', it makes a statement but doesn't go beneath the surface and is not aimed at breaking away from the systems of power that oppress." 
Tip #1: Show up and show support. 
"Check in on your black friends, family, partners, loved ones and colleagues. This is an emotional and traumatic time for the community, and you checking in means more than you can imagine. Ask how you can provide support." 
Tip #2: Do your due diligence. 
"Be prepared to do the work. Understand that coming to terms with your own privilege will not be a pretty or fun experience. It is necessary to feel feelings of guilt, shame and anger throughout the process." 
Tip #3: Get educated. 
"Read up on anti-racist works. It is not enough to dislike racism; you need to work towards anti-racism. The following will be essential for your learning: Me and White Supremacy by Layla Saad and How to Be an Antiracist by Ibram X. Kendi." Hardinger also recommends "The New Jim Crow" by Michelle Alexander and "The Color of Compromise" by Jemar Tisby for the faith community. 
Tip #4: Provide financial support. 
"Donate to funds and support initiatives. Consider supporting platforms and initiatives which support black people." These include organizations like the Springfield chapter of the NAACP, Minorities in Business and other local businesses, in addition to signing petitions. As the thread suggests, "put your money and pen where your mouth is." 
Tip #5: Take yourself out of the equation. 
"Do not center this narrative around yourself. Whilst it is nice that you can relate and empathize, now is not the time to insert your personal experiences into a narrative that isn't about you. This is actually harmful and takes away from the severity of the situation. Leave your ego." 
Tip #6: Begin to think long-term. 
"Start your long-term strategy. How are you making a long-term impact or affecting change? Can you mentor a young person? Can you become a trustee for an organization that supports the black community? Could you offer your time to volunteer? Make the effort to do something valuable over a long-term period."