Leadership
The City of Springfield Wants to Hear from You
Voice your opinion about ongoing projects related to Commercial Street, the Grant Avenue Parkway Project, Forward SGF and more.
By Jenna deJong
Nov 13 2020 at 8:29 a.m.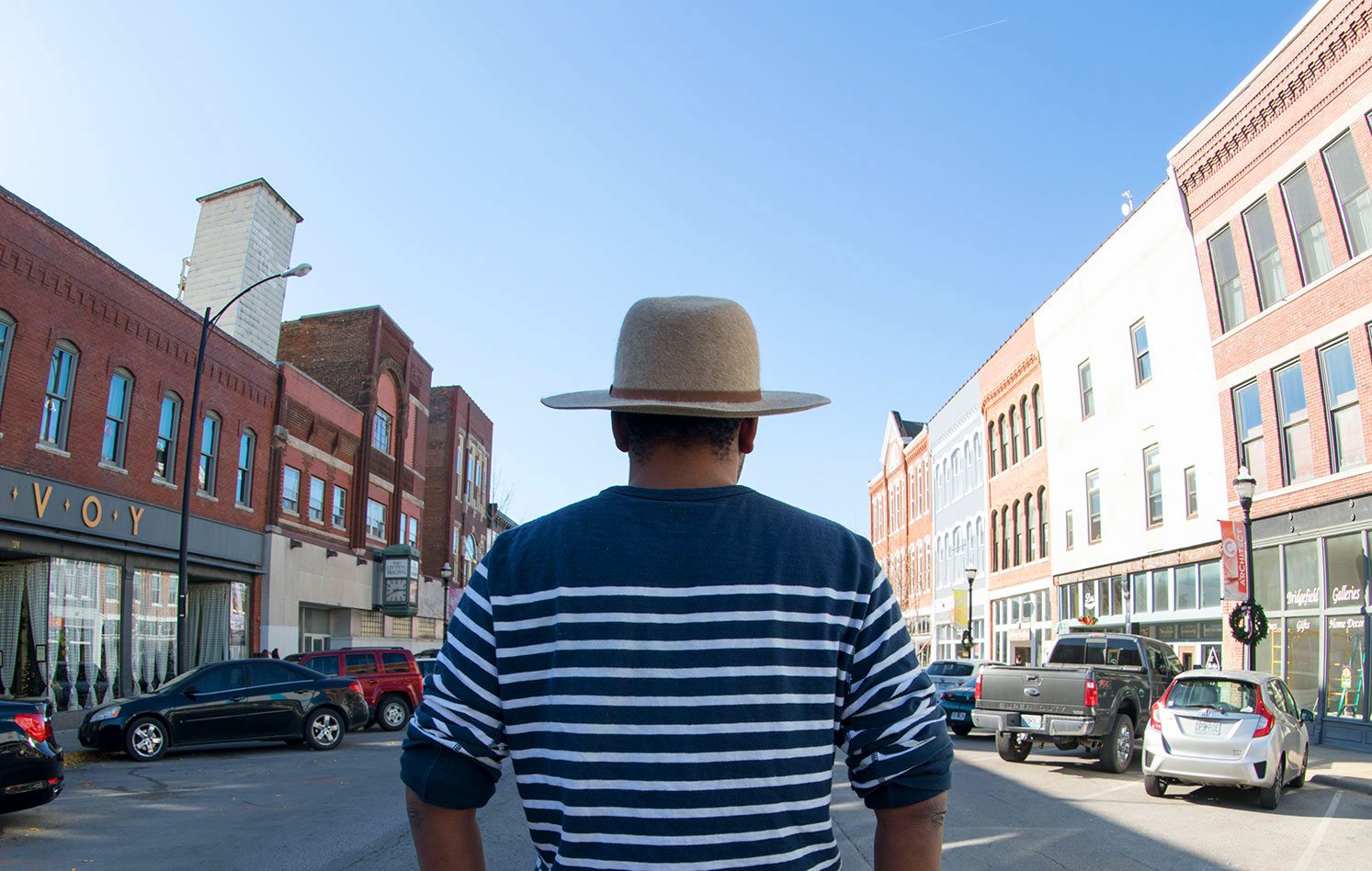 The election has come and gone, but that doesn't mean your civic responsibilities are done. The City of Springfield is in the middle of planning quite a few projects that could dramatically change the quality of life and physical beauty of Springfield, and it wants your feedback. Here's what you need to know about each project, and how to get involved. 
Forward SGF Comprehensive Plan
The City of Springfield is currently building its comprehensive plan, otherwise known as Forward SGF. According to the project's website, this plan is a blueprint that outlines a handful of priorities that will guide the City for the next two decades. A recent press release from the City of Springfield presented some of these key priorities, which include arts, culture and historic preservation; community facility and infrastructure; community physical image; economic development; health and well-being; housing and neighborhoods; parks, greenways and natural resources; and transportation and transit. 
Now that these focus groups have been determined, the City is requesting the public share their feedback using surveys and reports for each core group. "We are now at a critical point in the planning process where we need the community to weigh in and tell us if they agree and share their priorities for the future of the city, as we take the next steps to draft the next Comprehensive Plan," said Principal Planner Randall Whitman in a press release. An in-person feedback option is also available. 
In addition to reading the reports for each group and completing all eight surveys, the City of Springfield is seeking input for Commercial Street. "Commercial Street's last plan was completed in 2006, and the district has seen significant changes since then," said Senior Planner Olivia Hough. "While the survey has been shared with the merchants, residents and other stakeholders on C-Street, we need input from the entire community. Please take a few minutes to complete this survey, and please share it with others you think may be interested." The deadline for completing this short survey about C-Street is December 4. 
For more information on how to engage with the City's Forward SGF comprehensive planning process, visit the project's website. 
Grant Avenue Parkway Project
It's full speed ahead with the Grant Avenue Parkway project. Only a year ago did the City of Springfield officially receive word that it was awarded a nearly $21 million placemaking grant that would help fund the corridor. Now, on Thursday, November 19, the City is hosting a virtual concept development event to showcase four different designs for what the project could look like. 
According to a press release, "participants and stakeholders will be walked through a series of four basic design options that were created using feedback gathered from the public visioning phase in September." The three-hour event will be broken up into one-hour segments. From 5:30–6:30 p.m., the workshop will focus on the Fassnight Neighborhood. From 6:30–7:30 p.m., it'll focus on the West Central Neighborhood. The workshop will conclude with a plan for Downtown. 
"The options we'll be presenting are very basic mockups of possible project features. We want to hear what participants like and what they don't like about each option," said Public Works Project Manager Leree Reese in the release. "This feedback will help guide us toward the public's primary goals and preferred direction for the project. At the end of the development process, we will provide this direction to design-build teams, allowing them to innovate and develop unique designs based on the public's direction."  
The workshop will be livestreamed from the Grant Avenue Parkway project's website and the City of Springfield's Facebook page. It'll also be broadcast on Mediacom channel 15.1 and 80 and AT&T Uverse channel 99. 
Listen Up 
In addition to collecting feedback about these tangible projects, the City of Springfield is also planning to host a few listening sessions throughout this month to collect feedback "on a variety of topics including public safety, law enforcement and race relations," according to a press release. This survey will only be mailed to randomly selected households and should be returned by November 28. According to the release, a local independent research company will analyze the results and all information provided is completely anonymous.