Strategy
The City of Springfield Awarded a Nearly $21 Million Placemaking Grant
The money funds the Grant Avenue Parkway connecting parks, neighborhoods and schools through bike lanes and walkable paths.
By Jenna deJong
Nov 06 2019 at 2:33 p.m.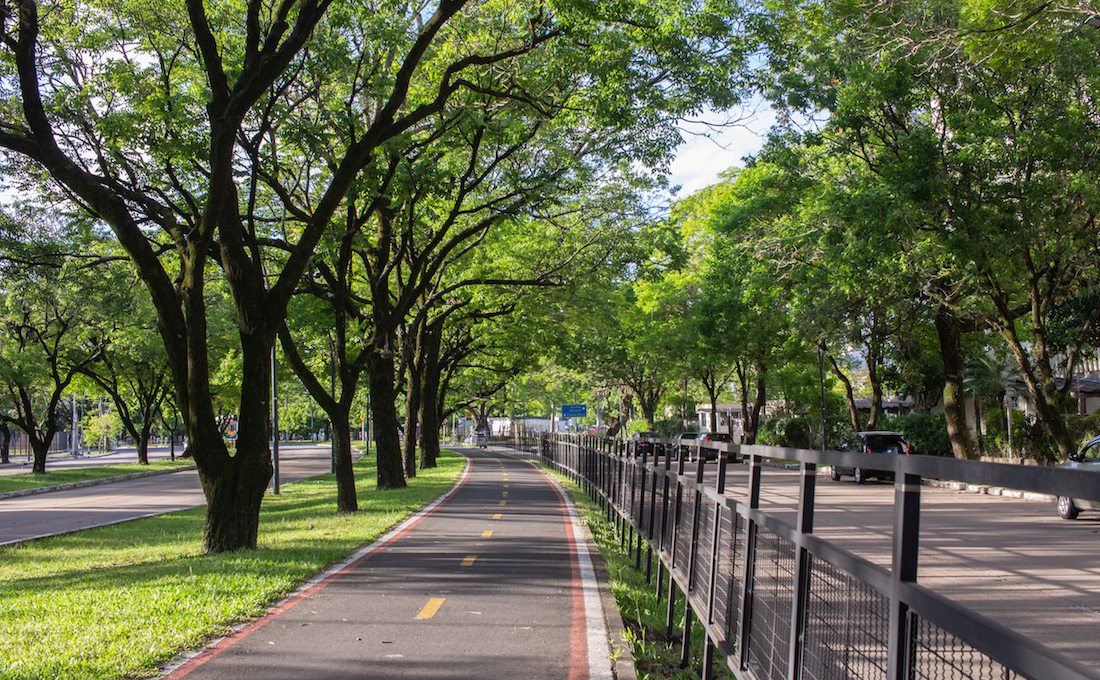 This afternoon, the City of Springfield announced it was awarded a $20,960,822 grant to fund the Grant Avenue Parkway, a "proposed project to create an off-street pedestrian and bicycle pathway along Grant Avenue between Sunshine Street and Walnut Street," according to a press release. The statement says the 3.3 mile stretch would create a beautiful corridor connecting vibrant downtown to the Wonders of Wildlife National Museum and Aquarium. 
The funding, awarded by U.S. Senator Roy Blunt's office, is from a BUILD Transportation Grant, or "Better Utilizing Investments to Leverage Development." The vision for the project is to "connect parks and recreation amenities, neighborhoods and schools." 
"The City of Springfield is so excited about this transformational news," says Mayor Ken McClure. "This grant will help the city take a giant step forward in carrying out the City Council priorities of economic vitality and quality of place. We are extremely grateful for the superb congressional support, which has made this grant a reality."
Various projects will include bike lanes, a roundabout, traffic-calming improvements, a grade-separated crossing at Fassnight Creek, bridge enhancement, utility upgrades, fiber connectivity and additional crossing and signal timing improvements.