Small Businesses
Springfield Area Chamber of Commerce announces 2018 Small Business Award Finalists
Find out the winner at the Chamber's annual award luncheon on May 2.
By Jenna deJong
Mar 23 2018 at 8:51 a.m.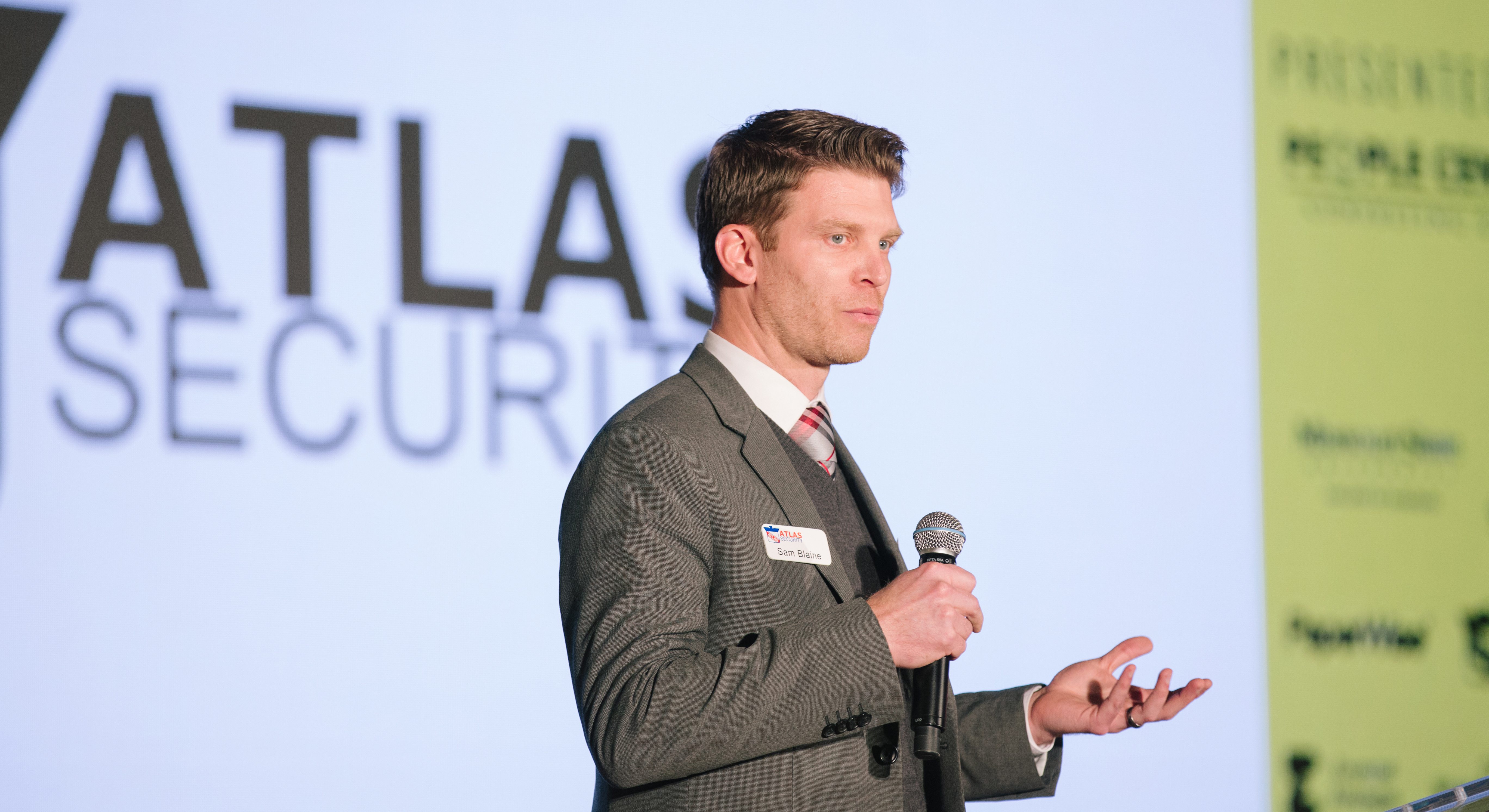 *Drum roll, please.* For the past 26 years, the Springfield Area Chamber of Commerce has handed out the W. Curtis Strube Small Business Award to one local company, and the five finalists for this year's award have been announced. They are: Atlas Security Service, Complete Automotive, Great River Engineering, OzAir Charter Service and Revel Advertising.
"Supporting small business is critical to keeping our economy healthy and vibrant," Chamber President Matt Morrow said in a press release announcing the finalists. "We're proud to honor the success of these five companies because it's one more example of the enthusiasm, opportunity and entrepreneurial spirit that are thriving in our region."
The finalists were selected by an independent panel of judges who reviewed written applications that included each company's history, management philosophy, innovative approach, community contributions and their responses to challenges. The finalists will be recognized at Good Morning, Springfield on April 5, and the winner will be announced at the award luncheon on May 2 (Editor's note: Biz 417 is the presenting sponsor of the luncheon.).


More about the finalists: 
• Founded in 1962, Atlas Security Service offers burglar, fire, access control and security video systems and operates a 24-hour, UL-listed monitoring system in Springfield. 
• Complete Automotive provides maintenance and repair for automobiles and light-duty trucks, hybrid vehicle service, and fleet maintenance. The company was founded in 2008 from the purchase of Boyd's Automotive.
• For more than two decades, Great River Engineering has provided civil engineering and surveying services for cities, county governments and state offices throughout Missouri, Arkansas, Oklahoma, and Kansas along with numerous private developers.
• Billing itself has the only jet charter service in southwest Missouri and one of the largest in the middle of the country, OzAir Charter Service operates a fleet of 10 total aircraft and flies anywhere in the continental U.S., Alaska, Canada, Mexico and the Caribbean.
• Revel Advertising was established in 2010 and has won 50 American Advertising awards, one American Advertising Best of Show award, one American Advertising Judges award and holds a list of more than 40 clients.