Strategy
How the Fletch App Helps Professors with Student Attendance
Marquett Burton is bringing his app concept, Fletch, to life with the help of the efactory's accelerator program, Cohort 4.
By Haley Phillips
Sep 2019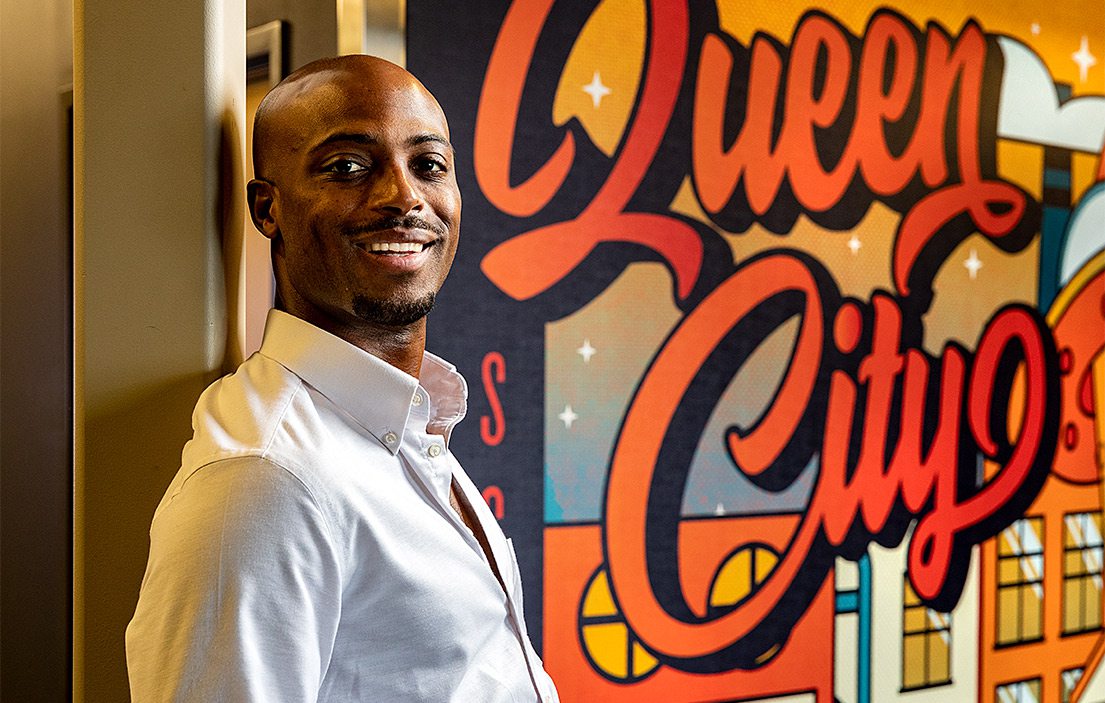 The Problem
Over four years ago, California native Marquett Burton met with the president of the University of Missouri–St. Louis to discuss his new app for student success. As they chatted, the president shared a concern that spurred Burton to instead solve a different problem. "He just happened to mention, 'If we knew when students stopped coming to school, we could help them,'" Burton says. Keeping students engaged in their education began with getting them in the classroom, but with large class rosters and limited time, the daily roll call itself became absent.
The Big Idea
As a University of California–Berkley graduate, Burton remembered his own college experience and saw the correlation between a student's attendance and his success. The solution? Fletch: an app created for universities to take roll with ease. After finding success across the country, Burton is bringing Fletch to southwest MO with the help of the efactory's accelerator program, Cohort 4. 
The Learning Curve
The biggest challenge came in creating an effortless system for users. "Professors and teachers are already very busy, so we made it so that they don't have to learn a new technology," Burton says. Powered by a long-range Bluetooth device in each classroom, the Fletch app on the student's phone sends a signal to the device when they have entered the room and updates attendance records in programs like Blackboard and Canvas. The app not only aids professors with attendance but also empowers them to reach out when students are falling behind and missing classes.
The Takeaway
The efactory's program put Burton in contact with MSU, Evangel University and Ozarks Technical Community College for an opportunity to implement Fletch in their systems. "We wouldn't have been in the room with any of those players unless the efactory facilitated it," Burton says. With professional development offices already established in Chicago, St. Louis, Puerto Rico and South Korea, Burton sees potential in Springfield and hopes to further the company's presence in the community.