Strategy
How an Audio Company Fulfill a Niche Need in the Nail Tech Industry
With almost 30 years of experience in the audio market under his belt, Don Fleury, owner of Creative (formerly Creative Audio), used his business savvy to fulfill a need in the nail tech industry.
By Haley Phillips
Jul 2020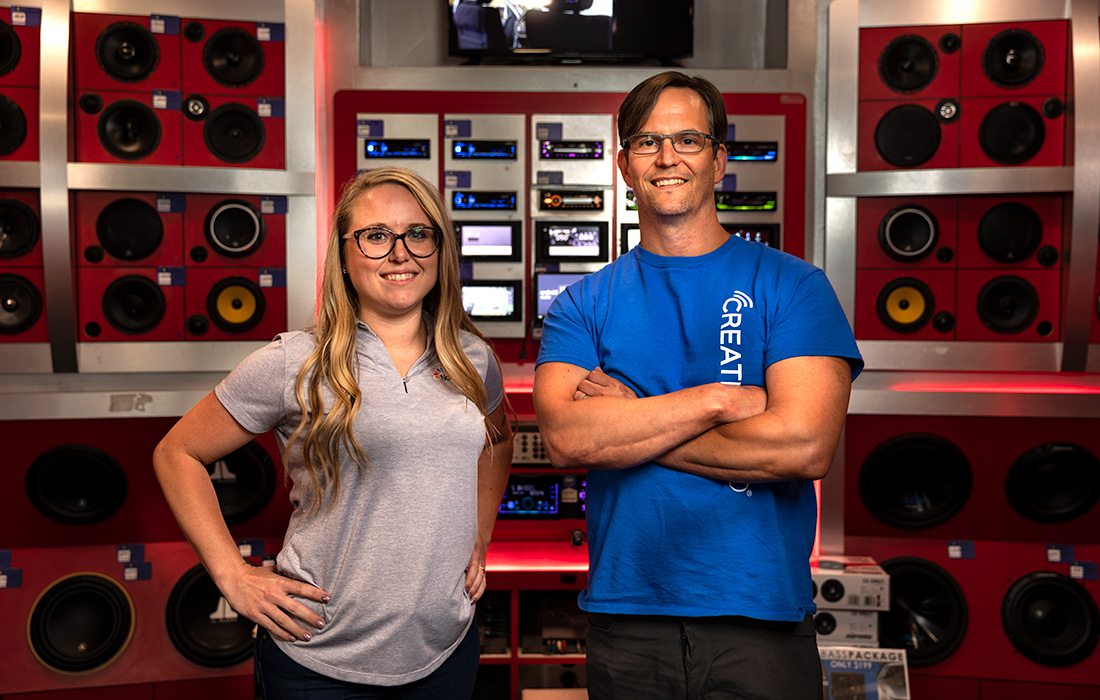 The Problem
Don Fleury incorporated online sales into Creative Audio in 2008 and has since found success in the world of e-commerce. Through one of the company's distributors, who was once a sales representative for the nail industry, Fleury learned it was inconvenient for nail technicians and spas to collect supplies for their businesses. The distributor, named Santa Fe Distributing, introduced Fleury to Nail Alliance, a manufacturer of nail products. The two developed a partnership, and Fleury started Nail Supply Inc., a new company that acts as a link between the manufacturer and nail techs and salons.
The Big Idea
With experience in online sales and shipping, Fleury began establishing the groundwork for the new venture. His niece, Olivia Maybon, helped him jumpstart the business and together, the pair took advantage of Fleury's former experience in the audio world to build connections and gather customer feedback, all while creating a more accommodating supply chain for the nail industry.
The Learning Curve
Naturally, it took time for Fleury and Maybon to perfect the process. Fragile products like nail polish required investing in an air packaging system to guarantee items arrived intact. The seasonal fluctuation in product demand required carefully calculated ordering to confirm inventory would be available when needed but not in surplus. "It's actually pretty exciting to have some of the business grow so fast and have to figure out how to do it efficiently," Fleury says.
The Takeaway
Despite the differences between the audio and nail industries, both trades required Fleury to have an open mind. "Be in a position to accept new challenges and then have a good team to rely on," Fleury says. "That allows you to explore those challenges, to facilitate new ideas and take advantage of opportunities when they're presented."