Strategy
Continuing Education for Business Professionals
Brush up on your business skills and earn more credentials through Springfield, Missouri's major universities. Plus, these programs are designed to accommodate a full-time work schedule.
By Chloe Sierks
Jul 2020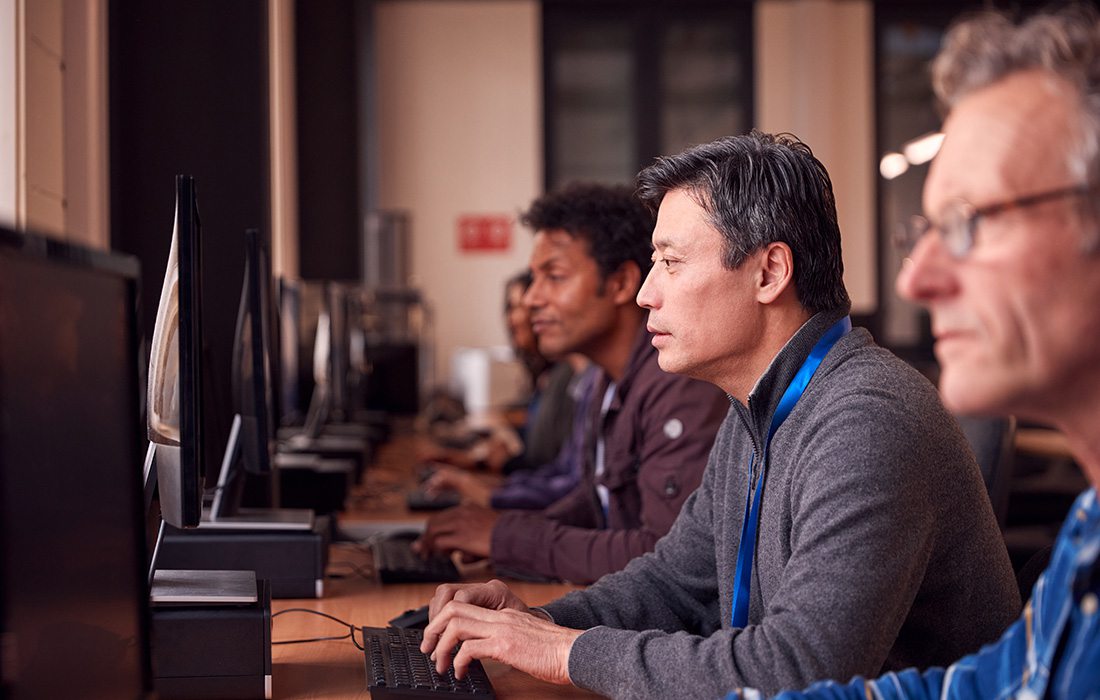 901 S. National Ave., Springfield, 417-836-8974
Missouri State University offers a "Senior Citizen Waiver Fee Program" that allows people ages 62 and older to enroll in one class per semester, free of student fees. Their noncredit program offers more than 50 online and seated courses targeted for personal and professional development, conferences, online career development and certificate programs.
Another option to look into is the Greater Ozark Leadership Development (GOLD) or GO LEAD. This program helps students advance their regional and global leadership skills. Choose from courses including women in business, grant writing, entrepreneurship, management and many more that are designed to strengthen business skills. 
1001 E. Chestnut Expressway, Springfield, 417-447-8888
Ozarks Technical Community College (OTC) has an exclusive Center for Workforce Development that offers job training, professional development and further education to advance any business or professional career. The business solutions team at the center has targeted resources that are personalized to fit each student's needs. Class options range from basic business professional topics including learning about Mac computers to more advanced topics like networking, programming, security and project management.
1111 N. Glenstone Ave., Springfield, 417-865-2815
At Evangel University, businessmen and women should look into the business analytics certification and the online business management course. During the business analytics course, learn how computational, statistical and information technology tools are used to give insight into trends and relevant business information. As for the business management class, students receive instruction in organization design and management, business law, accounting principles and human resource management.
900 N. Benton Ave., Springfield, 417-873-7373
Drury University also offers a non-degree seeking program geared toward professional enrichment with courses that target practical training in various fields. Some offered classes include computer technician, pharmacy technician and medical administrative assistant. These classes occur both online and at some of Drury's satellite locations in southwest Missouri.