Strategy
Brian Fogle Debuts the Philanthropy Summit
Brian Fogle debuts the Philanthropy Summit after being inspired by how Chattanooga funded city improvement projects.
By Jenna deJong
Sep 2019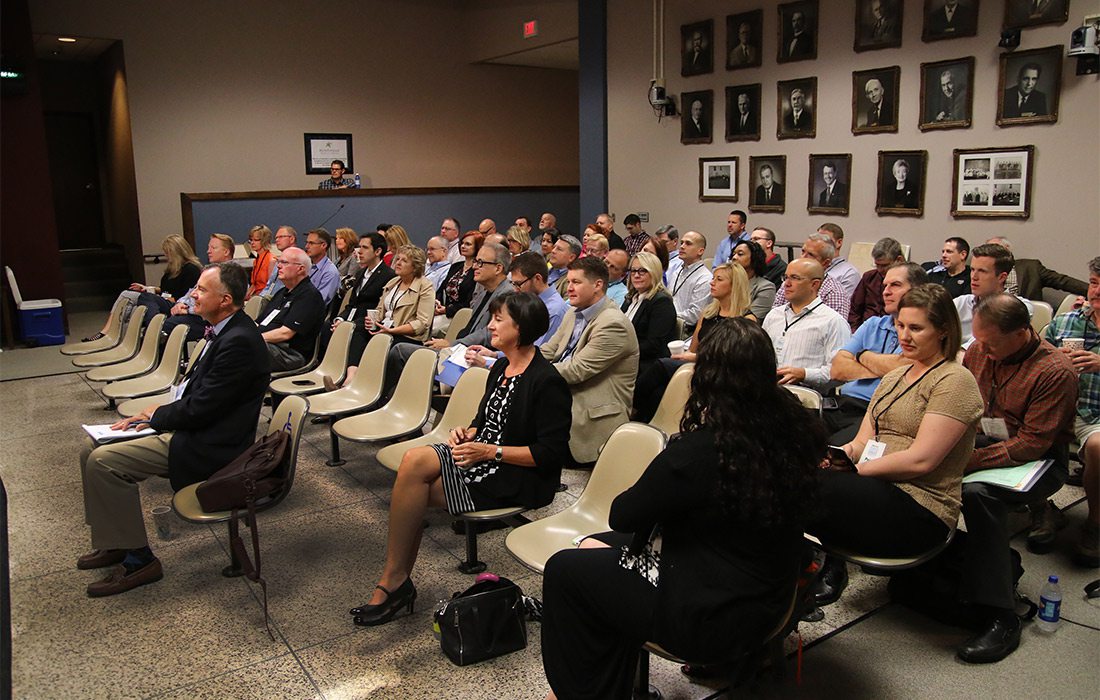 When the Springfield Area Chamber of Commerce sent 82 community leaders to its 26th annual Community Leadership Visit to Chattanooga, Tennessee, last year, Brian Fogle came back inspired. Through the weekend-long trip, Fogle witnessed firsthand how Chattanooga leaders and private donors worked together to fund city improvement projects.

As the president of Community Foundation of the Ozarks, Fogle decided to bring some of these ideas home. On October 23, Fogle and his team, along with the Springfield Area Chamber of Commerce, will debut Philanthropy Summit, a day-long conference where business leaders, donors and funders can listen to seven speakers from across the nation discuss how private dollars impact their city. 

While many organizations donate to reactive charity efforts, such as contributing to food pantries, Fogle sees potential to fund proactive philanthropy efforts, meaning placemaking projects like parks, sculptures, trails or music venues. 

The event's lineup is stacked: Andy Berke, mayor of Chattanooga, plans to speak as well as Oklahoma City's Mick Cornett, author of The New American City, and locals Jarad Johnson of Mostly Serious and Chris Worman of Tech Soup. The event explores how philanthropy dollars revitalize cities, how technology plays a major part and why philanthropic leadership is critical to completing projects. The idea is to give attendees concrete examples of how philanthropic dollars can be used for broader community issues such as placemaking and community development. 

As one of the sponsors of the event, Rhonda Christopher, director, BKD Wealth Advisors, had no trouble comprehending the event's potential reach. "We felt that presenting a forum that focuses on the ability of businesses and individuals to combine their philanthropic interests with their interest in having a positive impact on our community could be very impactful on our area for years to come," Christopher says. 


Hear about the positive impact private donors can have on the local Springfield community.