Strategy
How The Barley House Changed Directions to Meet Consumer Demands
When The Barley House at Moon Town Crossing opened, the venue made a hard shift in its plans. The ability to change to meet client demands has paid off big time.
By Ettie Berneking
Sep 2019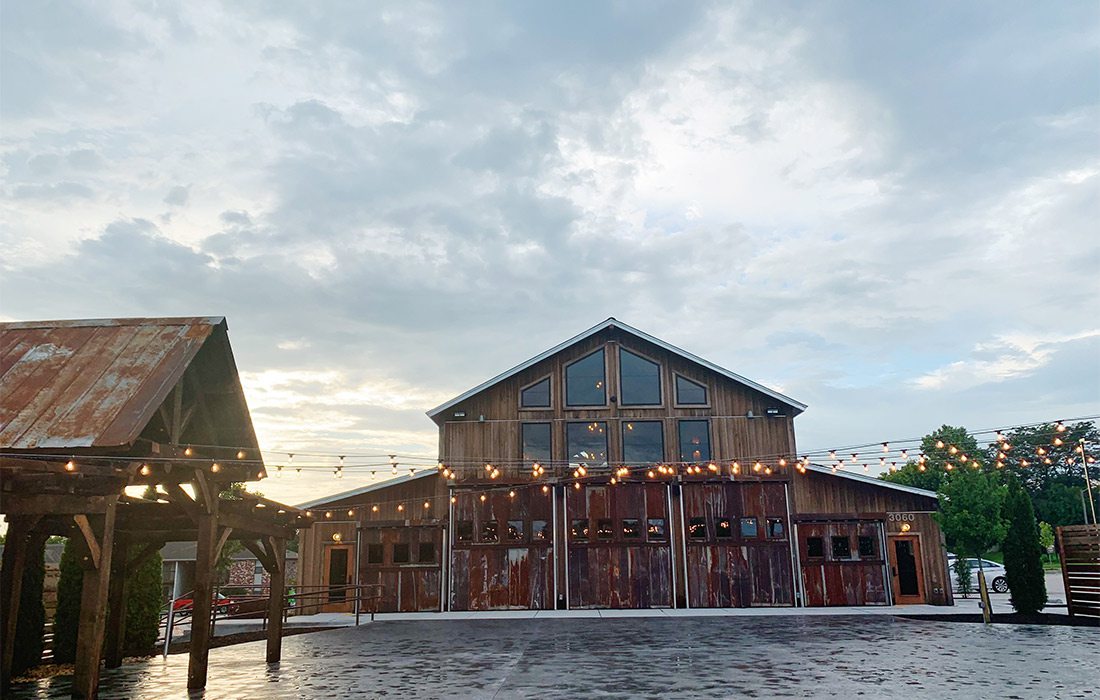 There's a predictable timeline usually linked with opening a new business. You dream big, open the doors and slowly build your customer base. When The Barley House at Moon Town Crossing opened in February 2019, the Springfield event venue threw that timeline out the window. "It was crazy," says Cassidy Palmer, manager of The Barley House at Moon Town Crossing. By July 2019, the venue had already booked weddings through 2021—impressive considering it wasn't originally billed as a wedding venue.

When O'Reilly Hospitality first floated the idea of The Barley House, it was destined to be a pop-up farmers market and concert hall that doubled as an events venue. But when brides-to-be started booking the space, The Barley House changed course. 

The convenient location near I-44 and North Glenstone Avenue with access to Holiday Inn Express (also owned and operated by O'Reilly Hospitality) and Macadoodles drew the attention of brides, and Palmer was giving tours to hard-hat-wearing-brides-to-be during construction.

The Barley House has hosted weddings, corporate retreats, nonprofit events and more, and the team is looking at gobbling up more of the corporate event business. Though the company would not share its financials, the number of events jumped from six its first month to 14 on average per month since its opening. It's been a fast-paced launch, but Palmer has worked in hospitality for eight years and was ready. She worked at Disney World and opened the Old Towne Event Center in Republic before joining the O'Reilly team.  

One of the lessons she brought to the table was her focus on hiring the right people. When you have a team who can sell a bride on a venue that's not fully built, you know you have solid employees on board.