Culture
How Pitt Technology Group Shifted Focus to Nonprofits During Downtime
When job orders were put on hold due to COVID-19, Pitt Technology Group found a new way to stay busy.
By Ettie Berneking
Nov 2020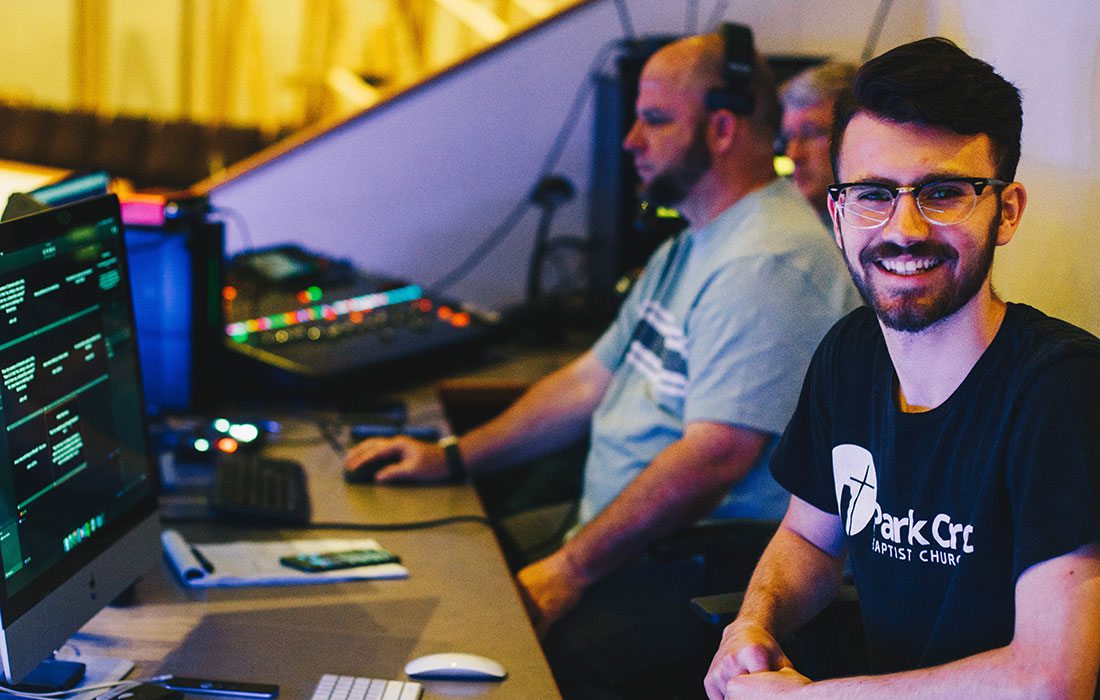 For most companies that experienced a slowdown in work due to COVID-19, there was rarely a bright side. But at Pitt Technology Group, the slowdown wasn't all bad news. It meant the tech installation company had time and manpower to put toward work with nonprofits after it received some funding from the Small Business Administration's Payroll Protection Program.
About two years ago, the company started assisting southwest Missouri nonprofits with tech installation, audio/visual setups and general IT assistance, often probono. "We found there was a need for IT installation," says Kevin Waterland, general manager and co-owner of Pitt Technology Group. And thanks to [COVID-19], the company's cabling division had about 1.5 months with little to do, so it put the team to work installing video conferencing equipment, IT infrastructure and cabling at local nonprofits for who applied for assistance. Within two months, Pitt Technology Group had donated $174,000 worth of work including $39,650 at the Drew Lewis Foundation where the company installed a new wireless system, re-cabled the building and added video conferencing equipment in classrooms.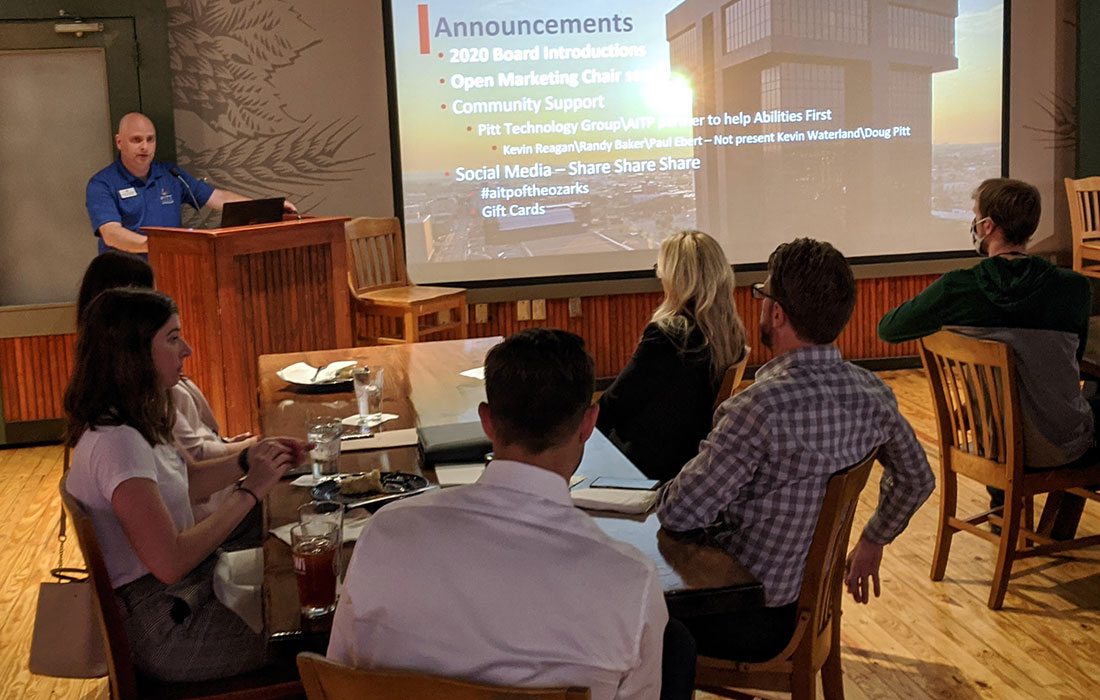 To streamline the application process, Pitt Technology Group teamed up with the Community Foundation of the Ozarks (CFO), which helped set up and partially fund the company's grant program. CFO now runs Pitt Technology Group's grant program. As word spread about Pitt Technology's effort, additional donations started rolling in.
As it turns out, all that donated manpower did a lot more than help keep the Pitt Technology Group busy. It was great marketing. "Springfield is such a tight community," Waterland says. "People really take notice, and they wanted to find ways to give back and work with us because they heard about what we're doing with local nonprofits." Now, Waterland says the company plans to donate $250,000 worth of work this year, and it's even hiring new team members to make sure that can happen.