Communication
Three Local Podcasts to Tune In To Right Now
These local podcasts cover three very different topics. Business news through SGF Business Insider, advice on maintaining a good workplace culture through More Than Work and incredible stories from older people through The New Hip.
By Jamie Thomas
Jan 2021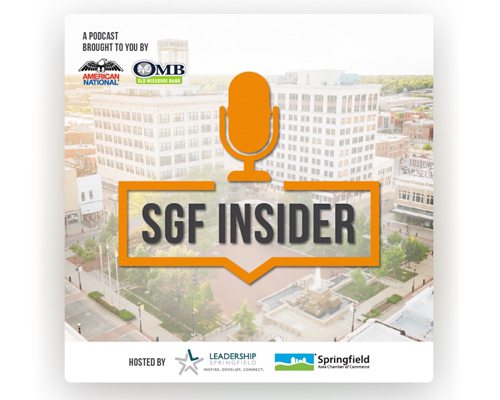 Business News
SGF Business Insider
SGF Business Insider is a companion podcast to SGF Insider, created in a partnership between the Springfield Area Chamber of Commerce and Leadership Springfield. "A lot of the work that the chamber does happens behind the scenes," says Matt Morrow, president and CEO of the Chamber and host of SGF Business Insider. "People see the outcome of the work, [but] we don't often have the time to tell the story of the work that it takes to win."
SGF Business Insider offers insights from a variety of southwest Missouri business leaders who have their own stories to tell. According to Jeremy Elwood, digital communications manager at the chamber, each episode is around 30 to 40 minutes. The first episode will feature Biz 417's Logan Aguirre and Guaranty Bank's Robin Robeson.
Episodes drop twice a month and alternate between SGF Insider and SGF Business Insider, and you can find them
anywhere you get your podcasts.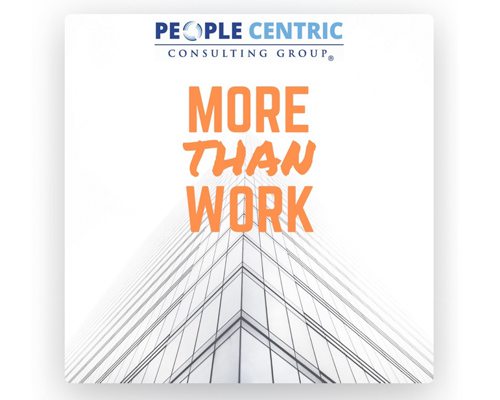 Workplace Tips
More Than Work
For in-work advice, the More Than Work podcast from People Centric Consulting Group is a great resource. People Centric already has a track record of helping businesses navigate workplace culture and now that advice is in app form.
According to Bethany Taff, engagement specialist at People Centric, More Than Work focuses on the day-to-day of working life.
"It's for people in many different industries," Taff says. "We cover all kinds of different topics in terms of just how to interact with people, how to have your voice heard at work, dealing with conflict in the workplace and work life balance."
More Than Work is available on all podcast platforms, with a new half-hour episode posted every week.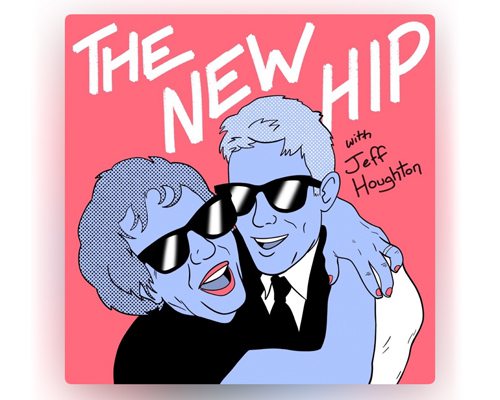 Entertainment
The New Hip
Jeff Houghton, host of The Mystery Hour, has a brand-new podcast called The New Hip. The podcast offers a place for older people to share some extraordinary life stories. The
podcast began three years ago, according to Houghton, but it was sidelined due to his schedule. With things slowing down in 2020, he was able to return to it.
"I love talking to my grandparents," says Houghton of how the idea came about. "I love history, and we kind of treat older folks dismissively. We just think of them as old and sweet, but they've actually lived these really cool lives."
The six-episode first season has a variety of stories that demonstrate exactly what Houghton is talking about—from a woman who escaped both Soviet and Nazi rule in World War II to the sister of The Beatles' George Harrison.
You can find the episodes on any podcast platform, and each episodes range in length from 25 minutes to 1 hour and 25 minutes.