Strategy
Preventing a Takeover
The threat of corporate account takeover looms for organizations of all sizes. Two local experts weigh in on how businesses can stay secure and what to do if they become victims.
By Stephanie Towne Benoit
Sep 2016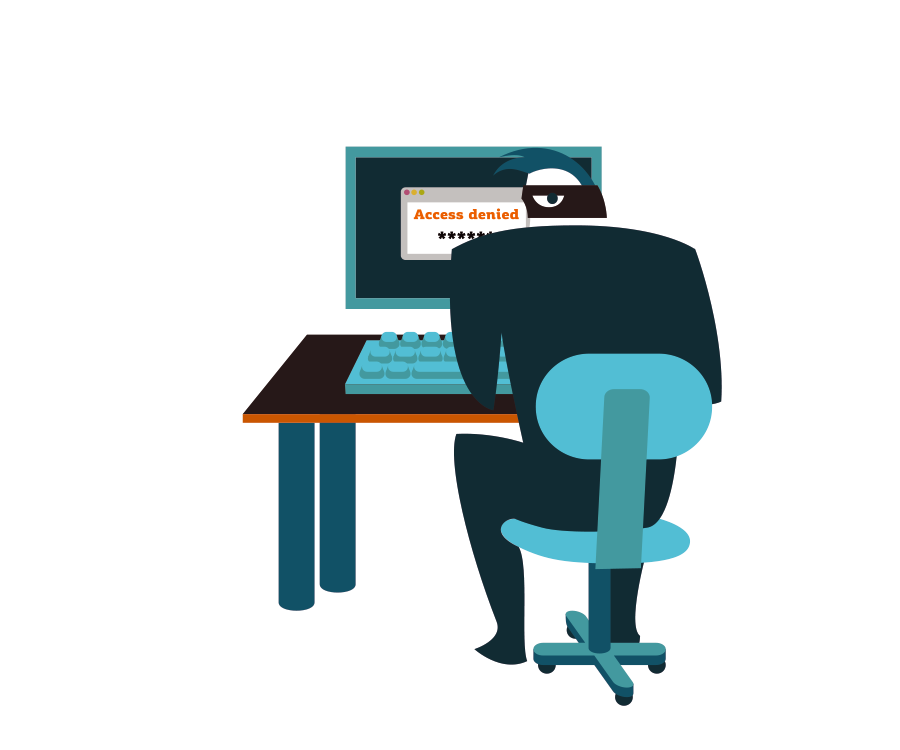 Cyber criminals accessing credentials and infiltrating corporate bank accounts are a business owner's nightmare. Some assume only huge corporations are threatened, but that's not the case. "Frankly more and more small businesses are being targeted because they don't have all the resources to put the controls in place," says Jeff Eiserman, an Ollis/Akers/Arney Risk Advisor.
One control includes reviewing your insurance because standard policies might not fully cover corporate account takeover. Eiserman says a commercial crime policy generally insures monetary losses. Or consider a cyber liability plan to cover you in case criminals gain access to key data, such as customer contact or payment information.
After a breach, seek legal assistance and address requirements regarding notifying law enforcement, consumer reporting agencies and clients. An expert in cyber liability mitigation can help minimize liabilities from data loss, says Thomas H. Douglas, president and CEO of JMARK Business Solutions, Inc. 
Once the dust settles, Eiserman recommends a post-accident investigation. "Sit down with your trusted advisors and internal leadership and determine exactly what happened and put proactive steps in place to prevent it from happening again," he says. Then relay those findings to the rest of your organization so you're all on the same page.