Strategy
How to Handle a Parting Company
When an important partner decides to leave a company, managing the transition is no easy task. Find insights about bouncing back and moving on after the departure of essential staff.
By Stephanie Towne Benoit
Sep 2016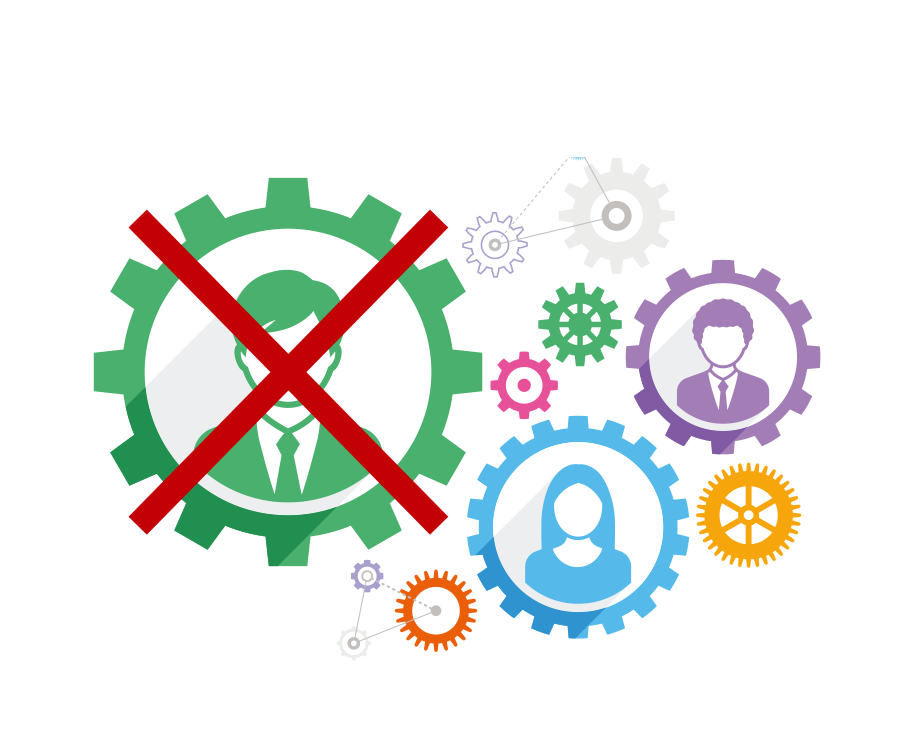 When business partnerships form, the natural intent is that they last for years to come. "It's like getting married when you become a partner," says Bob Helm, managing partner of Elliott, Robinson & Company, LLP. But whether for reasons philosophical, personal or otherwise, those working relationships might come to an end. When that happens, an organization faces a challenging transition and a future without a staffer once considered vital.
At several points throughout its history, Elliott, Robinson & Company, LLP has been in this position, including when a founding partner left to start new venture. Although the situation is not easy to come to terms with, Helm advises approaching it logically and objectively. "It's really easy, if you allow it, for you to get your feelings hurt," Helm says. "You can make it so personal and too emotional that you make poor decisions." 
Knowing this possibility, Helm sought to maintain a measured outlook. "It's not a fun process to go through, but you sit down as adults, as business people, and from there you try to figure out what are the best circumstances," he says. To help guide those conversations and prevent disputes, it's important to have predetermined legal agreements in place. Helm says the firm's partnership agreement served as that blueprint, though it wasn't necessary to refer to it often. 
"Take the optimistic viewpoint on it and say we will be better as a firm for it and so will they." . —Bob Helm, managing partner of Elliott, Robinson & Company, LLP  .
Another priority is communicating the situation to the rest of the staff. Helm did so by calling a company-wide meeting right away to address the departure. "This is where you have to overcommunicate," he says. "I spent a very large part of time over the [following] four or five months overcommunicating." Helm also had one-on-one meetings for employees who had greater concerns. 
Many of these conversations focused on determining how to fill the void left by the exiting partner. This can mean recruiting personnel with the right skills or nurturing in-house talent so they can assume new responsibilities. "When somebody leaves, there's somebody who is saying 'I think I can do that. I believe I can do that,'" he says.
Looking back, Helm found that a positive perspective was a key factor throughout the transition. Rather than allowing departures to dampen enthusiasm and confidence, the firm focused on new possibilities. "You can allow that to take control and think 'Oh my gosh, how will we ever recover from this?'" he says. "Well, I chose a different approach. I chose 'OK, let's figure out what we need to do, how we can do it better than we did and how we can move forward.' Take the optimistic viewpoint on it and say we will be better as a firm for it and so will they."