Strategy
Add Additional Revenue Streams the Smart Way
Growth comes in many forms, but planning is a must before launching a new revenue stream. Ollis/Akers/Arney Insurance & Business Advisors shares the playbook it used when creating its HR and business consulting department.
By Savannah Waszczuk
Sep 2017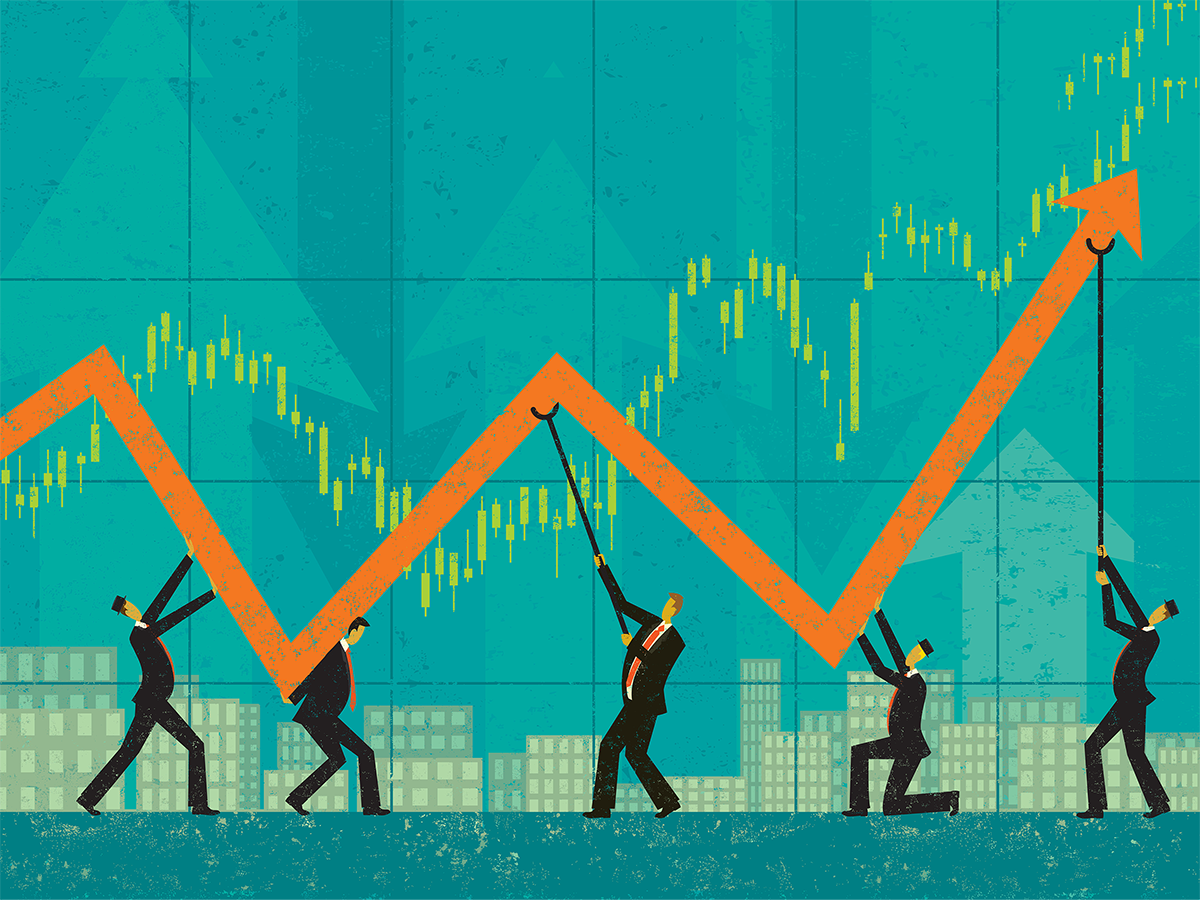 Karen Shannon's workdays always deliver a bit of variety. One afternoon she might be sitting in a staff meeting at a local bank, and the next she could be interviewing potential employees for a local nonprofit. And the craziest part of it all is that she works at what's widely known as an insurance company.
Shannon is the director of the Human Resources and Business Consulting Division at Ollis/Akers/Arney Insurance & Business Advisors. The company has been insuring 417-landers since 1885. For much of that time, that's all the company offered, until five years ago when Ollis/Akers/Arney added Shannon to the team and created a new division offering HR, safety and wellness consulting, training, coaching, recruiting and more. These services were all added to complement Ollis/Akers/Arney's core insurance services. "The way they approached risk management was really from the perspective of total risk management for a business," Shannon says. Because a company's employees are key to its success, human resource management was a logical addition. "Companies have to look at other areas that could complement their core services," Shannon says. "What will continue to assist your clients? It may be services different than your core services, or it may be services that complement a similar mission." It might also be something your clients are asking for, or something missing from your competitors. "Think, 'What am I hearing from people in the marketplace?' and 'What am I hearing from my clients?'" she says. "Then you can adjust or expand to add to your menu of services."
Once you have growth opportunities in mind, do your research. Estimate the need for your possible new services and evaluate potential competition. What would differentiate you? What additional service will you offer? Estimate your costs and develop a business plan. "You need to start by having a plan, but also be flexible enough to change that plan," Shannon says.
When determining the size and speed at which they approach their growth, slow and steady has won the race for Ollis/Akers/Arney. Shannon was a one-man team, but now three employees are devoted to HR consulting. "Like starting any business: it's having your original plan and knowing at what milestones to make adjustments," Shannon says. "It's focusing on strategies to keep cost in control while looking at the growth of revenue and profitability."