Strategy
Why Barker Phillips Jackson Pursued an Employee Stock Ownership Plan
For the associates of Barker Phillips Jackson, a biweekly paycheck isn't their only opportunity to build wealth thanks to the company's Employee Stock Ownership Plan.
By Peyson Shields
Nov 2018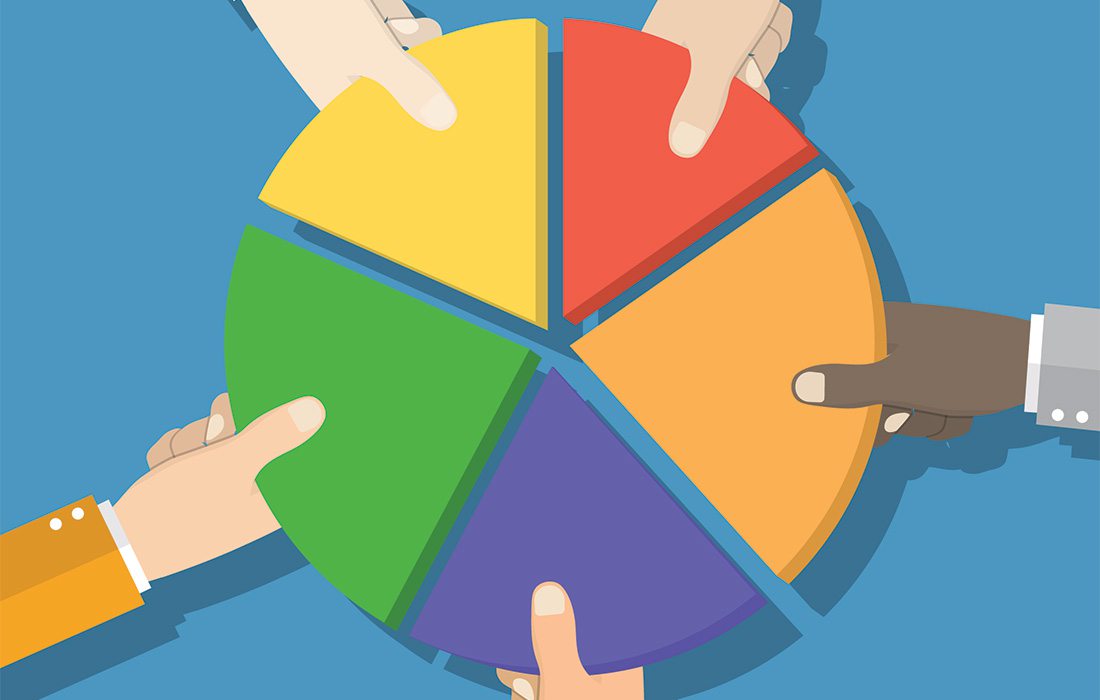 Some companies lead with four-day workweeks and free beer, but Barker Phillips Jackson (BPJ), an agency specializing in risk management and insurance headquartered in Springfield, provides an Employee Stock Ownership Plan (ESOP) as part of its compensation and benefits plan. "In 1987, BPJ implemented an ESOP as a means to perpetuate the company ownership from company founders Paul Barker and Milt Phillips," says Tom Montileone, president and chief executive officer. "The ESOP allowed the company's founders to cash out of the company while leaving an ownership legacy for current and future associates."
A relatively niche business model, an ESOP provides employees with a retirement plan consisting of shares of company stock, according to the U.S. Securities and Exchange Commission. For BPJ associates—a term preferred by the company because of the ownership aspect—that stock is an ESOP Trust, funded from company profits. "As co-owners in the company, our people feel a sense of pride associated with ownership and have a vested interest in making sure BPJ provides our clients with the best possible service, insurance and risk management solutions," Montileone says. 
That level of investment has had a positive effect on the company's culture not only in customer service, but also in employee compensation. "The ESOP provides our associates a tremendous wealth-building opportunity," Montileone says. "It allows BPJ to attract the best talent in the industry to our company. Once new associates hear the ESOP story and begin to participate in the plan, I know they will be staying around for a long time."
The plan isn't just a tool for recruitment and retention—its proof is in the numbers. "BPJ's ESOP has paid literally millions of dollars out to past and current participants and will proudly continue to do so in the future," Montileone says.