Small Businesses
Rethinking Medicine
Dr. Kerri Miller is reimagining healthcare to address the gap between diagnostics and recovery.
By Peyson Shields | Photo courtesy of re:iimmune
Nov 2016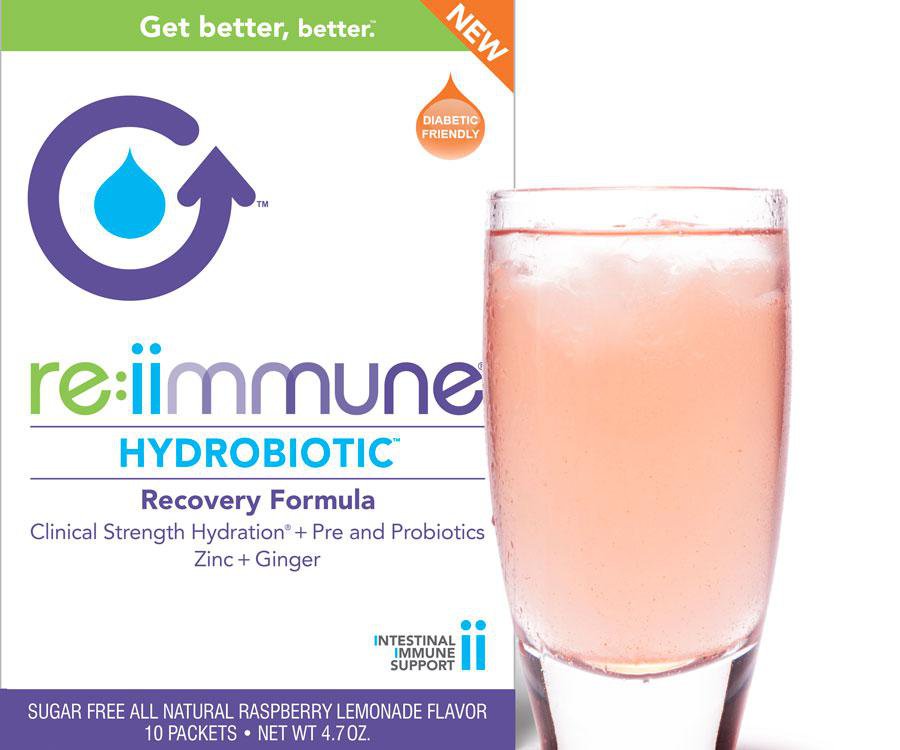 The Problem
During medical mission work, Dr. Kerri Miller realized that in the United States and abroad, she was addressing patients' symptoms—not their recovery. "As a culture, we [healthcare providers] were doing a great job of diagnosing and initially treating a patient, but we did not do a good job in supporting the patient through their recovery phase," says Dr. Miller, who founded Make People Better in 2013 to help the community with its overall wellness.


The Big Idea
To address this gap, Dr. Miller decided to create something that healed from the inside out. That's how re:iimmune began. "I started the process of researching and developing a product that addresses multiple points of wellness that I found to be lacking in recovery," she says. During this time, she focused on hydration and intestinal immune support. "These are the two key components that, when paired, become a superpower," Dr. Miller says. She also wanted to formulate her product to help combat nausea and inflammation while supporting immunity and tissue repair.


The Learning Curve
Even though Dr. Miller has more than 25 years of experience in the medical industry, starting a company and developing a product was a whole different ballgame. "Switching from a practicing clinician to a businesswoman was the biggest challenge," she says. "There is an art to doing business, and I wanted to make sure that our company and products were of high standards."


The Strategy
Through hard work, prior experience and resources, such as The eFactory and the Better Business Bureau, Dr. Miller made re:iimmune come to life despite her challenges. "Luckily, the city of Springfield has great resources, networks and support systems for entrepreneurs," Dr. Miller says. "Moreover, staying consistent in quality and never compromising on that—I think this alone is what led to our partnerships with other businesses like Mercy and Target."