Strategy
Protecting Nature and Profits
Sustainability is far more than flipping off a light switch—it's a movement that many businesses in 417-land, including GreenTech Lawn Care, have joined. Cara Shaefer of City Utilities of Springfield shares how you can, too.
By Peyson Shields
Nov 2016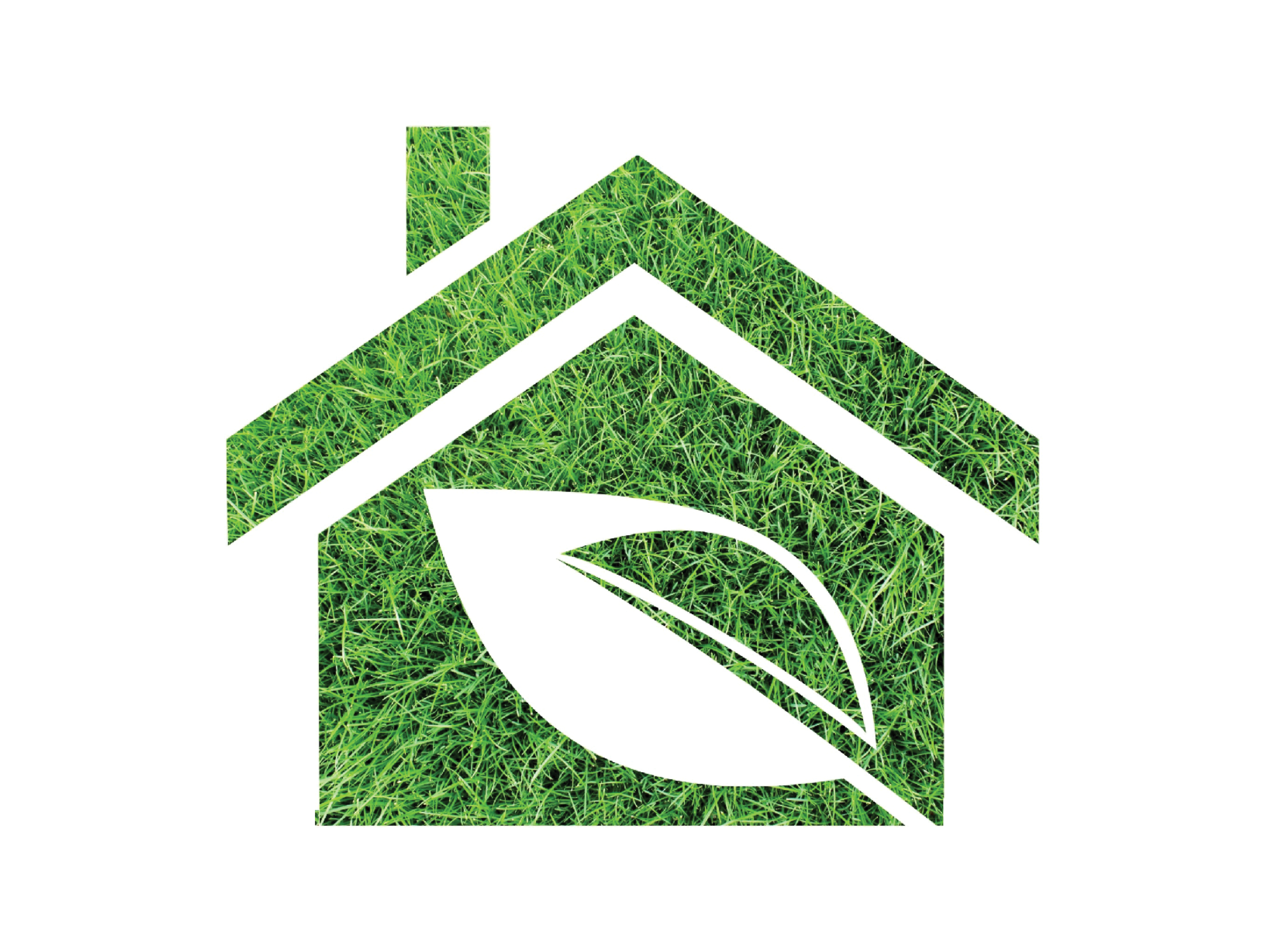 All entrepreneurs aim to create sustainable business models, but recently that has taken on multiple meanings. Today, 417-land businesses are more attuned to their environmental impact and are becoming engaged in ways to reduce it by using renewable resources.
"I think we have seen that with large and small businesses having sustainability goals, delivering products with a smaller carbon footprint and making energy-efficient upgrades," says Cara Shaefer, director of energy services and renewables for City Utilities of Springfield (CU). "Reducing consumption in energy and water has long-term benefits for our community."
Shaefer knows that those benefits aren't the only thing business owners are concerned about. "It has to come down to the bottom line—how can I do this and remain competitive?" she says. "Most of those solutions don't have to cost a great deal."
CU has several programs and rebates that aim to make local businesses and homes more efficient and, in the process, reduce annual electricity use. Shaefer says one program that has seen tremendous growth is CU's Commercial Lighting Rebate program. The city offers rebates to businesses that upgrade to efficient exterior or interior lighting and add occupancy sensors and LED exit signs.
"The upfront costs of LED fixtures are more expensive; the combination of the rebate and maintenance cost savings provides a return on investment of less than five years," she says.
When reducing a business's carbon footprint, every little bit counts. "Any reduction in the use of energy or water helps the community and utility delay the need for additional capacity further into the future," she says. And GreenTech Lawn Care is doing just that.
Brandon Jacobsen started GreenTech as a class project while finishing his entrepreneurship degree at Missouri State University. What started as a conventional lawn care company soon became more sustainable.
In the years since its founding in 2014, GreenTech has evolved into an environmentally friendly company in a typically inefficient industry. "By mowing emission-free with electric, solar-powered lawn mowers and equipment, we are setting a new standard for the eco-conscious lawn care segment," says John Krygiel, GreenTech co-owner and sales manager.
GreenTech's solar-powered lawn mowers are an investment that pays off in the long run both financially and environmentally. The mowers cost nearly 1.5 times their gas-powered equivalent, but Krygiel and Jacobsen made the decision based on the working life, which is about twice as long. The mowers are charged using a solar array and last about seven hours.
In addition to mowing, trimming and blowing electrically, GreenTech has incorporated organic fertilizers and recycling into its everyday processes. "Our collective actions do have consequences for our communities, cities and, more widely, the planet," Krygiel says. "We want the same thing for our lawns and community that any parent wants for a family: to care for them in a responsible, cost-effective and healthy way."