Strategy
An Incredible New Sales Strategy
New attractions and locations aren't the only signs of growth for America's Incredible Pizza Company. Since the Springfield-based entertainment business overhauled its sales strategy, sales have boomed, employees are happy, and customers are getting more.
By Sony Hocklander
Nov 2016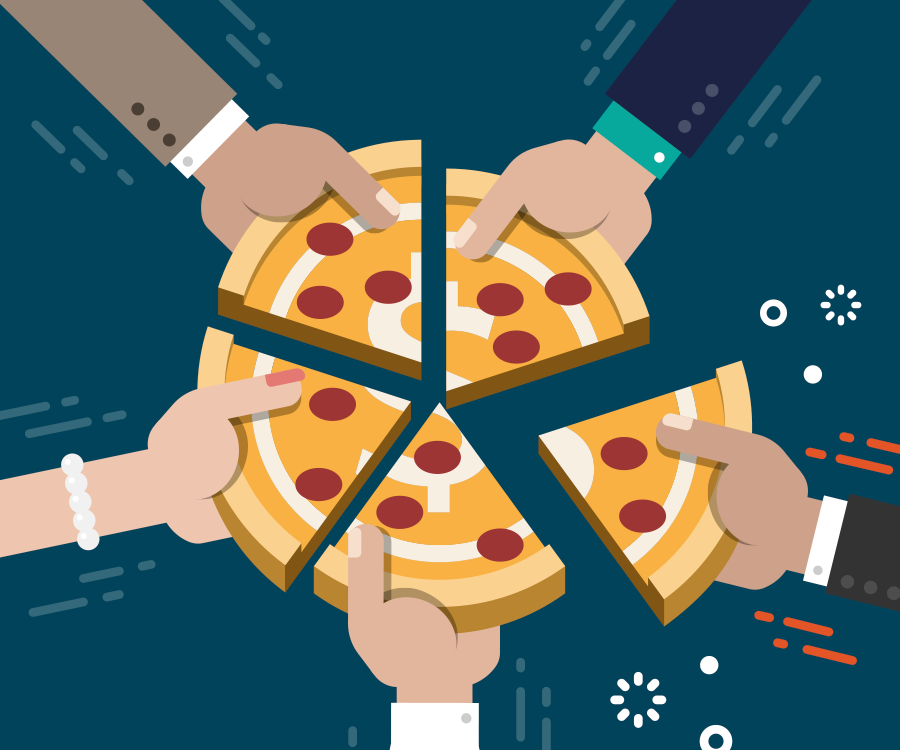 In 2002, Rick and Cheryl Barsness founded America's Incredible Pizza Company in Springfield. Today there are 10 locations in the Midwest and Mexico—six are owned by the founders, with the newest location opening November 25 in Oklahoma City, and four are franchises. Not only has the business physically expanded, but a new strategy has also increased employee retention and, so far, generated $2 million more in sales.
Rick Barsness says they turned point-of-purchase cashiers into sales staff who earn commission selling premium packages. 
The notion wasn't Barsness's own. He credits a zoo manager who spoke at an entertainment industry conference about his idea to provide commission incentives to cashiers after realizing only 10 percent of visitors purchased premium admission packages. A year later, premium packages were selling 60 percent of the time, earning an extra $1 million for the zoo and boosting paychecks.
"It was absolutely brilliant, that idea," Barsness says, and he says any business with order-takers can do the same.
In addition to increased sales, the cashiers earn extra money on top of their wages. Since implementing the strategy, his company has paid about $67,000 in commissions and increased average sales by $2 per customer. Together his venues see a million customers annually, meaning an increase of $2 million.
But it didn't happen quickly, he says. Planning and implementing the new system took about a year. The first step was listening to employees who deal directly with customers, something he recommends anyone adapting this system also do. "They will tell you exactly what it would take to sell the packages and what needs to be in the package," he says.
Based on feedback, he built three packages. Sales cashiers earn 50 cents for every top package sold, 25 cents for every middle package and nothing extra for the smallest package. Training was key, Barsness says. "They are no longer just standing there taking orders," he says. "They have to be a salesperson." 
He also set up computers to show cashiers how much incentive each is earning. Some make up to $150 extra on top of regular paychecks, he says. "I'm so amazed at how competitive they are," Barsness says. "They want to do better, and they are helping each other do better. They almost become their own boss."
The bonus? Prior to implementing the new system, filling cashier positions was tough. Today, Barsness says, everybody wants to be a cashier salesperson. "Now it's the easiest job to fill," he says.