Strategy
Why Office Impressions Doesn't Use Client Contracts
Clients expect quality results from a commercial cleaning service, but Office Impressions co-founder Suzanne Nims learned it takes more than spit and polish to build a successful janitorial business.
By Sony Hocklander
Nov 2017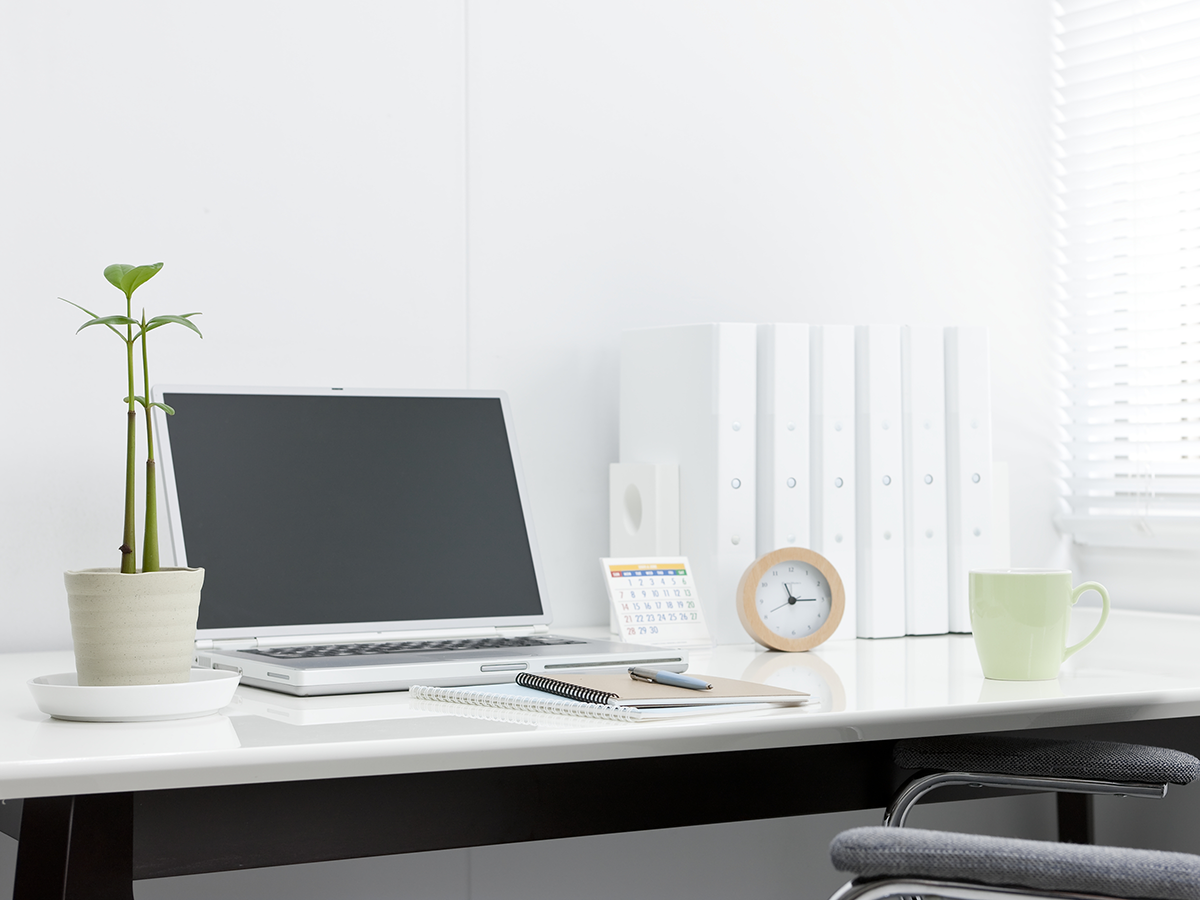 Biz 417: What key lesson did you learn about growing a new business?
Suzanne Nims: Build at a pace you can keep up with. And keep another source of income until you are completely established on your feet. We grew slowly. We tried to make sure that we could keep up with our growth and still provide a quality service. Once we got accustomed to and proficient at one step, then we'd take it to the next step. It's been a working formula for us.


Biz: What should business owners know if, like Office Impressions, they don't use client contracts?
S.N.: If anyone is going to operate this business without a contract, you are going to have to commit to providing a quality service, or you won't keep your clients happy. You just won't keep them. It's not really typical for this particular business, but it's been the best way for us and for our clients. They don't feel bound if they want to make a change. We've kept accounts for as long as 15 years with no contracts. We've never lost an account for service.


Biz: What should someone know before entering this industry?
S.N.: You have to build trust. There are a lot of cleaning companies out there, and you will live and die by your reputation. Your clients are turning over their keys and letting you have the run of the building. We've done a lot of places that have a lot of personal information around. It really is essential that they have no concerns in that regard.


Biz: What tips can you share about building a successful business like yours?
S.N.: Do quality work. There are a lot of [companies] that go in and say, "This is what we do; this is what we won't do." We go in and say, "What do you want us to do?" Address any problems the same day you are made aware of them. I think that also grows trust—that they can rely on you to take care of any needs that they have. And I would say, keep your hand in. Make yourself familiar with every client. There's bound to be ups and downs, but if you concentrate on quality, your profit will come.


Biz: What's your best advice to other couples starting a business together?
S.N.: Rick says to remember up front and always, your wife is the boss. We've really had a pretty conflict-free collaboration. It helps if you have a clear division of responsibility. But your shared goal has to be the good of the business. And to remember you are on the same side. Have clear communication on both sides about your expectations, and it can help avoid misunderstanding, especially if you are working with family. Remember that what benefits the business benefits the family.


Biz: What is your secret to low employee turnover?
S.N.: If we've had success, it's because our people have made us successful. This is a business that commonly has high turnover with employees, but we've kept most of our folks for more than 10 years. We appreciate hard, thorough work, and we pay our employees like we appreciate them. We may not always be the cheapest bid, but it will actually be clean when you come in the next morning. In all things, you get what you pay for—but in this business, that is particularly true.