Strategy
What Missouri's New Discrimination Laws Mean For You
Discrimination in the workplace not only threatens your employees but also could cost your business big bucks in the form of a lawsuit. Tim Ricker, an attorney specializing in employment law at Hall Ansley PC, walks us through Missouri's new law.
By Claire Porter
Nov 2017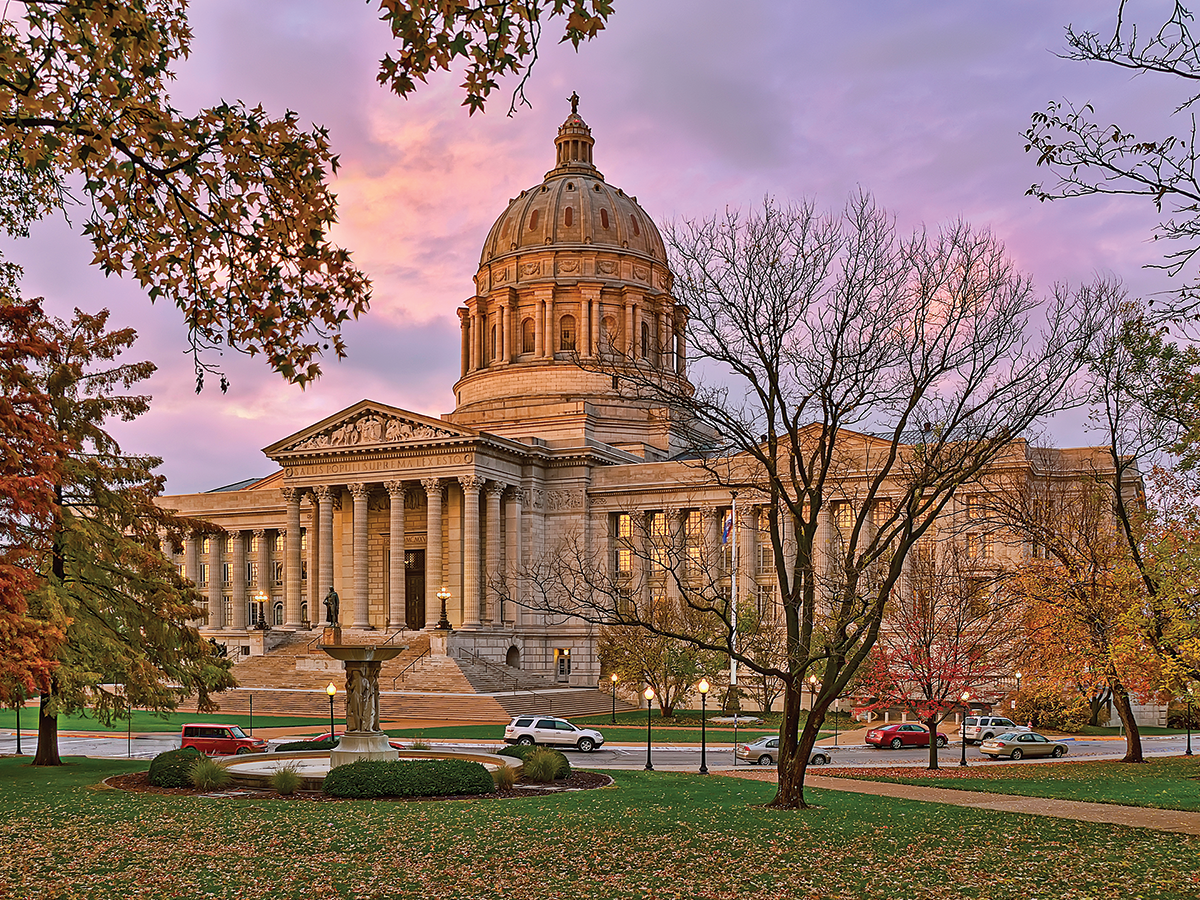 What happened:
In July, Missouri Gov. Eric Greitens signed into law a bill modifying protections for employees involved in workplace discrimination lawsuits.


What changed:
Under previous legislation, plaintiffs were only required to show that their protected status (race, color, religion, sex, national origin, age, disability or ancestry, according to the Missouri Human Rights Act) was a contributing factor in alleged discriminatory action—such as employment termination. The new law requires that the protected statuses "actually play a role in the adverse action or decision and ha[ve] a determinative influence" on any such act. Per Ricker, we do not yet know how the courts will interpret that definition. It also creates a new cap on monetary damages that can be awarded in a discrimination, harassment or retaliation lawsuit, basing damages on the number of individuals the company employs. The law also eliminates previous whistleblower protections and eliminates liability for individuals who engage in harassment or discrimination.


Impact:
According to Ricker, this law purports to raise the standard for proving discrimination and harassment claims. However, claims that the law is no longer consistent with the federal Fair Housing Act could mean future changes. For businesses to stay compliant regardless of the political outcome, Ricker recommends establishing a safe working environment by having internal policies ensuring good behavior and mutual respect.