Culture
Holiday Giveaway Brings BluCurrent and the Community Together
BluCurrent Credit Union's Holiday Charity Giveaway is an initiative the whole community can like.
By Karen Bliss
Nov 2017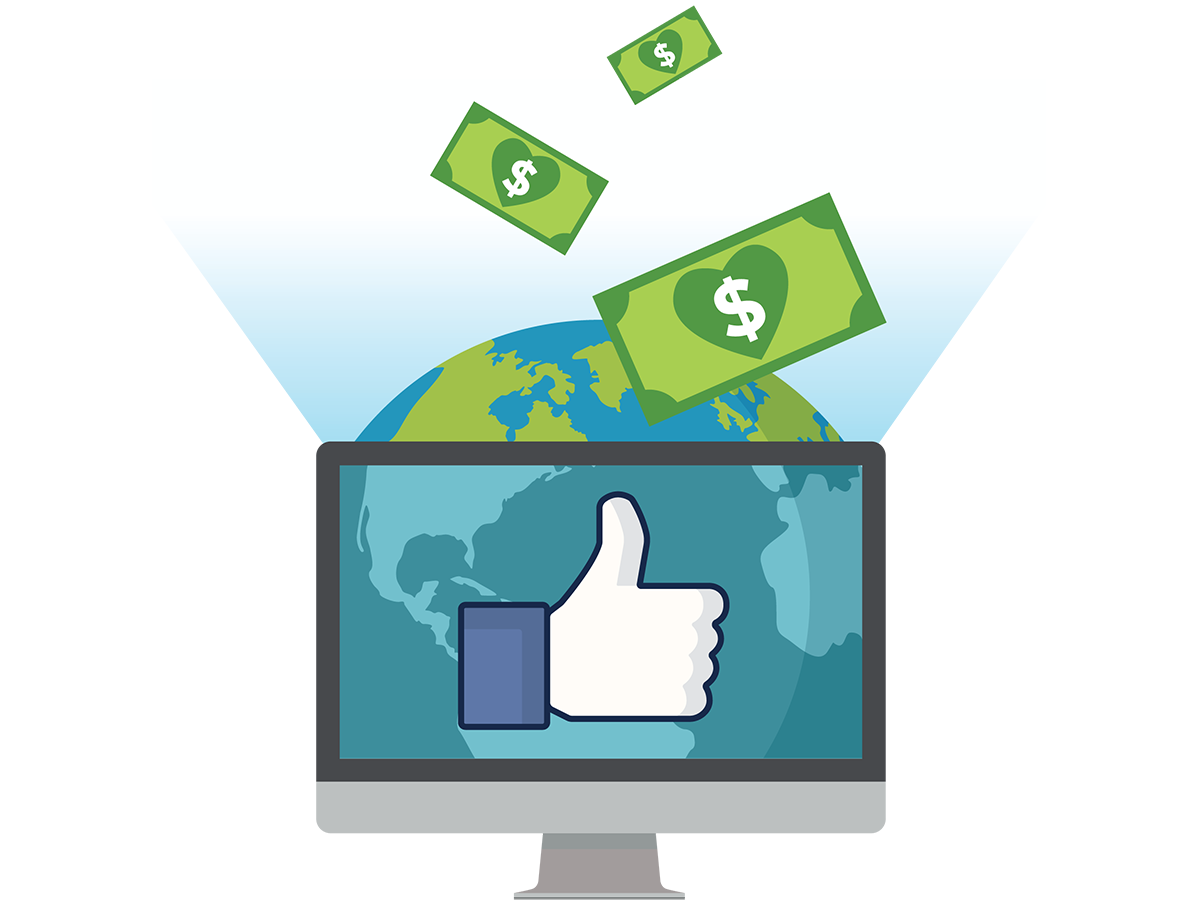 For the fifth year in a row, BluCurrent Credit Union is turning to its Facebook followers to do a little good. During the business's Holiday Charity Giveaway each December, Facebook users vote on which charities receive donations from the company. It started in 2012 when the credit union was looking to find which nonprofit organizations have the greatest impact on the communities the company serves. "We felt it would be more of a warm way to engage the community and have greater traction," says Jacqueline Post, vice president of marketing at BluCurrent. 
Charities ranked in the top three based on the number of votes receive a donation. Charities that are runners-up are randomly selected to receive additional donations. In 2016, the top three charities were Rescue One, Haven of the Ozarks Animal Sanctuary and Freeway Ministries.
The initiative gained immediate support in its startup year, Post says, because it fit BluCurrent's mission and business model. "Our tagline is 'Building better lives together,'" she says. "The Holiday Charity Giveaway really fulfills every aspect of a credit union supporting the community it serves. It was such a great way to learn about how impactful nonprofits are in our community. As a bonus, it's also a great way to introduce BluCurrent to many community members who haven't heard of us previously."
Post says BluCurrent tries to be as active in the 417-land community as possible. This includes hosting member events, hosting the annual BluCurrent Block Party and providing free treats to the community. The company also aims to do other kind acts such as Random Acts of BluCurrent, a program that gives away gift cards for members to use when paying it forward for someone else.
When the Holiday Charity Giveaway started, there was a greater response than BluCurrent originally anticipated, and that presented some challenges. "I recall the first year, after the contest ended, looking at co-workers and asking, 'How are we going to count these votes?'" Post says. "It was definitely a valid question that we hadn't fully thought through. We were able to develop a system by exporting data and uploading it into a spreadsheet that has worked for us ever since. Sometimes you just have to find ways to make things work."