Strategy
Get Your Life on Track with Fantastical 2
As the lines between home and office blur, it's harder to keep track of piling appointments and tasks. Apps can harness your calendar, but the latest release from Michael Simmons and Kent Sutherland of Flexibits is the last calendar app you'll need.
By Claire Porter
Nov 2017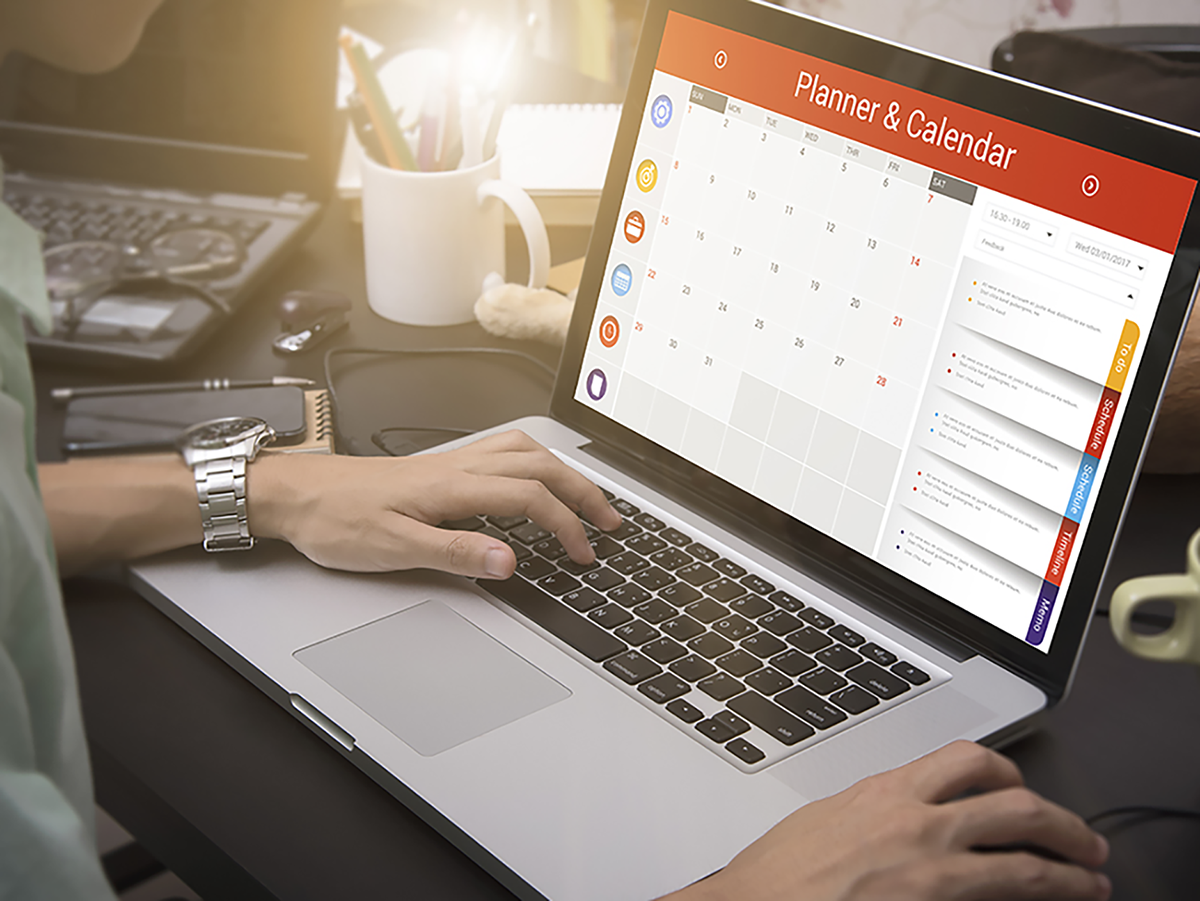 The Skinny
Whereas the first Fantastical was a menu bar extension, Fantastical 2 is a full app displaying not only a sidebar with reminders and events, but also a full month's calendar at your disposal.


The Ups
This version introduces calendar sets—basically separate groups of calendars for work and home—which are linked to location services to automatically pull up at your respective location. Natural language input means you can type a phrase like "Coffee with Jill at 3 p.m. for two hours" and your event creates itself. The biggest perk for travelers is the time zone feature, which allows you to select time zones by searching cities and also "float" events by pinning them to your local time zone.


The Downs
The only downsides are for finicky users who wish to forgo location services and create their own rules for opening calendar sets, and because of Mac OS presets, notifications don't appear unless the app is running.


The Investment
Although Flexibits offers a 21-day free trial on its website (flexibits.com/fantastical), downloading the Mac desktop app from Apple's app store runs you $49.99. You can sync the app across iOS devices, including the Apple Watch, if you also purchase the iPhone or iPad versions, $4.99 or $9.99 respectively.