Biz 100
Donald Babb & Steve Edwards' Biz 100 Power Play
Biz 100 honorees have the power to change the status quo.
Nov 2017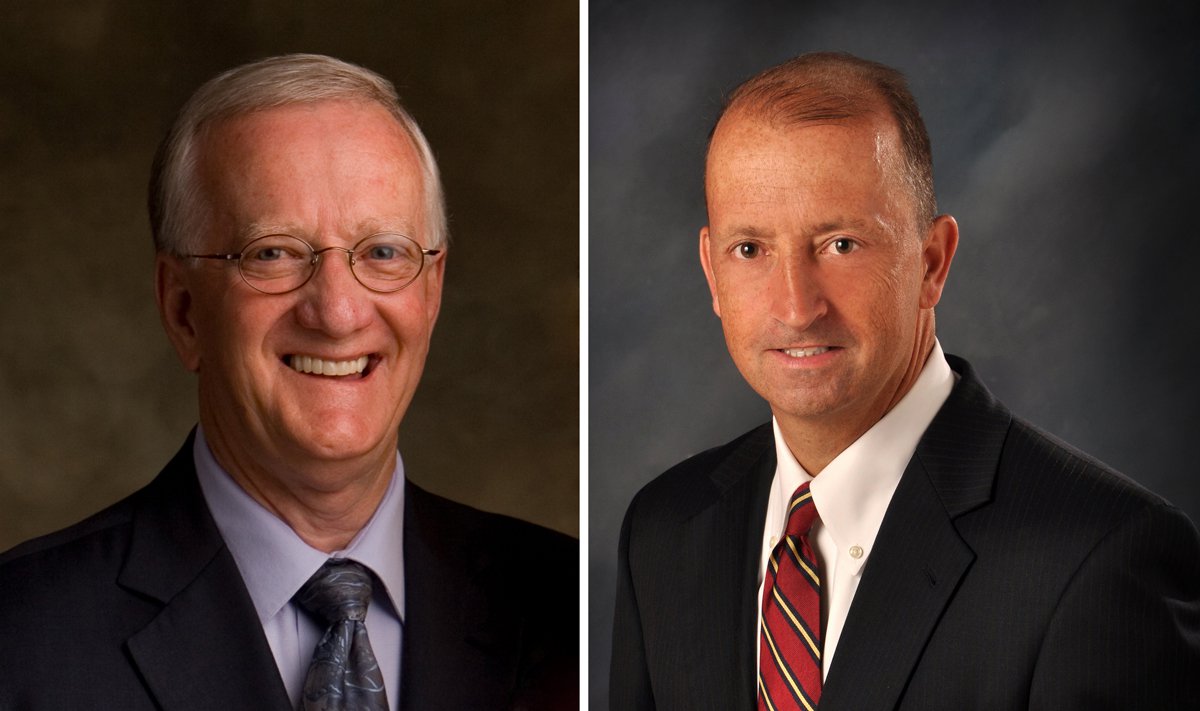 The Merger that Never Was
In October 2016, there was a whole lot of buzz in 417-land's health care scene: Citizens Memorial Hospital/Citizens Memorial Health Care Foundation (CMH) and CoxHealth announced a letter of intent to combine their organizations. The two hospitals proposed a partnership that sounded ideal for both parties and 417-land—in a press release, Donald J. Babb, chief executive officer and executive director of CMH, said the partnership would further CMH's ability to make a difference in local communities. Steve Edwards, president and CEO of CoxHealth, announced CoxHealth was honored to join an organization with such an excellent reputation. But in May 2017, the two had another groundbreaking announcement, this time for the cancellation of that merger. "We have decided that the timing is not right for this type of relationship," Babb said in a press release. Both organizations agreed not to talk about the cancellation, but that didn't minimize the newsworthiness of what might have been an industry changer.