Family-Owned
Ninja Narwhal Coffee Co.'s Search for the Silver Bullet
Finding the perfect coffee roast doesn't have to be like spotting a unicorn in the wild. Ninja Narwhal Coffee Co. explains what led them to create an online site for driving traffic to coffee roasters and what they've learned along the way.
By Ettie Berneking | Illustration courtesy Ninja Narwhal Coffee Co.
May 2017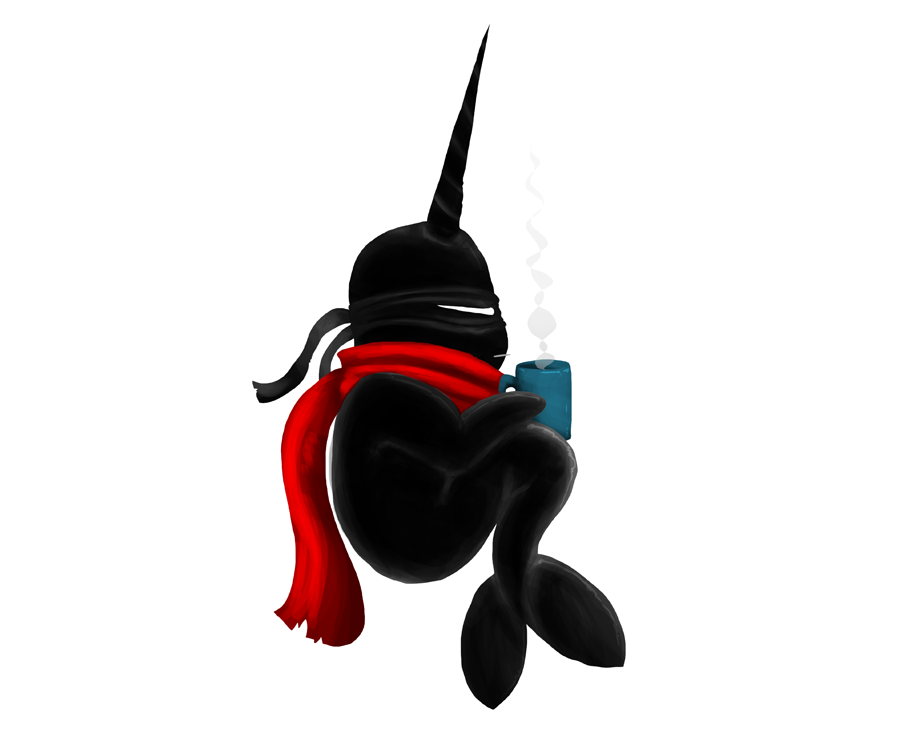 The Problem
When Ninja Narwhal Coffee Co. began, the goal was to highlight small-batch coffee roasters across the country. "These roasters are not in big stores," says Darold Gutierrez, who co-owns the company with his wife, Michele, and cousin Scott Morris. "How do they get in front of customers?" He found a lot of roasters partner with coffee shops, but that relationship doesn't highlight the roaster. Through coffeeunicorn.com, Ninja Narwhal Coffee Co. aims to change that.
The Big Idea
Sitting in their living room, Gutierrez, Michele and their daughter, came up with the idea of the Ninja Narwhal: a shape-shifting whale ninja who helps coffee-lovers find the perfect roast. "We saw there were existing sites that help people find coffee," Gutierrez says. "We knew we could do that differently, so our site drives traffic to those roasters." Coffeeunicorn.com launched in October 2015 with the help of Ninja Narwhal's first partnership, Copper Canyon Coffee Roasters out of Battlefield. 
The Learning Curve
"The biggest challenge was getting roasters to trust us to represent their brand," Gutierrez says. Partnering with Copper Canyon gave Ninja Narwhal credibility to pull in more roasters. The company now represents Intent Coffee Roasting out of Oregon as well. 

The next challenge was finding customers. "We keep looking for that silver bullet, but there is no such thing," Gutierrez says. "It takes time, patience, building brand awareness and excitement. It doesn't happen overnight." The company has been gradually building its audience by attending local events and selling coffee and branded merchandise. On its website, the company also sells its own Ninja Roasts made by partner roasters. 
The Takeaway
"You have to get out and meet your customers," Gutierrez says. "You're one website among millions. It's extra-difficult to attract attention online. That's part of why we get out of the building and go to events and participate with the community and schools. We're still realizing this is very much progressive, and it takes time."