Corporate
Vital Farms Adds 50 New Jobs in Springfield
Vital Farms, the largest national distributor of pasture-raised eggs, made big news when it announced it was building a brand-new facility in 417-land. Here are six must-know facts about this growing business.
By Tessa Cooper
Mar 2018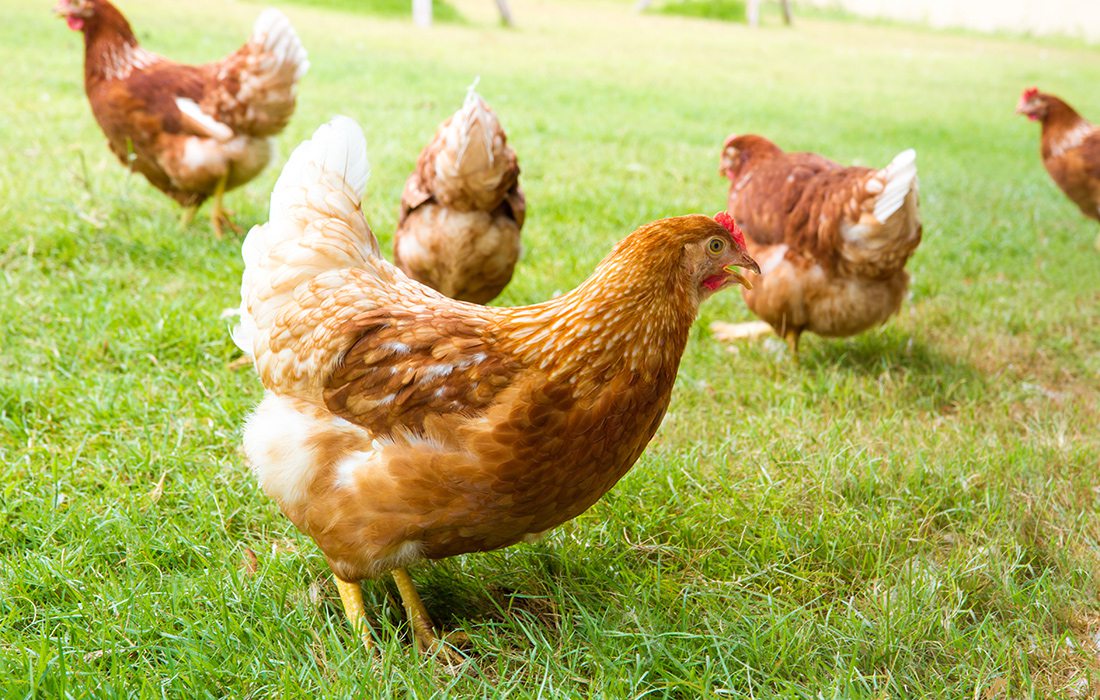 2007
The Austin, Texas–based company started in 2007 and expanded locally in fall 2016.
50 
Vital Farms' October opening brought 50 jobs to 417-land. "We have had a very successful startup and strong results since opening our doors last fall," says Russell Diez-Canseco, Vital Farms' president and chief operating officer.
86,400 square feet
The Springfield facility is referred to as Egg Central Station, the only Vital Farms grading, washing and packing facility.
125 
Vital Farms works with 125 small family farms in close proximity to Springfield. Each bird roams and forages on 108 square feet of pasture, which are regularly rotated and never treated with herbicides, pesticides or artificial fertilizers.
4
You can find Vital Farms Eggs at four local retailers—Lucky's Market, Price Cutter, Ruby's Market and Target. Scott Marcus, vice president of marketing, says Vital Farms is increasing its in-store presence in 417-land.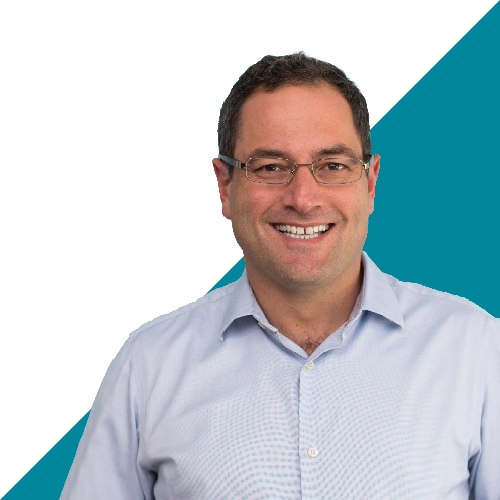 Who You 
Should Know
Locally, say hello to Diez-Canseco, Chief Financial Officer Jason Dale and Senior Director of Human Resources Jennifer Gregg.